Fresh & Festive Edelweiss Skincare Duo
$61 Value
Holiday gift set
For smoother looking skin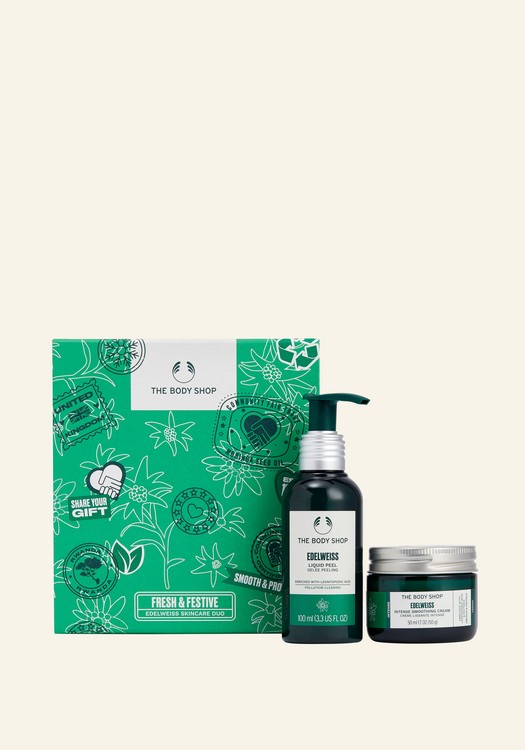 What does it do for you ?
Say hello to your new secret weapon for skin that looks stronger* and smoother this Holiday season with our vegan Festive & Fresh Edelweiss Skincare Duo.
Start your routine with two pumps of our Liquid Peel and smooth onto skin. Our Edelweiss skincare gently buffs and helps clears pollutants for a beautifully clean glow. Rinse and wipe off last traces.
Next, towel dry and massage in a pea-sized amount of our Intense Smoothing Cream. It hydrates skin and helps to protect it from pollution - a total bonus for city dwellers.
This is a gift that gives back. Your Liquid Peel and Edelweiss Smoothing Cream are enriched with high quality Community Fair Trade moringa seed oil from Rwanda. Our trade helps support a sustainable income for farmers living in the country's dry eastern provinces.
A vegan pampering treat for the skincare lover in your life (including yourself). It doesn't get much better than this.
Edelweiss Intense Smoothing Cream 50ml
Edelweiss Liquid Peel 100ml
*Skin that looks plump with moisture, with a smooth surface. Skin looks re-energised and refreshed.
Ingredients
Fresh & Festive Edelweiss Skincare Duo
Edelweiss Extraordinary power
Known for its power to protect and repair itself, edelweiss just may be our new favorite crop. Maybe.
So why is it so great? On every edelweiss petal you'll find thousands of air bubbles which help to protect the flower from burning in the sun and freezing in the cold. Rich in antioxidants, its health is preserved no matter the temperature. With these protective properties, edelweiss has an enhanced resistance to daily environmental aggressors.
You'll find this star ingredient in our Drops of Youth™ range.
Shop the range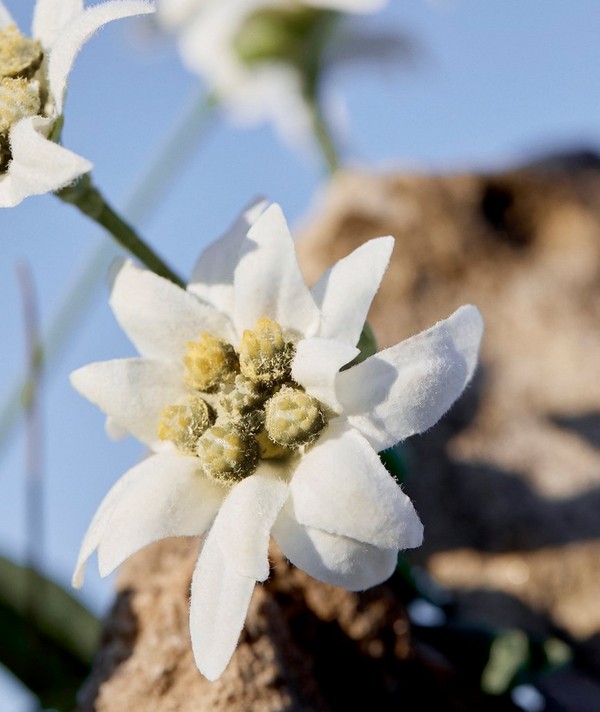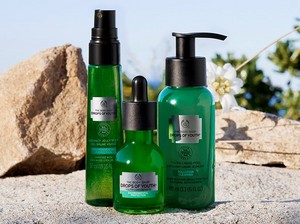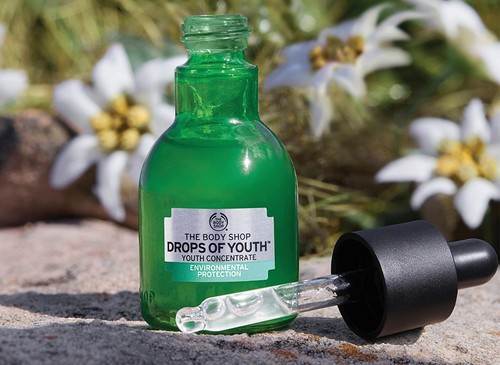 Our edelweiss is sourced from the Italian alps, where blistering, sunny days meet freezing, cold nights, giving the flower its strength and resilience.