Hard-Grafting Hemp Gift Sack
Body care gift set
Nourish ultra-dry skin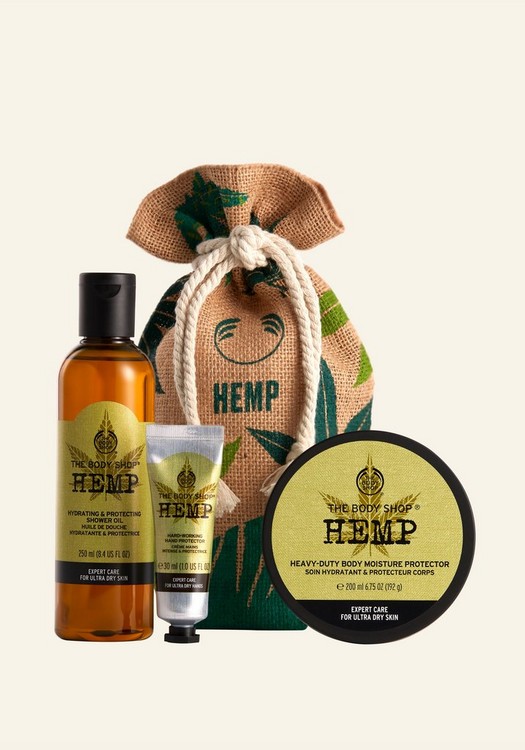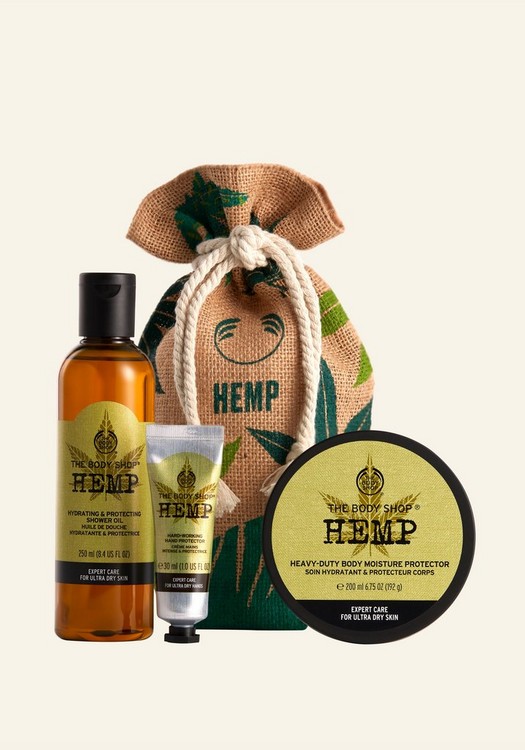 What does it do for you ?
Give ultra-dry skin a treat with our Hard-Grafting Hemp Gift Sack.
Massage in our Hand Cream. Smooth a dollop of our Body moisturizer. Slather on our Shower Oil. They'll keep that beautiful body feeling soft, hydrated and protected. Our trio is made with hemp seed oil.
Our head-to-toe skincare gift for any occasion comes in a reusable, 100% natural jute pouch made by our Community Fair Trade partners Teddy Exports in India. Teddy Exports provide fair pay and work for over 600 people.
Reusable 100% natural jute pouch
Ingredients
Hard-Grafting Hemp Gift Sack
Hemp seed oil
Seriously hydrating
You've probably heard of hemp seed oil, also known as cannabis sativa oil. It's known for seriously high levels of hydration. We like it for its essential fatty acids content, like omega-3 and omega-6 fatty acids and vitamins A and E, which skin loves.Hemp is a big deal these days, but we've been harvesting this hardworking hydrator since 1992 – our founder, Dame Anita Roddick, was a big fan of its sustainability and efficacy.Hemp is kind of a miracle crop. It's grown for fibres, seeds and flowers that are used for everything from clothing and food to medicine and – of course – moisturisers. Our hemp helps regenerate land and provides a habitat for local wildlife in France.
Discover the Hemp range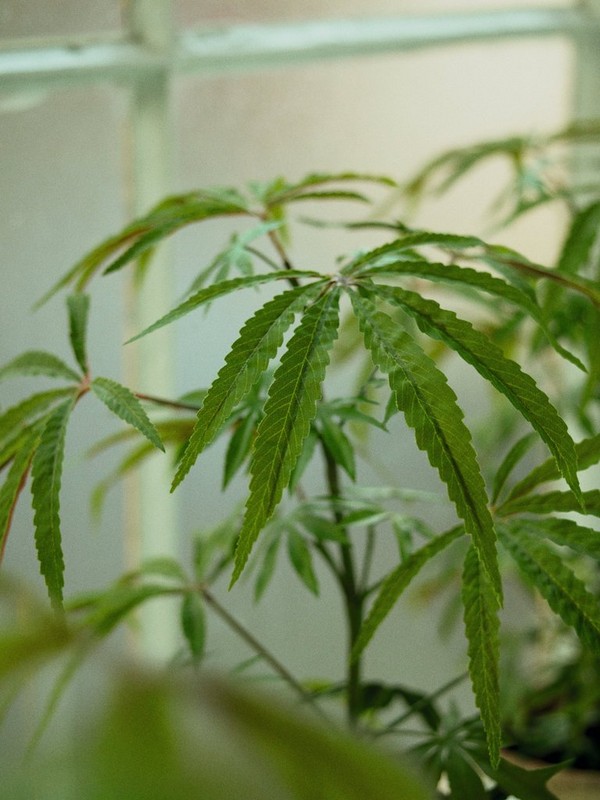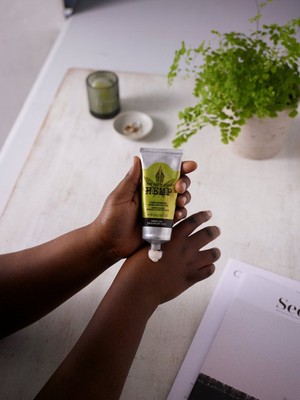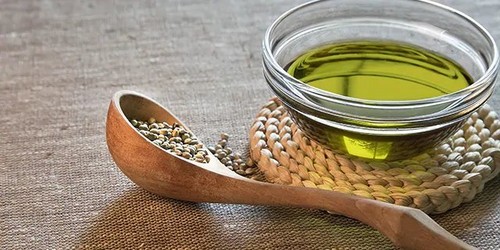 Something of an environmental wonder, hemp is naturally resistant to pests, so farmers don't need to use pesticides or irrigation. It's also an overachieving air purifier, breathing in four times more CO2 than trees.
3
---
---
---
All for this product!
Hard-Grafting Hemp Gift Sack
I was disappointed when the cocoa butter was discontinued because it was the only thing that worked for my skin. As such, I was skeptical about using the Hemp. I am sooo glad I gave it a try. My skin loves it! I didn't think I would do better than the Cocoa Butter, but I was wrong! Between the shower oil, hand cream, body butter, and lip balm... I am all set. I also love seeing everyone's reaction when I let them try the hand cream (due to the increased handwashing). Everyone's face lights up. I keep one in the office for my team and my own special stash!
Was this helpful?
1 of 1 found this review helpful
---
Hemp treat sack
Hard-Grafting Hemp Gift Sack
Els06
Time using product:
1+ year(s)
I love hemp products so find this lovely gift bag was a additional bonus! The hemp oil shower gel is amazing and I have been using it through winter and I have been using the hemp hand cream for ages been a gardener. The body butter is gorgeous too, leaving my skin very supple. Thank you once again body shop
Was this helpful?
0 of 0 found this review helpful
---
Nope
Hard-Grafting Hemp Gift Sack
RRory
Time using product:
1+ month(s)
My skin didn't like these products so therefore I cannot recommend. I have dry skin so I expected the hemp line to really help, but unfortunately I had to return it.
Was this helpful?
1 of 1 found this review helpful
---