Glowing British Rose Ultimate Gift Pouch
Body care gift set
Floral fragrance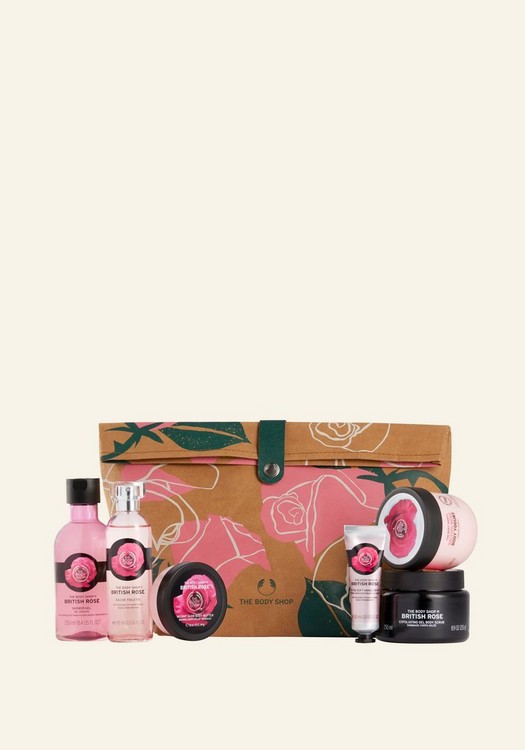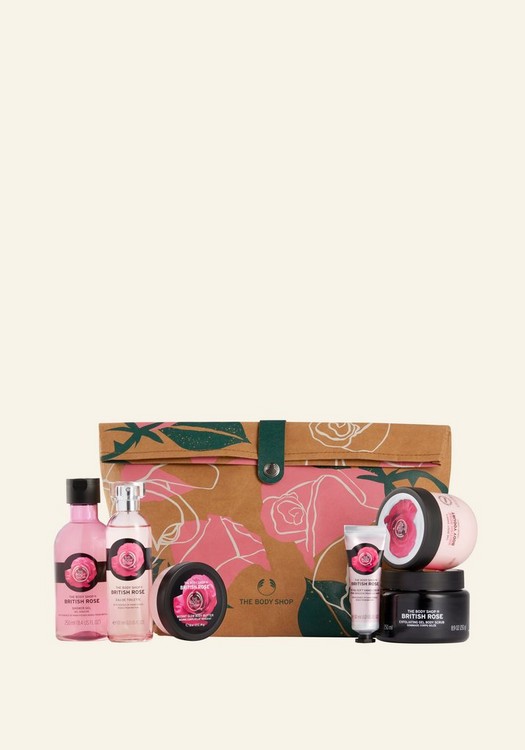 What does it do for you ?
Gently exfoliate with the Body Scrub. Lather up with the cleansing Shower Gel. Nourish skin with the fast-absorbing Body Yogurt for 48hr moisture or richly textured, glow-enhancing Body Butter for 24hr moisture. Spritz with the dewy Eau de Toilette. Hydrate palms and pinkies with our Hand Cream.
Tied inside a stylish, reusable bag, it doesn't get more luxurious than this perfect gift set for any occasion.
British Rose Body Butter 1.69 FL OZ
British Rose Body Scrub 1.69 FL OZ
Infused with the essence of English roses
Ingredients
Glowing British Rose Ultimate Gift Pouch
Community Fair Trade organic almond milk and oil
Nutty goodness your skin loves
We love almond milk and oil for their hydrating, skin-loving properties and rich vitamin E content. We've teamed up with Mañán in Spain (the 'Almond Experts', no less) to produce the Community Fair Trade almond milk and oil in our products.
Mañán are based in Alicante. They work with a cooperative of local, small-scale farmers and set a market price, which helps offer a bit of stability for local farmers.
Mañán use sustainable farming methods to grow their organic almonds. They respect the local environment (including working with the area's water shortages), and their farms are a haven for bees. Almond plantations are natural fire barriers, which helps protect natural habitats from forest fires. Pretty amazing, right?
Discover the Almond range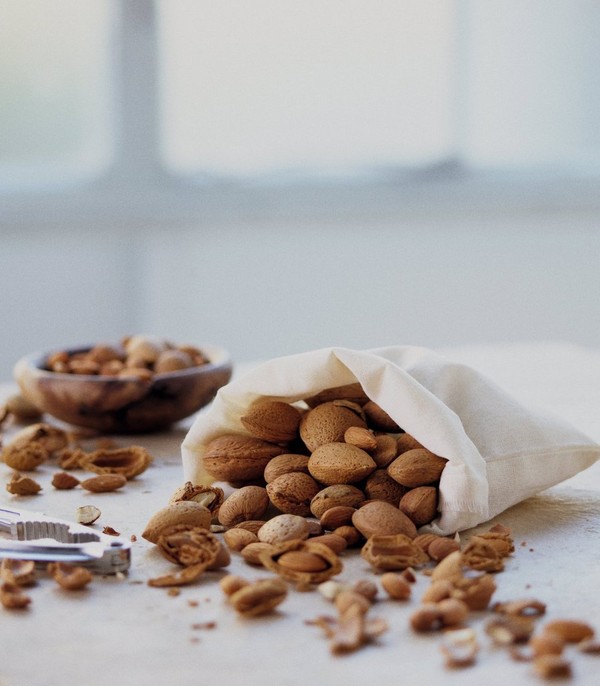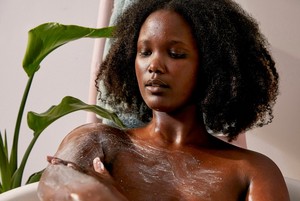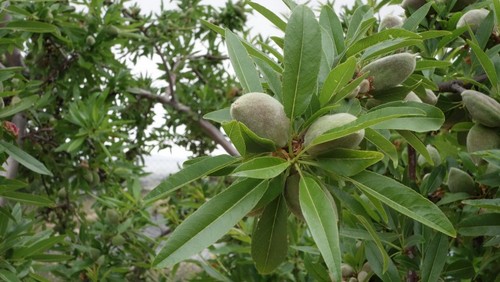 Our organic almond oil is made from broken nuts that aren't usually sold for food, and unwanted almond husks are turned into compost to help minimise waste. It's one way we make sure we're taking care of the planet.
2
---
---
---
I Love British Rose BUT not happy..
Glowing British Rose Ultimate Gift Pouch
Glittery Doll
Time using product:
1+ year(s)
Posted date:
October 2021
I absolutely love British Rose!!! I want to give 3 stars, but I'm not satisfied with this bundle. It took forever to get here and it's over priced for what you get! Plus, the bag the items come in has a pen mark on it. The bag does seem pretty cheap considering the price you're paying. Overall I'm not satisfied with this purchase and I would recommend buy a smaller size bundle or each item separately.
Was this helpful?
1 of 1 found this review helpful
---
Merp.
Glowing British Rose Ultimate Gift Pouch
Annastatia
Posted date:
September 2021
It took almost a month to receive my stuff, it had gotten lost within fed ex. When I got it I was so excited but then smelled it and it didn't smell like I hoped it would, not sure why. I was thinking maybe it got too hot? Anywho, I've used the yogurt in this scent and it was my favorite, which is what lead me to by this whole thing! But all in all, this scent normally smells amazing!!!
Was this helpful?
0 of 5 found this review helpful
---