Black Friday Exclusive Pouch
$97 value
Our Best Bits
Black Friday Offer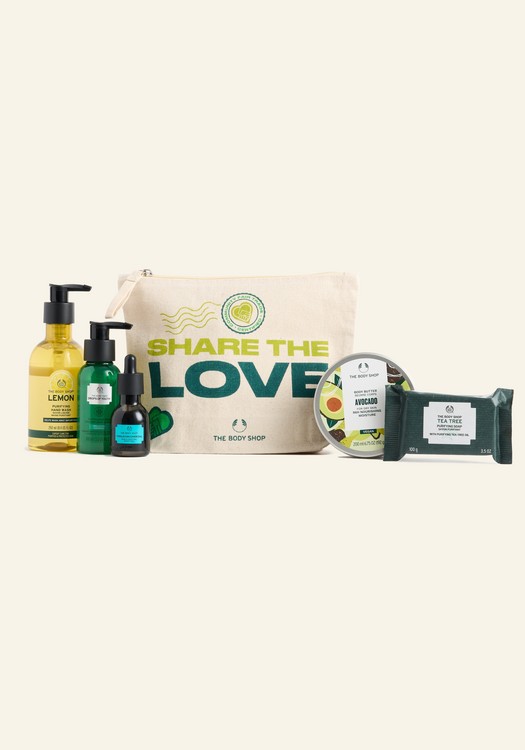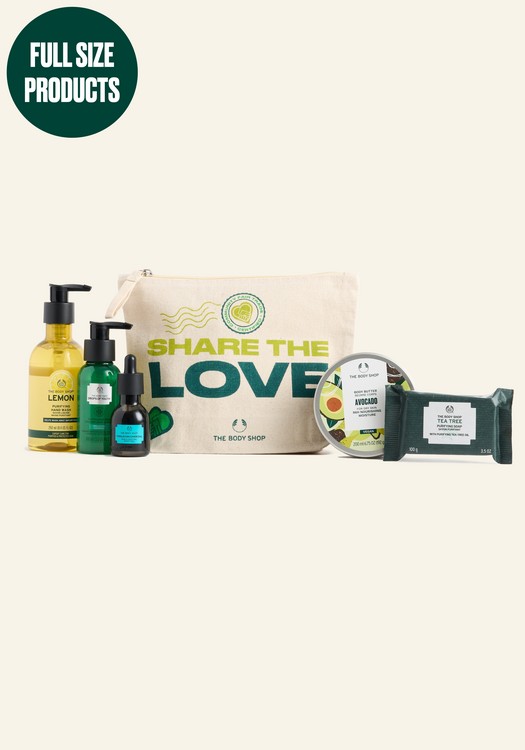 What does it do for you ?
Grab ours greatest full size hits for just $28 this Black Friday with code: BF30.
Made to love your body from top-to-toe, this seriously sweet body & skincare pouch is filled with all our best bits, from new superheroes to old favorites.
Our Drops of Youth™ Liquid Peel gel-to-peel texture to gently lifts impurities, pollutants and dead skin cells to leave you looking fresh-faced and glowy. Further purify and unclog pores with our Himalayan Charcoal Night Peel. Slather on our Avocado Body Butter to protect and nourish with moisture very dry skin. Cleanse away dirt and impurities with our Tea Tree Soap. Lastly, pamper those hands with a refreshing pump of our Lemon Purifying Hand Wash..
Drops of Youth Liquid Peel 145ml
Avocado Body Butter 200ml
Himalayan Charcoal Skin Clarifying Night Peel 30ml
Tea Tree Purifying Soap 100g
Lemon Purifying Hand Wash 250ml
With every pouch purchase, we will donate $1* to Advocates for Youth to help fund its Youth Activist Network. Your purchase will directly support youth of color and LGBTQ+ activism campaigns fighting for just and safe communities for all, across the country.
*For each Share the Love pouch purchased from November 16-30, 2022, The Body Shop US will donate $1 up to $25,000 to support Advocate for Youth's work alongside thousands of young people as they lead the movement toward just and safe communities for all.
Ingredients
Black Friday Exclusive Pouch