White Musk® Perfume Oil Roll-On
Fresh floral scent
Cruelty-free white musk
Vegan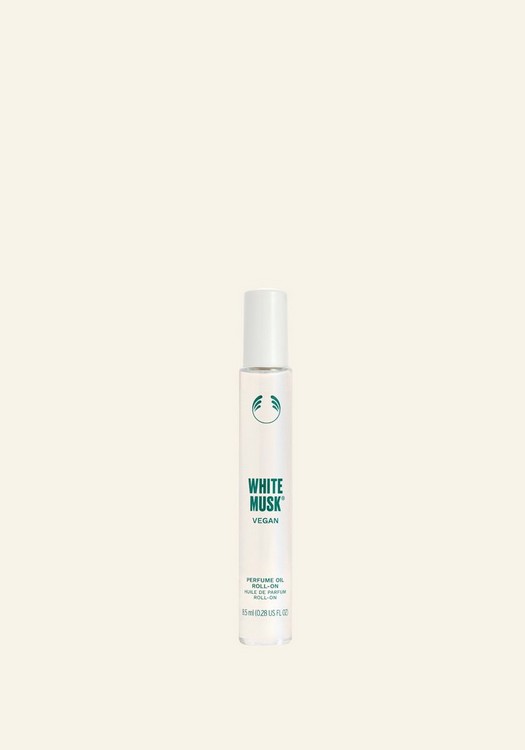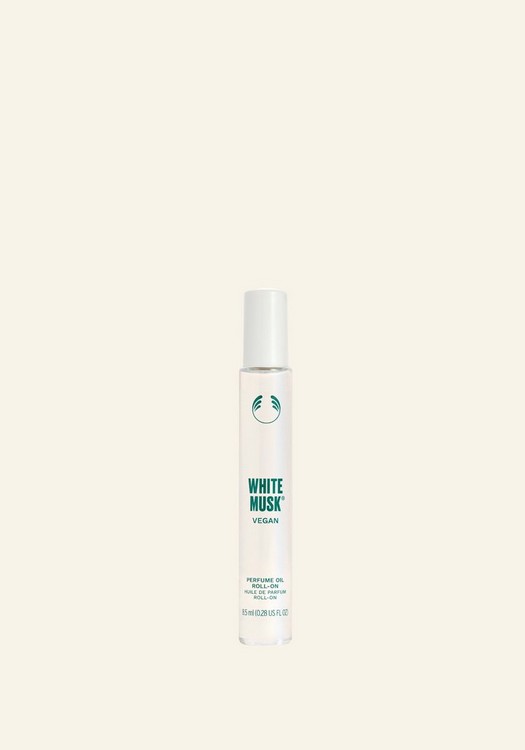 Our White Musk® Perfume is a fresh, floral fragrance that lasts all day long and leaves you feeling empowered and unstoppable.

This powerful little Roll-On is our most concentrated iconic White Musk® fragrance, featuring a symphony of clean aldehydes, comforting jasmine and sensual, cruelty-free musk for an air of confidence. It comes in a travel-friendly size and is perfect for popping in your bag.

It lasts longer than traditional perfume mists so you can soak up this clean, floral fragrance without topping up too often. And if you really want to keep the dream alive, layer up with more goodies from our White Musk® range.

● Perfume oil roll-on
● Fresh, floral and iconic scent
● Notes of aldehydes, jasmine and cruelty-free musk
● Vegan
White Musk® Perfume Oil Roll-On
17
---
---
---
DON'T WASTE YOUR MONEY/ NOTHING LIKE THE ORIGINAL
White Musk® Perfume Oil Roll-On
What an insult to be expected to believe that this superficial, saccharine chaff is anything like the deep, earthy, hearty original White Musk scent. If you smelled this in passing, you'd say, "That's a nice scent I guess," and then walk away because it's utterly forgettable. Yet another company that jumped the shark and destroyed their own bread and butter. This company is completely ignoring a customer base that would gladly spend their money to continue wearing this truly unique scent, a scent that holds many memories and garners lots of compliments. Not with this poor excuse of a fragrance, though. Thanks for ruining it.
---
Eh…
White Musk® Perfume Oil Roll-On
Body shop reviewer
Time using product:
1 month
The scent is really nice, but the roller not so much. My roller barely lets out any perfume and I end up rolling and rolling until I'm just over it and throw it back in my purse. I have a feeling that little bottle will be pretty full for a long while. Wish I could get what's in it, out.
---
Smells good but not from afar
White Musk® Perfume Oil Roll-On
Ana Parejo
Time using product:
1+ month(s)
Fragrance Family:
Oriental
It smells good but only if you get close. it doesn't smell from afar.
---