Apricot & Agave Hair & Body Mist
Fruity scent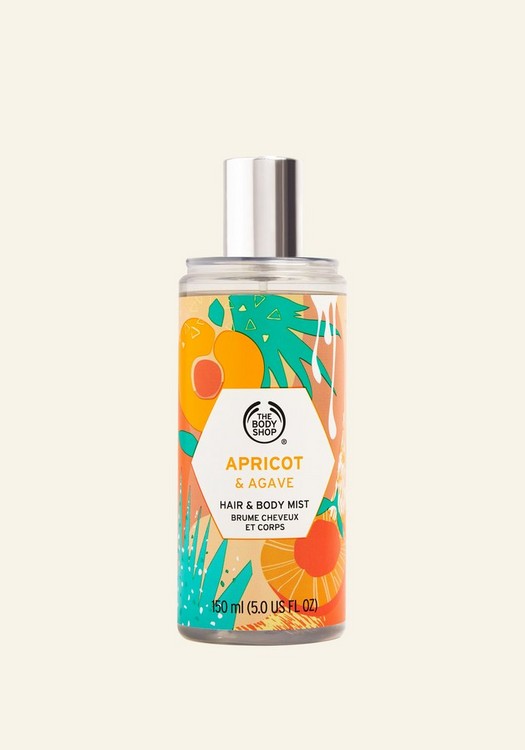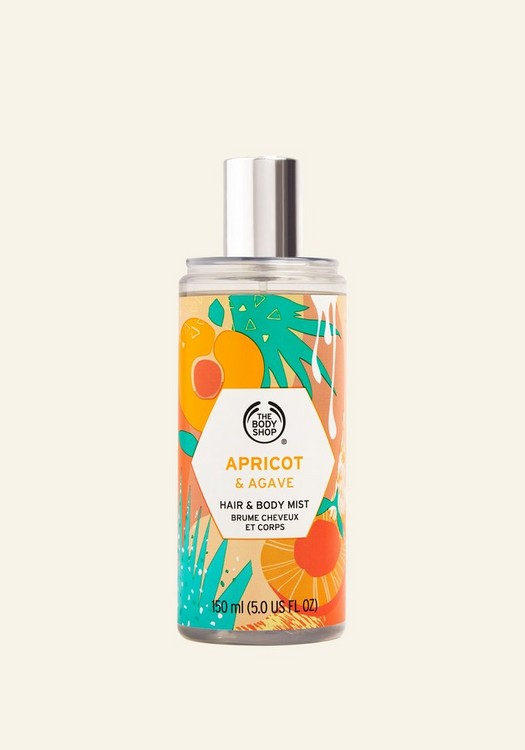 Get a refreshing and uplifting burst of fragrance with our superfood-inspired Hair & Body Mists. Perfect for when you need a quick fruity refresh! These cute and colorful mists are inspired by ingredients from around the world to freshen up your hair and body and give those extra feel-good vibes. Pick fruity Apricot & Agave for little sweetness. Chuck in your bag, grab one in every flavor to stash in your desk drawer, handbag and gym bag. Mix it up, swap them, and carry one everywhere.
Portable fragrance mist
Sweet and fruity apricot scent with notes of orange, bergamot and agave
Perfect for spritzing on-the-go
Apricot & Agave Hair & Body Mist
9
---
---
---
Where's the apricot?
Apricot & Agave Hair & Body Mist
Nichols
Time using product:
1 week
Smells awful- no apricot smell at all.
---
Sweet summer fragrance
Apricot & Agave Hair & Body Mist
Light, fresh & sweet. It's exactly what I was expecting. A little goes a long way too. No overwhelming alcohol smell that these kinds of sprays tend to have. Very pleased with this; I only wish there were more options.
---
Love this scent!!! Awesome line of products.
Apricot & Agave Hair & Body Mist
pinkkitty
Time using product:
1 month
I finally got a visit a store & the clerk was kind enough to let me sample all the scents in this collection. Honestly, I had a hard time choosing. This one is my favorite. It's great for summer and it lasted all day (which on me & my body chemistry, body sprays don't always last, but everyone is different). There was only once scent I did not care for in the entire line, cant' wait to try the rest!!
---
---
What makes this product not vegan ?

1 answer
Is this out of stock? No price and causes shipping cart to error when added. If so please remove from site.

1 answer