Tea Tree Targeted Gel
For blemished skin
Purifying
Vegetarian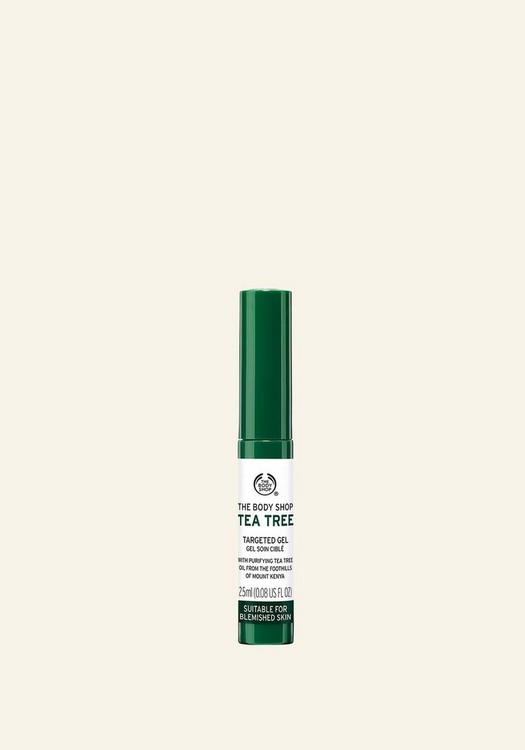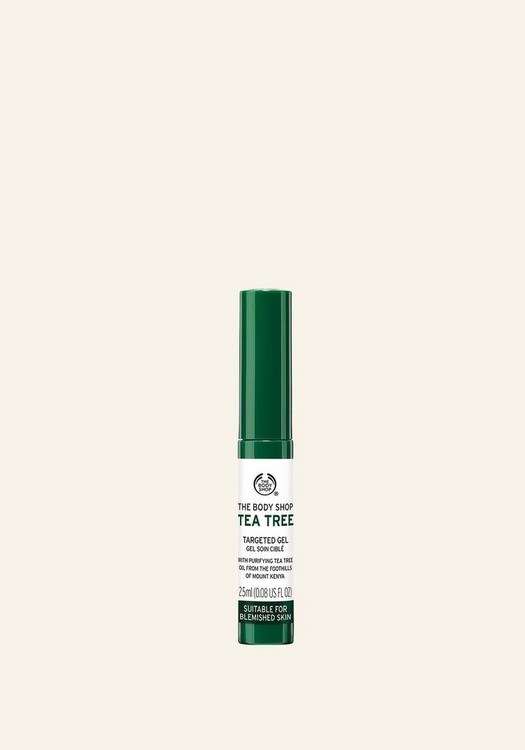 "does a great job of drying up blemishes quickly!"
What does it do for you ?
Simple. Our Tea Tree Targeted Gel helps you on your confidence-boosting quest for complexion perfection.
Oh skin, one minute it's all happy and hydrated, the next it's sporting a new collection of blemishes. Fun! However temperamental your skin may be, there's no need to worry. Blemishes, schlemishes, we adore your gorgeous face either way. But if battling those blemishes means that you can live beautifully confident everyday then this tea tree gel can help.
Small yet mighty, our Tea Tree Targeted Gel is a bit of a superhero. Casually targeting blemishes here, there and everywhere, leaving you with clearer-looking skin. And enriched with Community Fair Trade tea tree oil from Kenya, it's tough stuff!
This clever little formula is quick-drying and super easy to apply with a handy wand applicator. For the days when you wake up to a surprise blemish, just dot it on top and away you go. It's a fuss-free gel for blemished skin you can rely on.
Want to learn more about keeping those blemishes at bay? We cover everything in our helpful Blemished Skin guide.
Enriched with Community Fair Trade tea tree oil from Kenya
Handy little applicator for surprise unwanted blemishes
Formulated to help out blemished skin types
Ingredients
Community Fair Trade tea tree oil
Small but mighty
Known for its naturally purifying prowess, tea tree oil has always been a winner for oily and blemished skin. That's why we love it in our Tea Tree skincare range.
Our Community Fair Trade tea tree oil is sustainably sourced in Kenya. We partner with a number of independent farmers who steam-distil the leaves within 12 hours of harvest, to make sure we're bottling our purest and most potent oil. The oil from around 15,000 tea tree leaves goes into every 20ml bottle of Tea Tree Oil.
We take a lot of pride in making sure we source the highest quality ingredients, while making sure they're having a positive impact on people and the planet.
Discover the Tea Tree range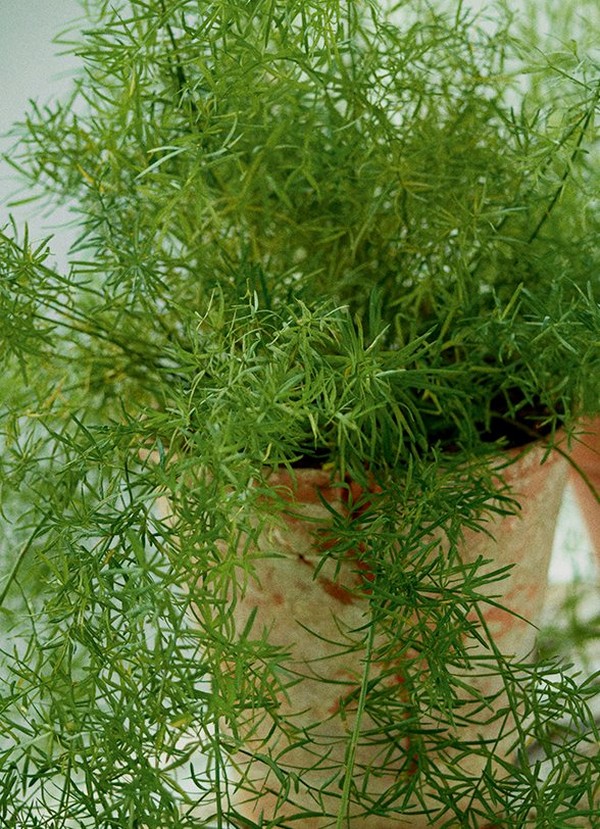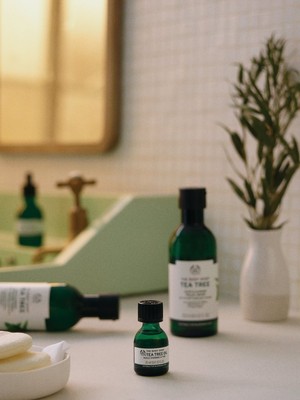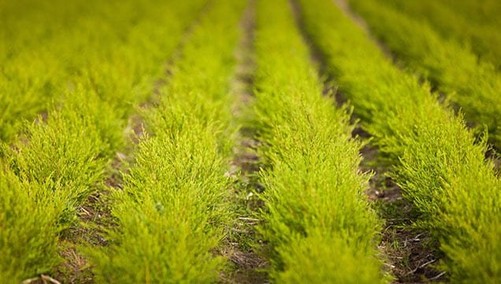 Our trade provides a fair price and stable income to hundreds of farmers belonging to Kutoka Ardhini (which means 'from the ground' in Swahili) in rural Kenya, where employment opportunities are low.
143
---
---
---
laxmom
Posted date:
January 2012
does a great job of drying up blemishes quickly!
Was this helpful?
1 of 2 found this review helpful
---
Not what I was hoping for
Tea Tree Targeted Gel
Marissa j13
Time using product:
1+ month(s)
Posted date:
September 2020
I'd been using this for a few months and finally gave up. It wasn't working. I've switched to the face wash and am not seeing any improvement. It's actually worse. I wish body shop would bring back the face wipes. They were a miracle worker for me. I liked the wand applicator, but it just didn't want work on my skin
Was this helpful?
1 of 1 found this review helpful
---
It works
Tea Tree Targeted Gel
This clears some blemishes before they emerge, and clears away the ones that do much more quickly than if they are left untreated. I have been using this product for many years, as I work a job where I get very dirty for long periods of time, and always seem to end up with acne.
Was this helpful?
1 of 1 found this review helpful
---
12 questions and 22 answers
---
Does it help diminish keloids?

2 answer
What is the difference between Tea Tree Targeted Gel and Tea Tree oil?

1 answer
Is this the same as the tea tree blemish gel?

1 answer