Oils of Life™ Intensely Revitalizing Facial Oil
For dull, dry-looking skin

Quick-absorbing

Vegetarian
For dull, dry-looking skin
Quick-absorbing
Vegetarian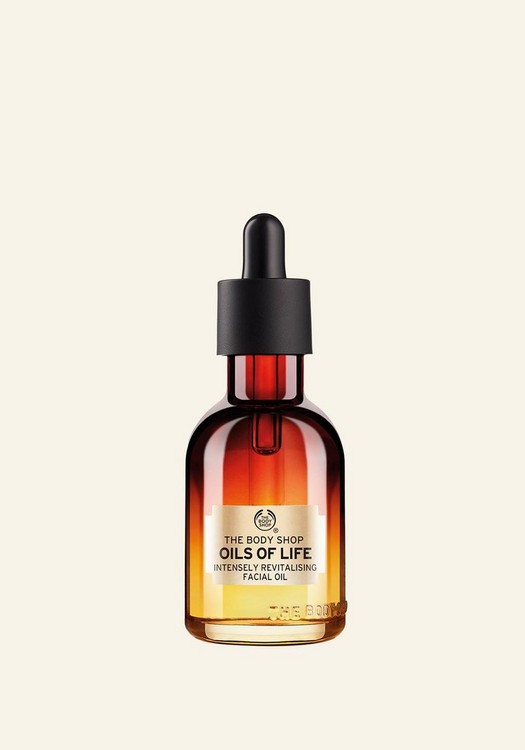 What does it do for you ?
Ingredients
Offers & Promotions
Shipping and Returns
Payment Methods
Oils of Life™ Intensely Revitalizing Facial Oil
Community Fair Trade organic olive oil
Liquid gold for your skin (and your salad)
Just ask our friends in the Mediterranean about olive oil – this skin-softener's been used for thousands of years to take care of skin. It's one of the reasons it's known as the 'liquid gold' of the Med.
The olives that make the oil in our products are indigenous to the Cilento National Park in Campania, Italy. The farmers employed by our Community Fair Trade partners, Nuovo Cilento Cooperative, hand-harvest the olives using traditional techniques that are handed down to younger generations.
The olives are then cold-pressed to extract high-quality oil. The method is organic, and no pesticides are used. The olive husks are even reused as fertiliser, returning nutrients to the soil of the groves.
Discover the Olive range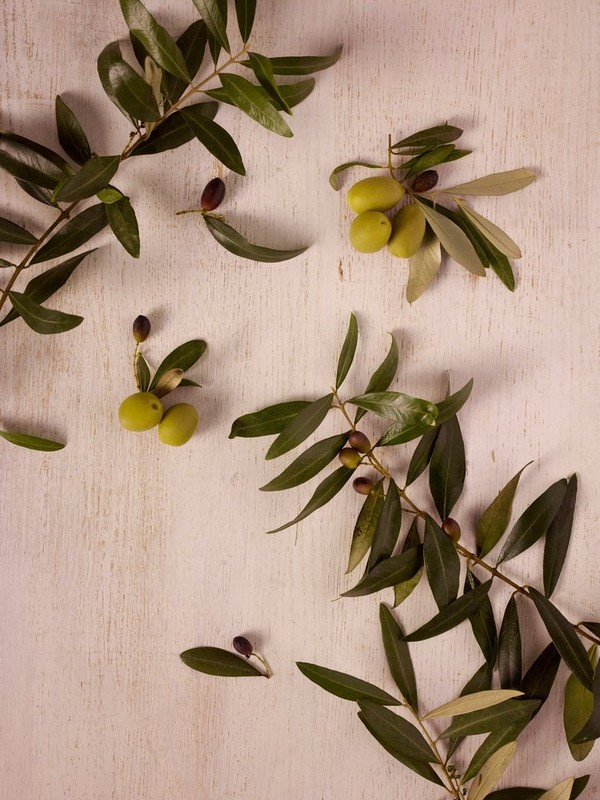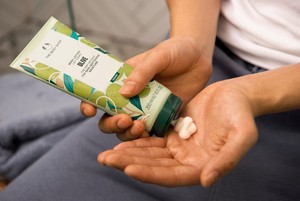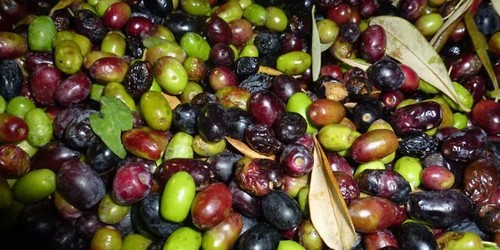 We've worked with Nuovo Cilento Cooperative since 2000. The partnership has a positive impact on job opportunities in this rural area, where there's a risk of unemployment and migration.
629
---
---
---
Good serum
Oils of Life™ Intensely Revitalizing Facial Oil
0001
Received Free Product:
No
I'm 70 years young and have dry skin. With this oil and a moisturizer I'm maintaining my complexion.
---
Oils of life facial oil
Oils of Life™ Intensely Revitalizing Facial Oil
jeastwo
Time using product:
1+ month(s)
Brilliant!!. Extremely easy to apply. Soaks in really well, my face is rejuvenated after applying. LOVE IT
---
Excellent
Oils of Life™ Intensely Revitalizing Facial Oil
UKith
Time using product:
1+ month(s)
Received Free Product:
Yes
Excellent product, feel really good, but it is pricey
---
35 questions and 3 answers
---
Does this oil also contain olive oil?

1 answer
Do u guys sell this in a smaller size for those of us who have sensitive skin, who just want to try it to make sure there's no adverse reaction?

1 answer
Vitamin E Intense Moisturizer

1 answer