CBD Restoring Facial Oil
For dehydrated skin
Green scent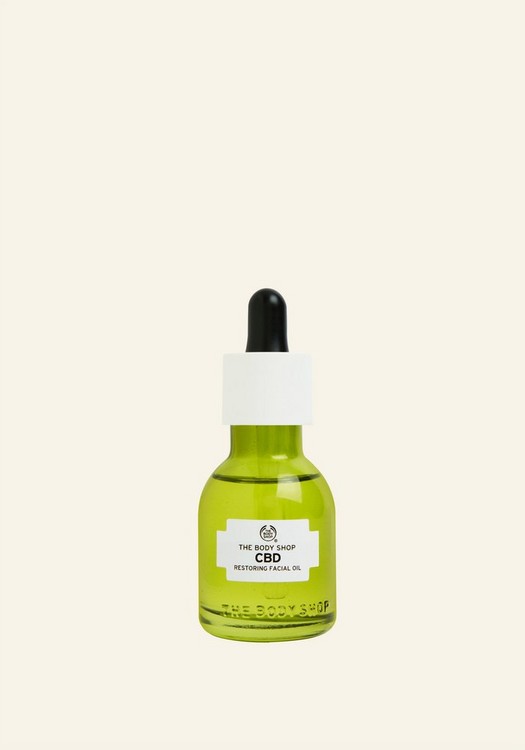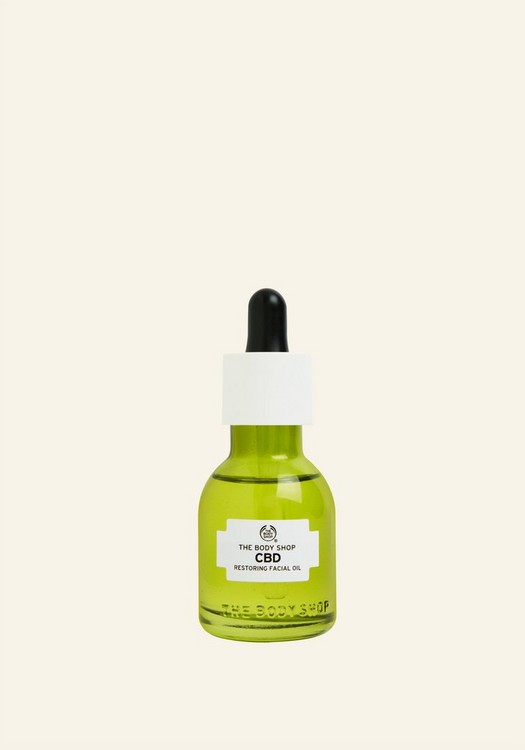 ¿En qué te ayuda?
Our CBD Restoring Facial Oil helps restore dehydrated, stressed skin*. Enriched with a blend of naturally derived CBD and hemp seed oil, the lightweight, non-greasy formula helps to restore your skin's moisture levels and relieve the discomfort of dehydrated skin. Skin is left feeling soothed, with an improved texture that feels smoother to the touch. *What is stressed skin? We classify stressed skin as skin that experiences discomfort from dehydration, dryness, loss in luminosity and decline on skin's overall appearance.
Enriched with natural origin CBD and hemp seed oil
With squalene and patchouli extract
Vegan
99.9% ingredients of natural origin
Suitable for all skin types
Ingredientes
Hemp seed oil
Seriously hydrating
You've probably heard of hemp seed oil, also known as cannabis sativa oil. It's known for seriously high levels of hydration. We like it for its essential fatty acids content, like omega-3 and omega-6 fatty acids and vitamins A and E, which skin loves.Hemp is a big deal these days, but we've been harvesting this hardworking hydrator since 1992 – our founder, Dame Anita Roddick, was a big fan of its sustainability and efficacy.Hemp is kind of a miracle crop. It's grown for fibres, seeds and flowers that are used for everything from clothing and food to medicine and – of course – moisturisers. Our hemp helps regenerate land and provides a habitat for local wildlife in France.
Discover the Hemp range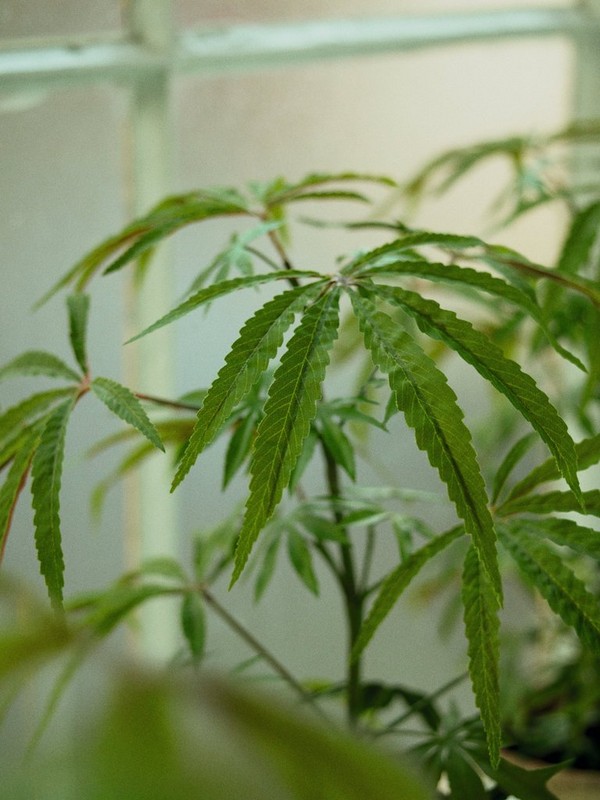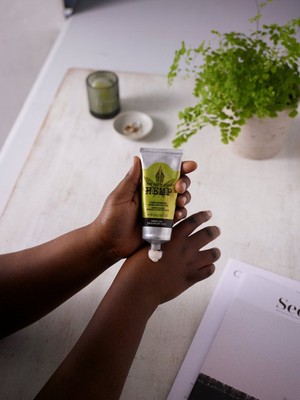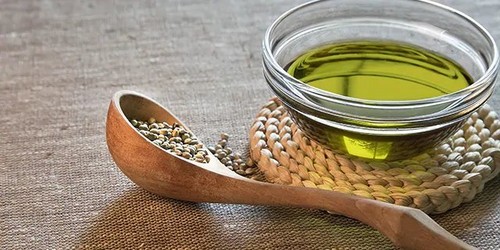 Something of an environmental wonder, hemp is naturally resistant to pests, so farmers don't need to use pesticides or irrigation. It's also an overachieving air purifier, breathing in four times more CO2 than trees.
24
---
---
---
You need this in your life!
CBD Restoring Facial Oil
Ro711
Time using product:
1 month
Fecha de publicación:
Abril 2021
Amazing for breakouts and acne! My skin is glowing, hydrated, clearing up from wearing masks. My skin also feels tighter. Get this! It works fast and offers multiple benefits. It's fast absorbing, non greasy. A little goes a long way. This in conjunction with the Tea Tree clay mask and anti imperfection night mask will clear your skin. I will use this product forever!
¿Te ha sido útil?
0 de 0 creen que esta reseña es útil
---
New product
CBD Restoring Facial Oil
BelleUp
Time using product:
1 week
Fecha de publicación:
Febrero 2021
Seems ok. I've only used once and want to try more.
¿Te ha sido útil?
0 de 13 creen que esta reseña es útil
---
Liquid gold
CBD Restoring Facial Oil
Nico Nico
Time using product:
1+ month(s)
Fecha de publicación:
Enero 2021
Just buy it. You will NOT be disappointed. My skin has been dry due to winter but this is something that's definitely being carried over into my summer routine.
¿Te ha sido útil?
1 de 7 creen que esta reseña es útil
---
6 questions and 6 answers
---
Can I use this after the tea tree oil treatment kit ?

1 answer
What states can CBD be shipped? I've had other CBD products shipped to me in PA, but this CBD oil will not.

1 answer
How many milligrams (mg) of CBD is in one 30mL bottle?

1 answer