Hemp Face Protector
For dry skin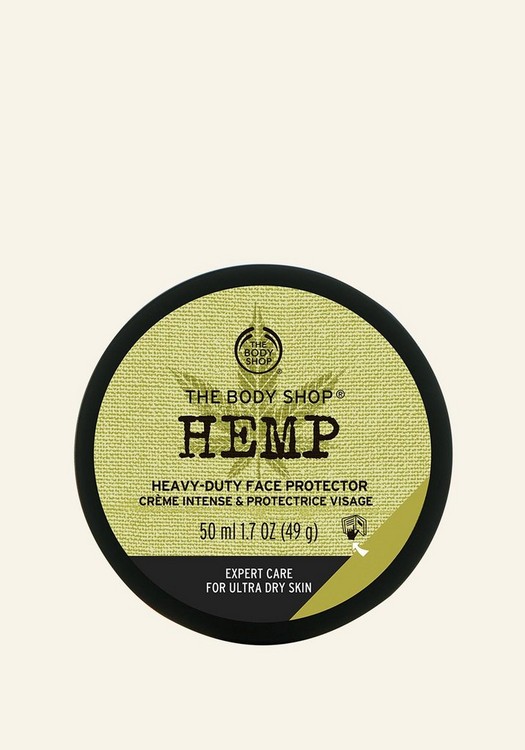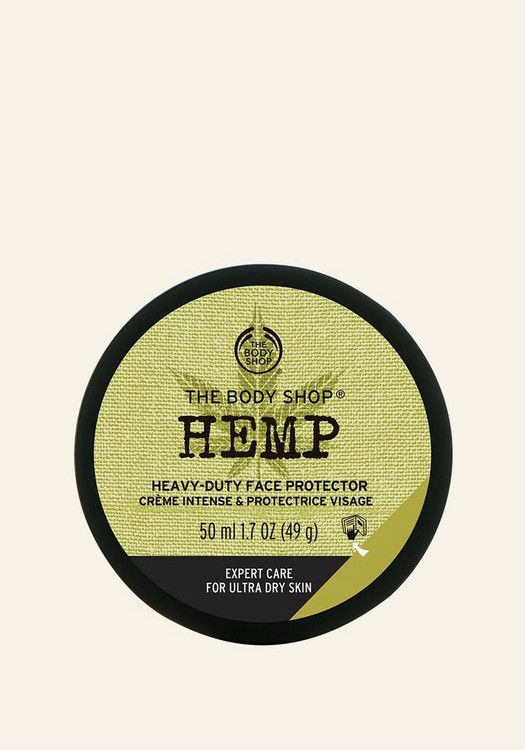 What does it do for you ?
Treat very dry skin to an instant hit of heavy-duty hydration. This intensive facial moisturizer soothes, hydrates and helps protect skin exposed to the elements.
Heavy-duty hydration
Instantly relieves ultra-dry areas
Helps protect skin exposed to weather
Dermatologically tested
Ingredients
Hemp seed oil
Seriously hydrating
You've probably heard of hemp seed oil, also known as cannabis sativa oil. It's known for seriously high levels of hydration. We like it for its essential fatty acids content, like omega-3 and omega-6 fatty acids and vitamins A and E, which skin loves. Hemp is a big deal these days, but we've been harvesting this hardworking hydrator since 1992 – our founder, Dame Anita Roddick, was a big fan of its sustainability and efficacy. Hemp is kind of a miracle crop. It's grown for fibres, seeds and flowers that are used for everything from clothing and food to medicine and – of course – moisturisers. Our hemp helps regenerate land and provides a habitat for local wildlife in France.
Discover the Hemp range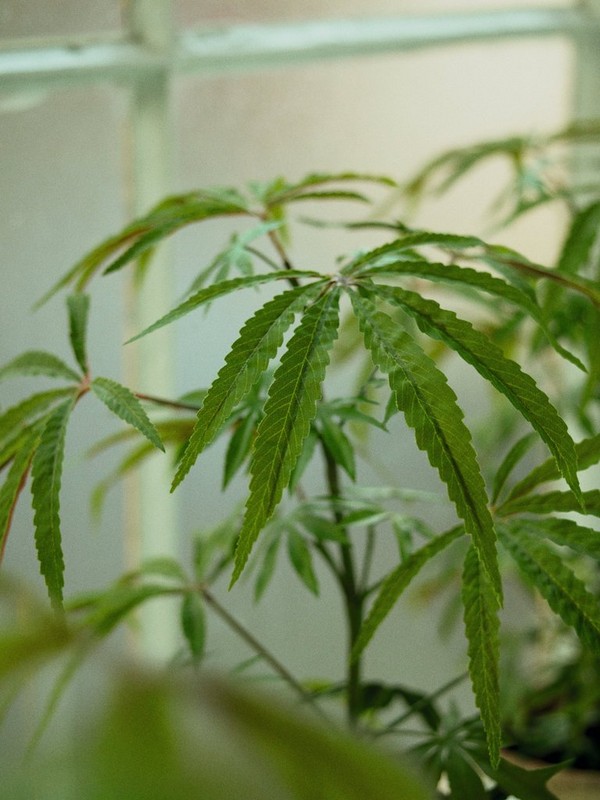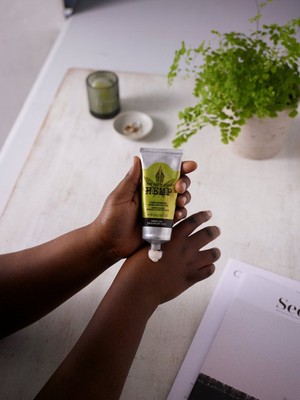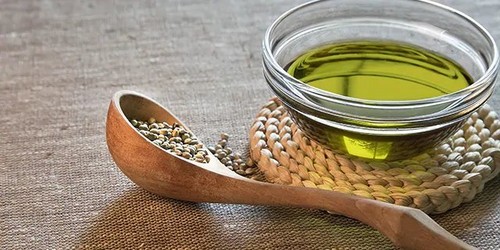 Something of an environmental wonder, hemp is naturally resistant to pests, so farmers don't need to use pesticides or irrigation. It's also an overachieving air purifier, breathing in four times more CO2 than trees.
67
---
---
---
Not quite first place
Hemp Face Protector
Old Hippie
Posted date:
September 2020
I liked the "For Men" product of a few years back that was called, "Maca Root Energetic Face Protector SPF 15." I believe this was your best face protector product. I could not find it listed on your website so I guess it is no longer offered. This product was great in both northern and southern climates as I used it while living in both.
Was this helpful?
1 of 2 found this review helpful
---
Very Hydrating
Hemp Face Protector
This mask exceeded my expectations. I have been suffering from "mask-ne" irritation from wearing masks during Covid. The mask cleared up my dry patches. You only need a small film on your face. Jar will last a while. My face is soft and supple when I wake up in the morning.
Was this helpful?
1 of 2 found this review helpful
---
moisturizing but not *amazing*
Hemp Face Protector
I have super sensitive skin that will only take a few products without freaking out, but it is amazing for moisture
Was this helpful?
1 of 1 found this review helpful
---
19 questions and 79 answers
---
Can the hemp face protector be used along with oils of life face oil?

1 answer
Can you use this on the skin under your eyes, and does it work well under makeup?

2 answer
Would this product help with my face ?

2 answer