Mint Mattifying Face Mist
For combination skin
Fresh scent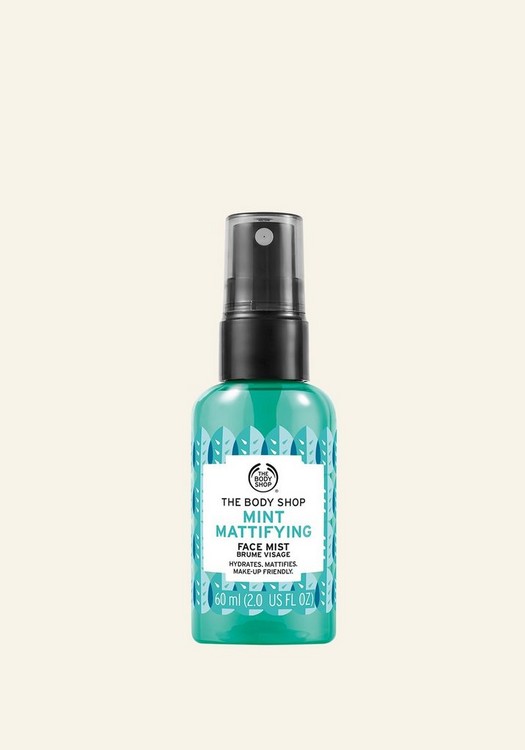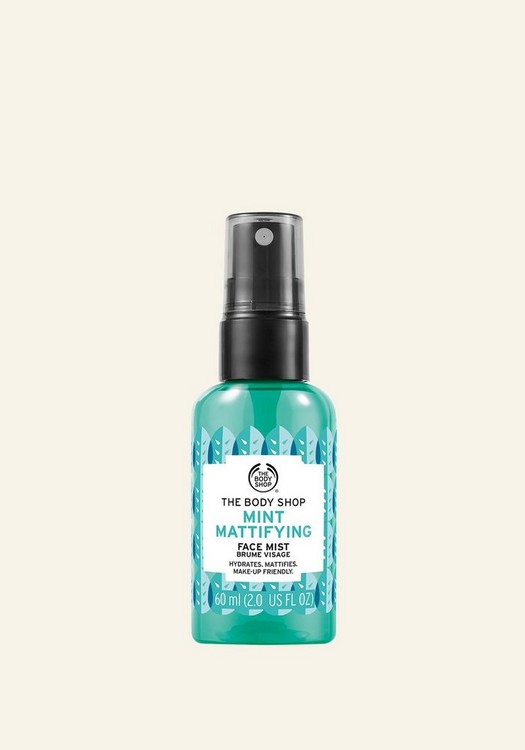 Stay in control with Mint Mattifying Face Mist. This mist leaves skin looking mattified and shine-free and helps reduce the appearance of excess oil. Infused with a winning combination of mint from Nicaragua, seaweed extract from Ireland and kaolin clay from the UK. Leaves skin feeling hydrated and instantly refreshed.
Mint Mattifying Face Mist
Community Fair Trade organic aloe vera
Naturally soothing on easily upset skin
Aloe vera is known for being ultra-gentle and soothing on skin. It's helped us formulate our Aloe range to handle sensitive skin with kid gloves.
It's a naturally hardy plant. Our aloe vera leaves are harvested and filleted by hand within 6 hours, which preserves the freshness and makes sure the aloe is the highest possible quality.
We source our organic aloe vera from Campeche in south-east Mexico. We work with expert farmers who really know their stuff, and can harvest the aloe while causing minimal harm to the environment. This is particularly important since the land is close to three precious rainforest biosphere reserves in the Yucatan peninsula.
Read more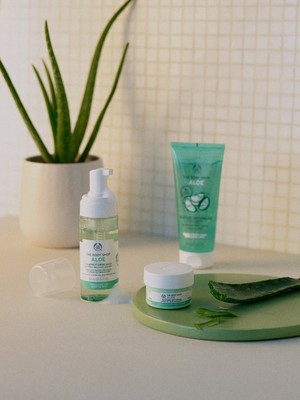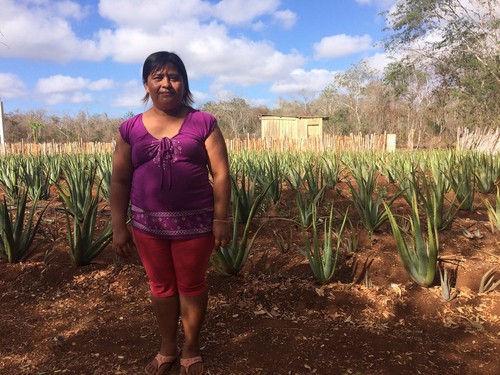 Since 2015, our trade has helped support the indigenous female farmers living on the edge of these rainforests, who could otherwise face discrimination and limited work opportunities.
25
---
---
---
It works!
Mint Mattifying Face Mist
Powerful, mattifying power in a lil spray bottle. I bought this when it was on sale to see if it would help control some of my shine and it definitely helps. It does smell very strong of mint, make sure your eyes and mouth are totally covered before spraying and hold it away from your face; quite a bit comes out in one spray. I also like that it's purse sized so if I need to bring it with me, no problem.
---
You NEED this right now
Mint Mattifying Face Mist
Kasi S
Time using product:
1 month
I bought this because someone recommended it to help with the "mascne" issue of 2020-2021 lol, and it's SO helpful. I spray it on my face every day before work and it keeps my face dry and fresh despite the condensation in my mask. And it smells amazing!!!
---
Refreshing
Mint Mattifying Face Mist
Monai
Time using product:
1+ month(s)
This product makes my face feel refreshed after each use
---
---
Can this product be used after getting off of a flight to freshen face?

1 answer
What ph is the product

1 answer
Does this product contain parabens?

1 answer