All Day Long Setting Spray
8 hour Makeup Setting

Instant hydration

Blue light protection
8 hour Makeup Setting
Instant hydration
Blue light protection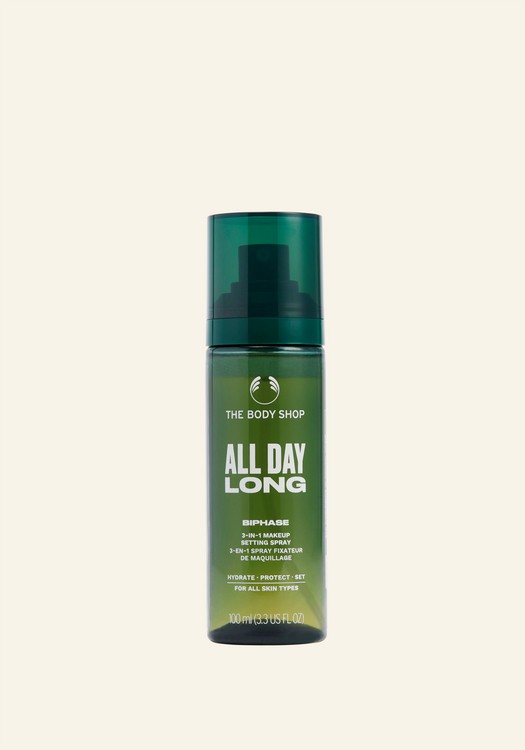 What does it do for you ?
Ingredients
All Day Long Setting Spray
Community Fair Trade moringa seed oil
The miracle oil for skin
Moringa oil is a precious seed oil that's seriously rich in omega 9, and has been used to moisturise and protect skin for thousands of years. We love it.
Moringa is known as the 'miracle tree'. It grows strong in seriously challenging environments, helps other species thrive and produces super-nourishing seed oil. They don't need much water, which is good news for farmers in drought-prone areas, and the bees love the nectar of moringa flowers. Moringa trees create a canopy when they grow, which shelters nearby crops from the hot Rwandan sun, helping them thrive.
The farmers grow and handpick the moringa pods and use a process called 'winnowing' to separate the seeds from their shells.
Discover the Moringa range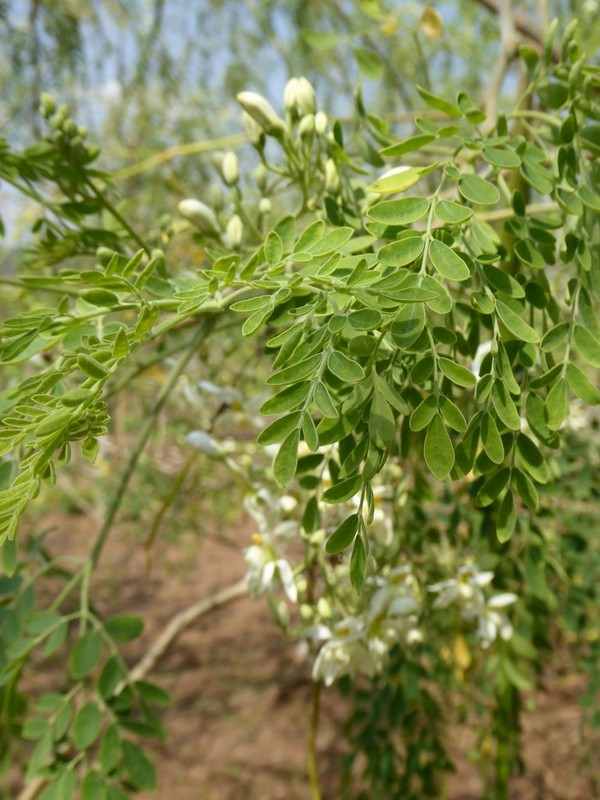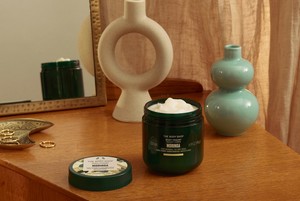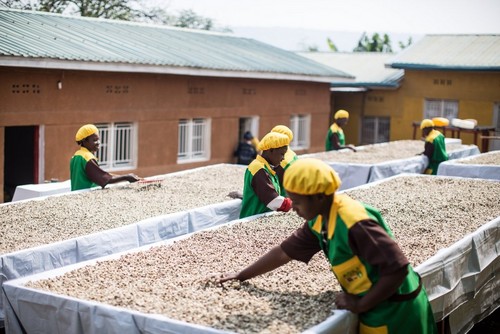 Our moringa seed oil comes from Asili Natural Oils, our Community Fair Trade partners in Rwanda. Our trade provides a sustainable income for farmers in the dry eastern provinces of Rwanda, where income opportunities are low.
24
---
---
---
Love love love
All Day Long Setting Spray
Emily Larham
Time using product:
1 month
Received Free Product:
No
Posted date:
February 2023
Love this product! My make up lasts all day and night..
---
The worst setting spray I've ever used
All Day Long Setting Spray
Flossy88
Time using product:
1 month
Received Free Product:
No
I bought this recently as a fan and regular user of so many other body shop products in my skincare. I'm usually a die hard UD all nighter setting spray user and sometimes the benefit one but thought I'd give this a go as it looked like it would be refreshing and I had hoped it would live up to the standard of all the other brilliant body shop products I use. Unfortunately this was really disappointing as the spray doesn't mist as a setting spray should but rather squirts out concentrated jets of the product which then need blending and spreading- defeating the whole point of a setting spray. I wouldn't recommend this on this basis but would be willing to try again if the bottle/ spray action could be improved!
---
Make up setting spray
All Day Long Setting Spray
Alison
Time using product:
1+ month(s)
Received Free Product:
Yes
Posted date:
January 2023
This is a great product. I use it for setting my make up in the morning. It's stayed in place all day with no movement. A light mist and dries quickly. This is definitely value for money and I will be recommending to friends.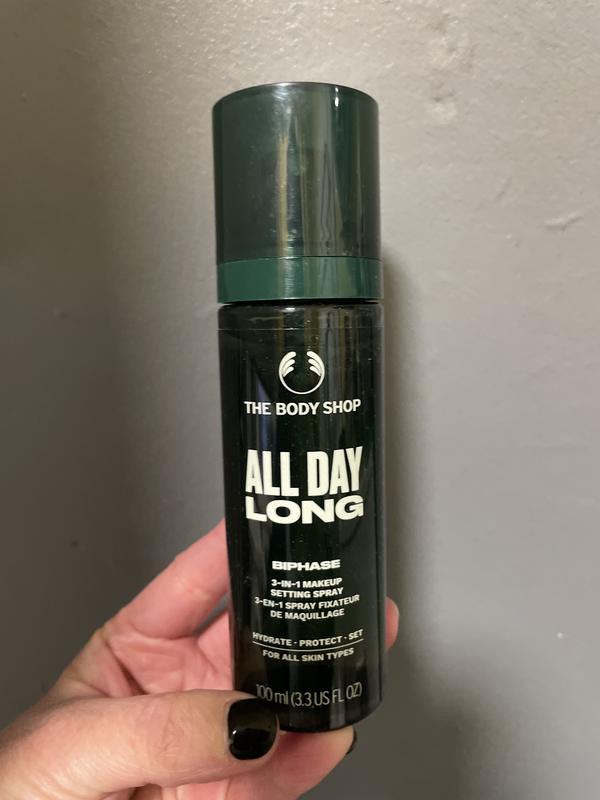 ---