Vitamin E Lip Care SPF 15
Lip Care, SPF 15
Sun Protection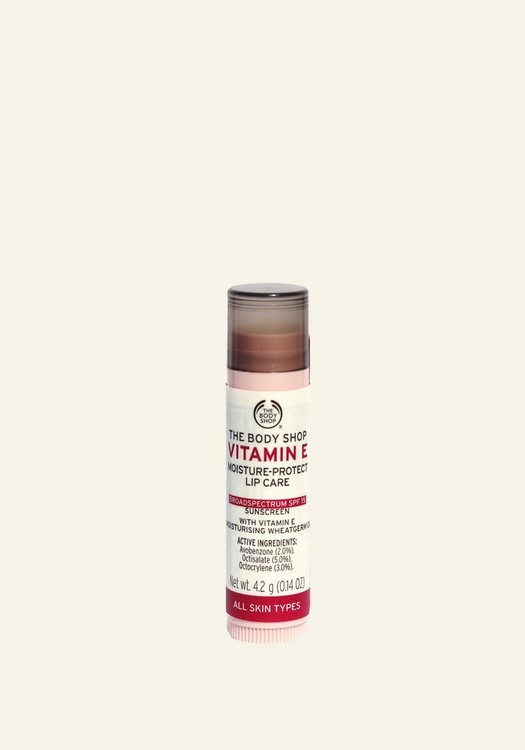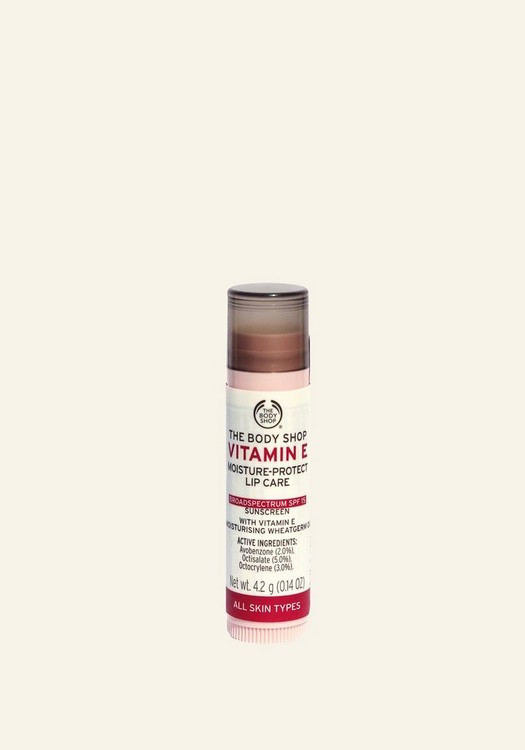 "My favorite lip balm , I don't use anything else"
Try our Vitamin E Lip Care Stick SPF 15 Loaded with both vitamin E and vanilla flavor. Slip it on under your lipstick or wear it alone to protect your pout.
Vitamin E Lip Care SPF 15
Community Fair Trade organic olive oil
Liquid gold for your skin (and your salad)
Just ask our friends in the Mediterranean about olive oil – this skin-softener's been used for thousands of years to take care of skin. It's one of the reasons it's known as the 'liquid gold' of the Med.
The olives that make the oil in our products are indigenous to the Cilento National Park in Campania, Italy. The farmers employed by our Community Fair Trade partners, Nuovo Cilento Cooperative, hand-harvest the olives using traditional techniques that are handed down to younger generations.
The olives are then cold-pressed to extract high-quality oil. The method is organic, and no pesticides are used. The olive husks are even reused as fertiliser, returning nutrients to the soil of the groves.
Discover the Olive range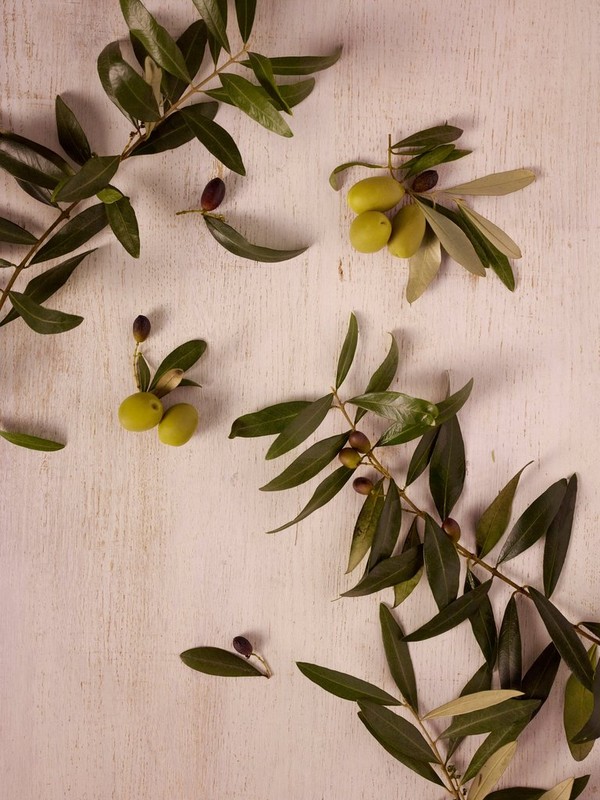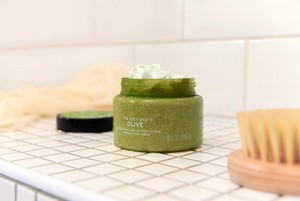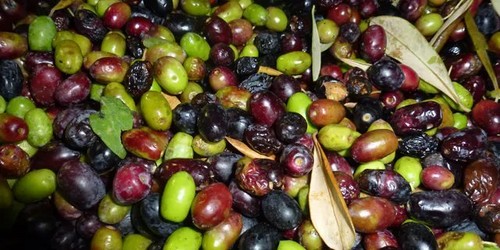 We've worked with Nuovo Cilento Cooperative since 2000. The partnership has a positive impact on job opportunities in this rural area, where there's a risk of unemployment and migration.
41
---
---
---
Great product
Vitamin E Lip Care SPF 15
Pegy
Time using product:
1+ year(s)
My favorite lip balm , I don't use anything else
---
My go to lip care!
Vitamin E Lip Care SPF 15
---
Best chapstick, especially for hospital stays
Vitamin E Lip Care SPF 15
I've had countless surgeries since childhood and have tried basically every popular chapstick. If you've ever been in a hospital you know how dry the air is (especially after surgery) and this healed my chapped lips within a day and they never got chapped again that whole stay. Highly recommend
---