Pink Grapefruit Lip Butter
For dry skin
Citrus scent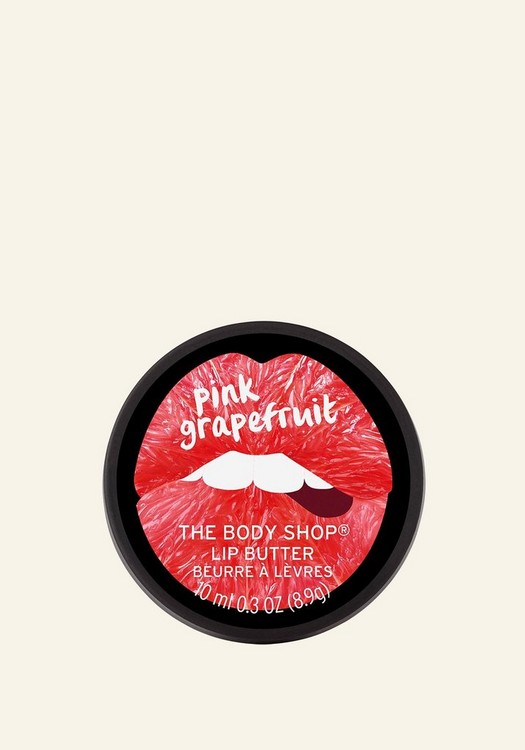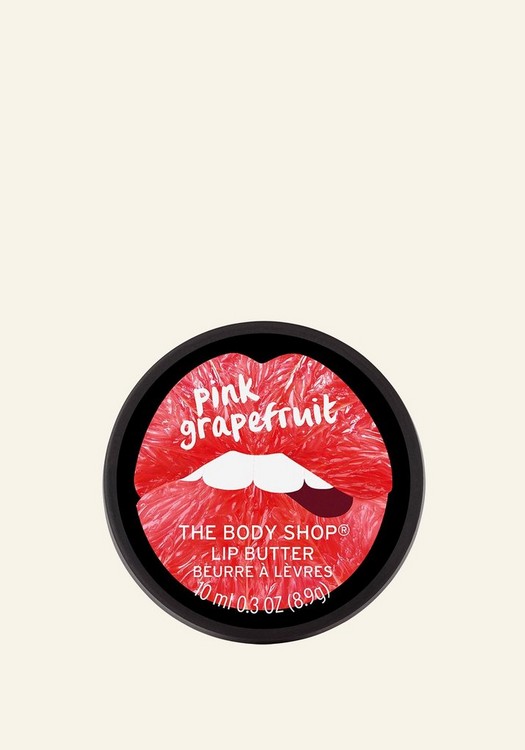 What does it do for you ?
Wake up your lips with our deliciously sweet and zesty Pink Grapefruit Lip Butter. In a rich, buttery texture, it moisturizes lips to leave them feeling softer, smoother and suppler. Apply whenever you need a moisturizing hit to protect lips from dryness, and get a subtle, clear shine.
Nourishing, rich butter texture
Moisturizes and instantly soothes lips
Relieves and protects lips from dryness
Lips feel softer, smoother and more supple
Leaves a subtle shine with no color
Vibrant, zesty grapefruit scent
Enriched with Community Fair Trade handcrafted shea butter from Ghana
Ingredients
Community Fair Trade shea butter
Intensely nourishing for dry skin and hair
Shea butter has been used for generations to help Ghanaian women protect their skin from the dry Saharan winds. Its rich texture and high fat content makes it intensely moisturising, which is good for skin and good for the community. Every 200ml tub of Shea Body Butter is packed with the butter of 36 shea nuts. It's a lot. We counted.
We've been working with Tungteiya Women's Shea Butter Association in Ghana for over 25 years. Over 600 women from the association use traditional techniques handed down through generations to handcraft the shea butter that fills our favourite Body Butters.
It was our founder, Anita Roddick, who started this partnership, and it's something we're really proud of.
Discover the Shea range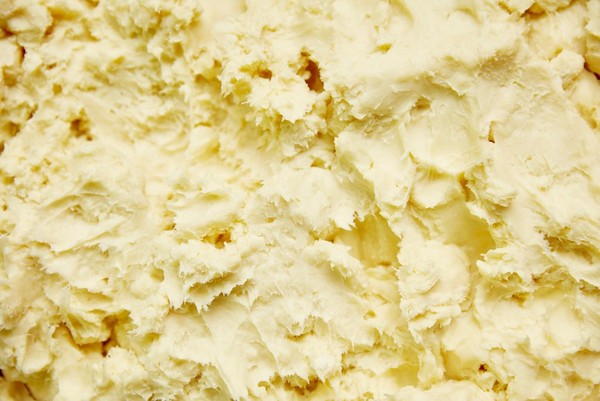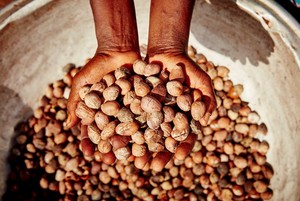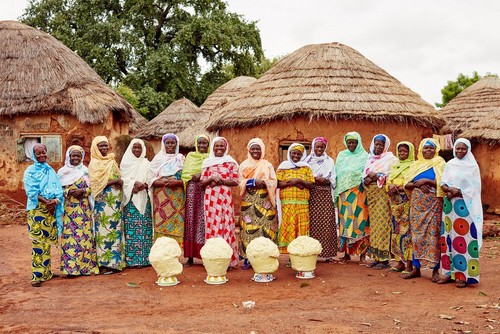 Our trade provides a fair price and financial independence for the women. We also pay a premium to invest in community projects, and today over 45,000 people benefit from the social fund – including healthcare, sanitation and education projects.
29
---
---
---
Yummy!
Pink Grapefruit Lip Butter
I love grapefruit, so the flavor is great! It moisturizes well and adds a hint of gloss to my lips. Complaint: This one arrived less full than others, but it was sealed... I'm disappointed that it was difficult to apply from the get-go since it was under-filled. I wish it was in stick form so that I wouldn't have to use my finger to apply it.
Was this helpful?
1 of 2 found this review helpful
---
Grapefruit Lip butter
Pink Grapefruit Lip Butter
I love this butter completely. It's not overpowering and it is long lasting. I like that's it's obviously cruelty free and responsibly resourced. Been using it for 20+ years. I do have to say, I prefer the older design with the Body Shop logo on the grapefruit. It was classic. The new one with the mouth= meh.
Was this helpful?
0 of 0 found this review helpful
---
I hate this new pink grapefruit lip butter balm
Pink Grapefruit Lip Butter
Ann Ann
Posted date:
February 2020
This pink grapefruit lip butter product formula has changed. I have been using this pink grapefruit lip butter for years. The formula that I know and love was made in Germany. The lip butter itself was a light pink color. The consistency was creamy and smooth. It really did moisturize my lips very well. It was the only lip butter that I used. I used to buy batches of them at a time. Recently, I noticed that the pink grapefruit lip butter label was different. I did not think anything of it because the same pink grapefruit lip butter has had a couple label changes over the past several years. When this new batch of pink grapefruit lip butter arrived a couple days ago,I noticed that the color was more of a very dark pink color. The consistency was different; instead of the creamy smooth consistency, this new one that arrived was more oily and slick and thin. I have been using it for a day now and I totally hate it. I am very sad, I hope you go back to the original formula. I looked on the label of this new pink grapefruit lip butter, it is made from Thailand. Please go back to the original formula from Germany. I really hate this new formula of pink grapefruit lip butter made in Thailand. Why did you change formulas? The one you had was perfect. Please go back to the original.
Was this helpful?
0 of 5 found this review helpful
---