Lip Exfoliator
Natural finish
For dry skin
Green scent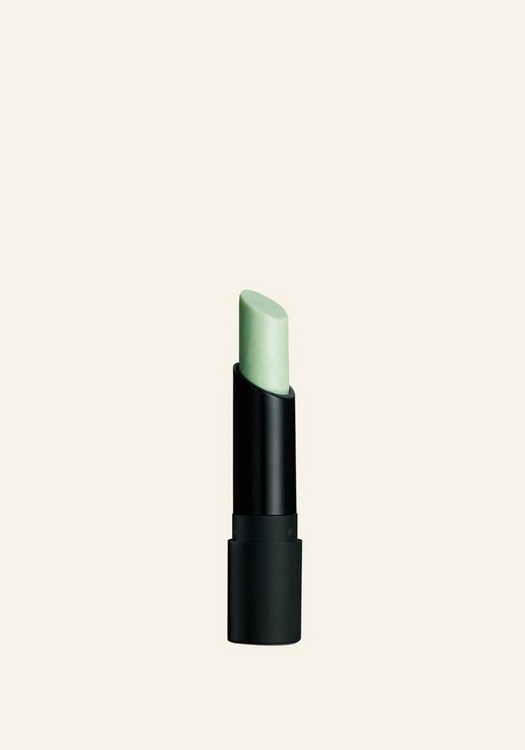 What does it do for you ?
Buff your lips beautiful with our smoothing, exfoliating and nourishing Lip Exfoliator. This handy stick gently buffs away dead skin cells to reveal softer, moisturized lips.
Lip Scuff
Exfoliates
Moisturizes
Smoothes and refines
Ingredients
75
---
---
---
Best chap stick!
Lip Exfoliator
Kbelle
Posted date:
September 2020
I love this chap stick because not only does it make my lips super soft, it also gets rid of all the dead skin on my lips. In return, makes my lips really smooth!
Was this helpful?
0 of 0 found this review helpful
---
Lip Exfoliator
Lip Exfoliator
I live the product . I have been using it for many years. I put it on every night. It keeps my lips smooth and never have dried lip color.
Was this helpful?
0 of 0 found this review helpful
---
Prefer previous formula
Lip Exfoliator
I LOVE The Body Shop and appreciate many aspects of their business model; including their noble contributions to society. This product used to have a different formula and worked incredibly well as a lip exfoliate while moisturizing lips. I find this formula to be very waxy and it does not exfoliate well. The old formula was seemingly similar to a low grit sandpaper and did a great job for me. Will I continue to purchase it? Probably. Is it my favorite? No. The Body Shop, please bring back the old product.
Was this helpful?
1 of 7 found this review helpful
---