Hemp Heavy Duty Lip Care
For dry skin
Woody scent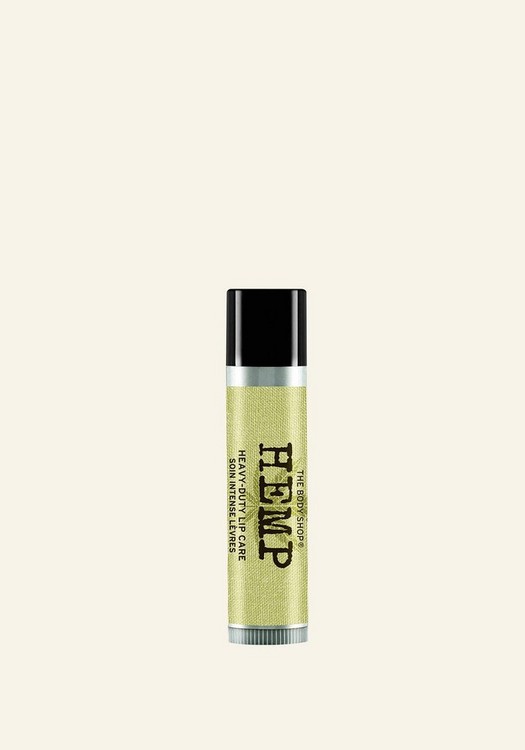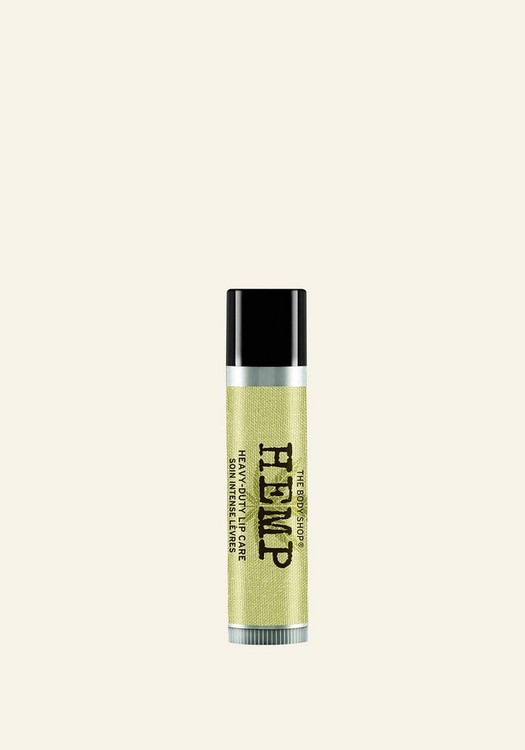 What does it do for you ?
Packed with hemp seed oil to soothe and hydrate, our heavy-duty lip care helps to protect your lips by providing nourishment.
Lip care
Nourishing and softening
For ultra dry lips
Gives lips a light natural-looking sheen
Infused with hemp seed oil, rich in essential fatty acids
Dermatologically tested
Ingredients
Hemp seed oil
Seriously hydrating
You've probably heard of hemp seed oil, also known as cannabis sativa oil. It's known for seriously high levels of hydration. We like it for its essential fatty acids content, like omega-3 and omega-6 fatty acids and vitamins A and E, which skin loves.Hemp is a big deal these days, but we've been harvesting this hardworking hydrator since 1992 – our founder, Dame Anita Roddick, was a big fan of its sustainability and efficacy.Hemp is kind of a miracle crop. It's grown for fibres, seeds and flowers that are used for everything from clothing and food to medicine and – of course – moisturisers. Our hemp helps regenerate land and provides a habitat for local wildlife in France.
Discover the Hemp range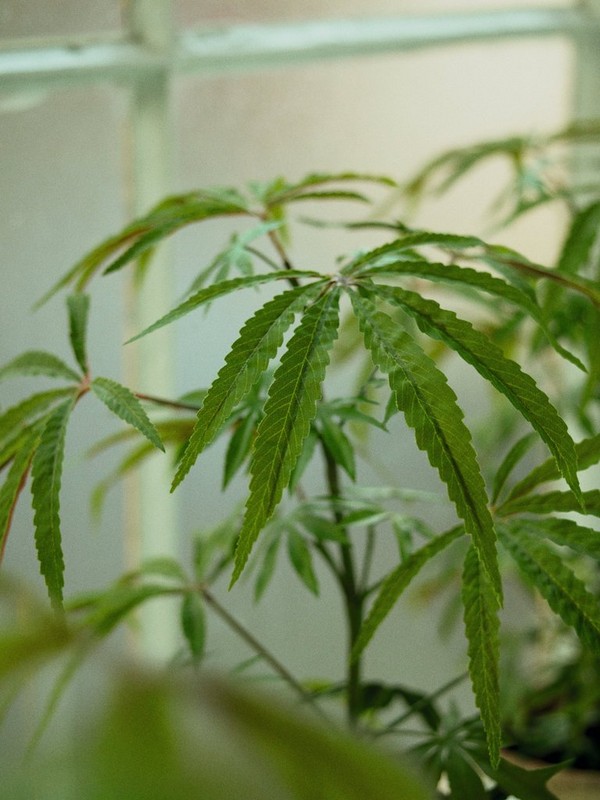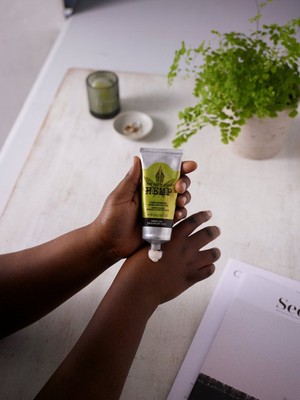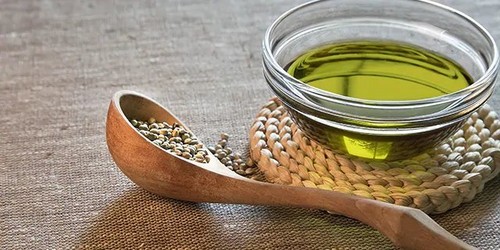 Something of an environmental wonder, hemp is naturally resistant to pests, so farmers don't need to use pesticides or irrigation. It's also an overachieving air purifier, breathing in four times more CO2 than trees.
166
---
---
---
Silll
Time using product:
1 week
Was this helpful?
1 of 2 found this review helpful
---
The ultimate best lip balm!
Hemp Heavy Duty Lip Care
Ro711
Time using product:
1+ year(s)
Let me tell you, this lip balm is the bomb! It has a light earthy aroma. My entire family and all my friends love this balm. They ask for it for their birthday and holidays. It is the most moisturizing, healing lip balm I've ever used. It also heals lip wounds post surgery as well. My sister had skin cancer on her face.she used this on her lips and it worked better than her prescribed cream. I use this regularly, along with exfoliating my lips prior. I've used this on actors because their lips get chapped and dehydrated. They purchase it immediately. Don't hesitate to get this. You'll love it!
Was this helpful?
1 of 2 found this review helpful
---
I Don't leave home without it
Hemp Heavy Duty Lip Care
Nefertiiti
Time using product:
1 month
This is a phenomenal lip balm. I really love using it and it's really good on my lips. Keeps everything moisturized and soft as they should be.
Was this helpful?
1 of 2 found this review helpful
---
10 questions and 3 answers
---
Can this hemp lip protector be used for dry cuticles or other dry areas?

1 answer
Is this product gluten free?

1 answer
Hello! Can a pregnant lady use this ? Thank you !

1 answer