Hemp Heavy Duty Lip Care
For dry skin
Woody scent
20% off Skincare! Use code: SKINTLC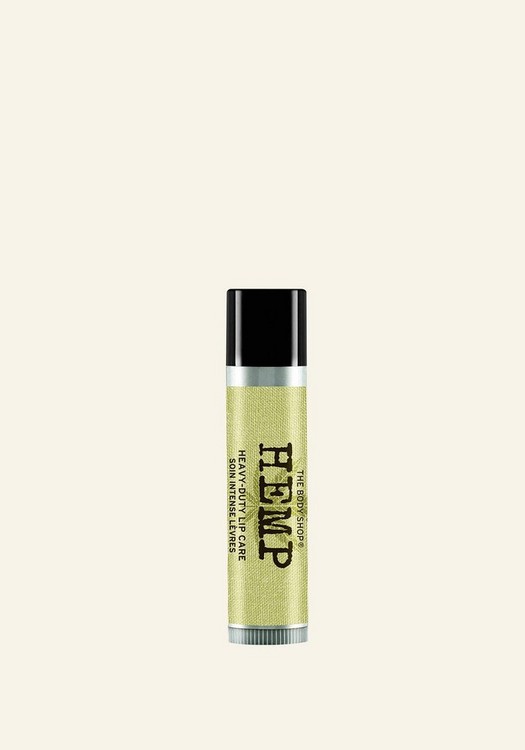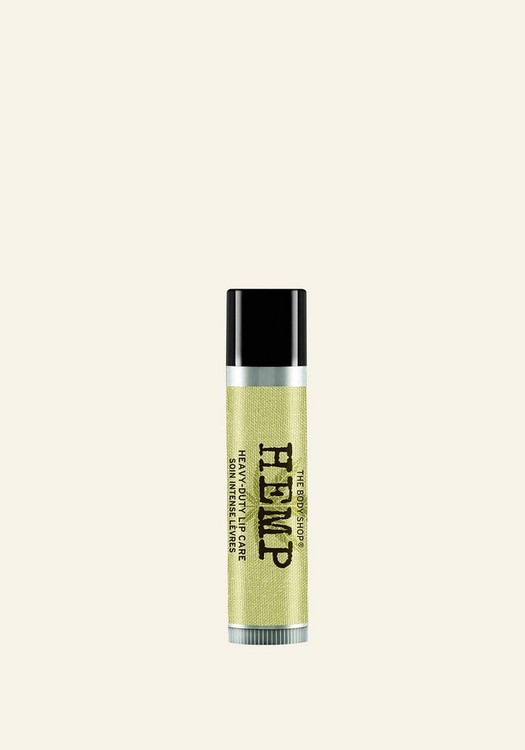 What does it do for you ?
Ingredients
Hemp seed oil
Seriously hydrating
You've probably heard of hemp seed oil, also known as cannabis sativa oil. It's known for seriously high levels of hydration. We like it for its essential fatty acids content, like omega-3 and omega-6 fatty acids and vitamins A and E, which skin loves.Hemp is a big deal these days, but we've been harvesting this hardworking hydrator since 1992 – our founder, Dame Anita Roddick, was a big fan of its sustainability and efficacy.Hemp is kind of a miracle crop. It's grown for fibres, seeds and flowers that are used for everything from clothing and food to medicine and – of course – moisturisers. Our hemp helps regenerate land and provides a habitat for local wildlife in France.
Discover the Hemp range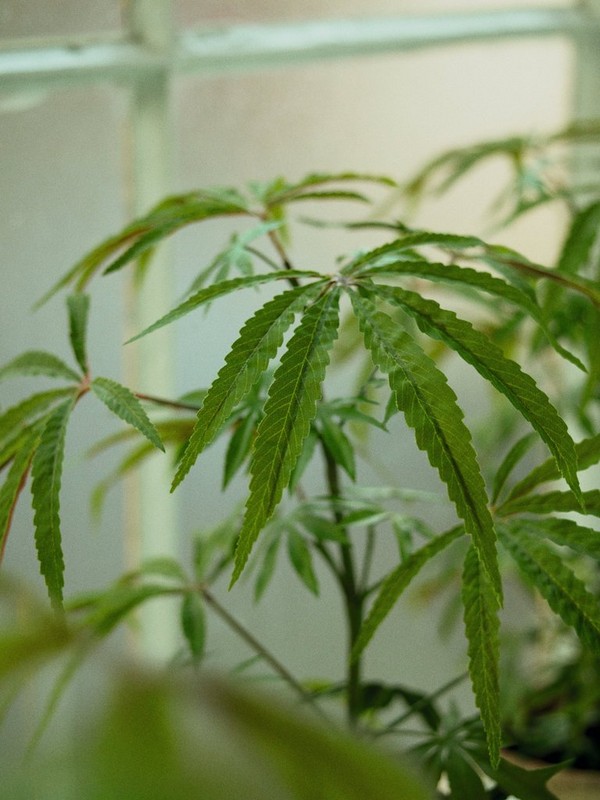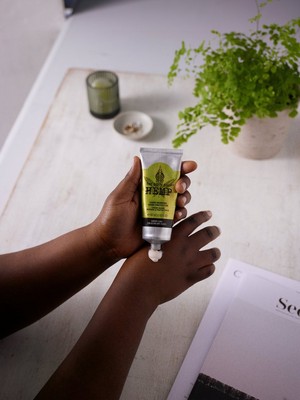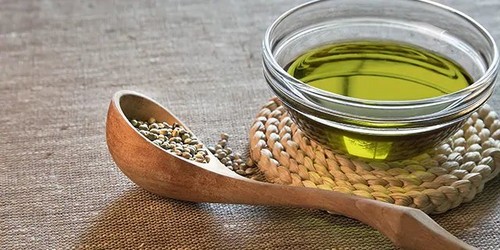 Something of an environmental wonder, hemp is naturally resistant to pests, so farmers don't need to use pesticides or irrigation. It's also an overachieving air purifier, breathing in four times more CO2 than trees.
649
---
---
---
It's alright…
Hemp Heavy Duty Lip Care
MinnieJJ
Received Free Product:
Yes
Like many others, I tried this because they discontinued the Vitamin E lip care stick. Got the version with the newer packaging, as the older version isn't available in-store anymore. I've been using it for about two weeks, and I typically apply it several (i.e., 5-7) times throughout the day. I'm glad that the scent is light and it doesn't leave a nasty chemical or perfume-y taste in my mouth, but it isn't as moisture-rich for me as the Vitamin E was and has no SPF like the Vitamin E did. I also miss being able to use the Vitamin E stick (a separate one, lol) as a remedy for dry cuticles and minor cuts and scrapes, which this product apparently isn't recommended for. Overall, it's just alright, and I doubt I'd buy it again. The search continues. Sidenote: When leaving this review, it asked, "Did you receive a free product? (Please select 'Yes')." To be transparent, I didn't get this product for free but received a free body butter with my in-store purchase.
---
Love it
Hemp Heavy Duty Lip Care
Taz38
Time using product:
1 month
Can't recommend this lip balm more. It's a must have especially in cold weather to prevent chapped lips.
---
Awesome
Hemp Heavy Duty Lip Care
Hdf40
Time using product:
1+ year(s)
Posted date:
December 2020
I will only use this product—it works the best to keep my lips from cracking in the winter.
---