Oils Of Life™ Eye Cream Gel
For aging skin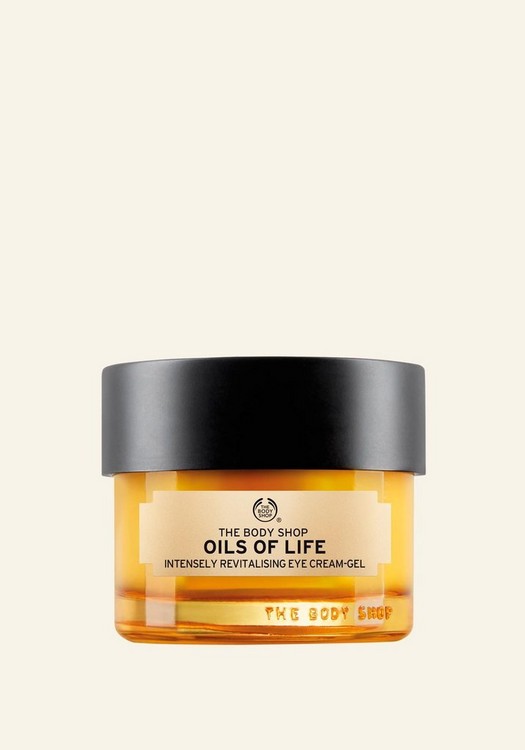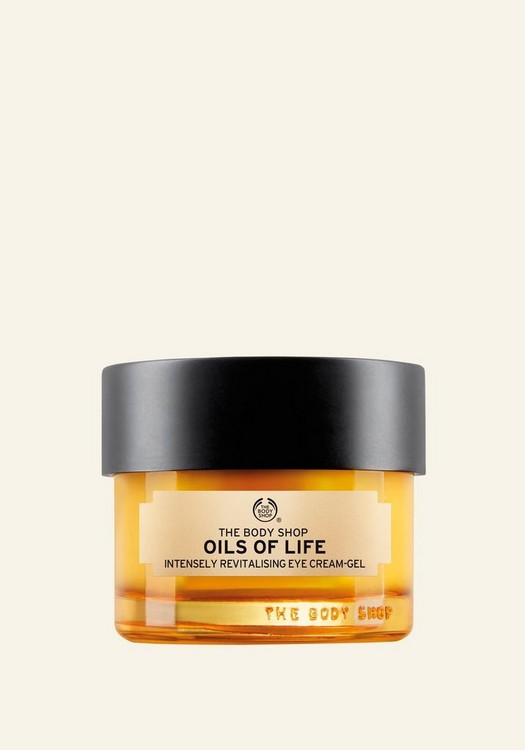 What does it do for you ?
The ultra-light and smoothing eye cream-gel feels fresh upon application and melts onto skin. Infused with three precious seed oils, eye contours are visibly revitalized and look more radiant. Signs of ageing appear reduced, wrinkles appear smoothed, dark circles look visibly faded and bags appear depuffed.
Instantly illuminates, reduces dark circles and smoothes fine lines and wrinkles
Contains illuminating micro-pearls which instantly enlighten the eye area and help to disguise dark circles
Black Cumin Seed Oil from Egypt contains high levels of antioxidants, Rosehip Oil from Chile is rich in omega 3 and 6, and Camellia Seed Oil from China which contains a high concentration of oleic acid to hydrate skin
Enriched with Community Fair Trade organic olive oil from Italy
Caffeine, which is known to effectively stimulate and reduce fatigue
Eye contour looks smoother (100% agree*)
Eye contour looks more luminious (96% agree*)
Dark circles appear faded (90% agree*)
Wrinkles appear smoother (87% agree**)
Suitable for all skin types, and skin lacking nourishment and radiance
* Self-assesment 50 women
** Self-assesment 100 women
Ingredients
Oils Of Life™ Eye Cream Gel
Community Fair Trade organic olive oil
Liquid gold for your skin (and your salad)
Just ask our friends in the Mediterranean about olive oil – this skin-softener's been used for thousands of years to take care of skin. It's one of the reasons it's known as the 'liquid gold' of the Med.
The olives that make the oil in our products are indigenous to the Cilento National Park in Campania, Italy. The farmers employed by our Community Fair Trade partners, Nuovo Cilento Cooperative, hand-harvest the olives using traditional techniques that are handed down to younger generations.
The olives are then cold-pressed to extract high-quality oil. The method is organic, and no pesticides are used. The olive husks are even reused as fertiliser, returning nutrients to the soil of the groves.
Discover the Olive range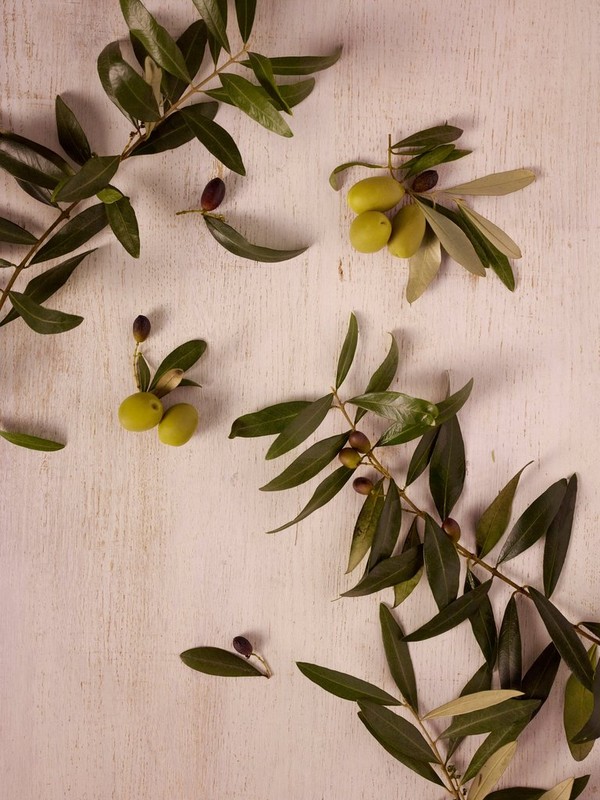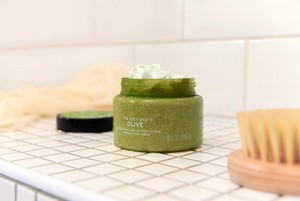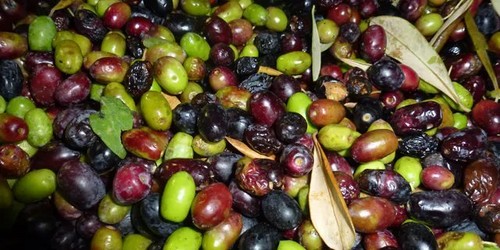 We've worked with Nuovo Cilento Cooperative since 2000. The partnership has a positive impact on job opportunities in this rural area, where there's a risk of unemployment and migration.
48
---
---
---
Soft eyes
Oils Of Life™ Eye Cream Gel
Aging Beauty
Posted date:
January 2021
This is my "Go to" before I go out. I know my eyes will sparkle all day!
Was this helpful?
0 of 0 found this review helpful
---
Iluminates - yes, does nothing more
Oils Of Life™ Eye Cream Gel
sswathi
Time using product:
1 week
Posted date:
December 2020
I was excited to use this product after reading so much about it. Well, it does illuminate the eye area but as rightly mentioned by one of the reviewers, it does dry out the skin under eyes because of the alcohol (pls check the ingredients list). I feel the fine lines under my eyes are more visible now maybe because of the drying out that is caused by alcohols used as thinners in creams. I have used a lot of body shop products but I must say this is one product that did not meet my expectations.
Was this helpful?
1 of 4 found this review helpful
---
Great results!
Oils Of Life™ Eye Cream Gel
ClaudiaBM1970
Time using product:
1+ year(s)
Posted date:
December 2020
I have been using this product for about 3 years now. I bought it thinking to clear the dark spots under my eyes. It works!!
Was this helpful?
1 of 1 found this review helpful
---
17 questions and 22 answers
---
Which age suitable for this cream?

1 answer
Hi can this eye gel be refrigerated?

0 answer
Why is there denatured alcohol in this product? And one of the first ingredients, no less?

1 answer