Himalayan Charcoal Purifying Clay Wash
Purifies oily skin

Unclogs pores
Purifies oily skin
Unclogs pores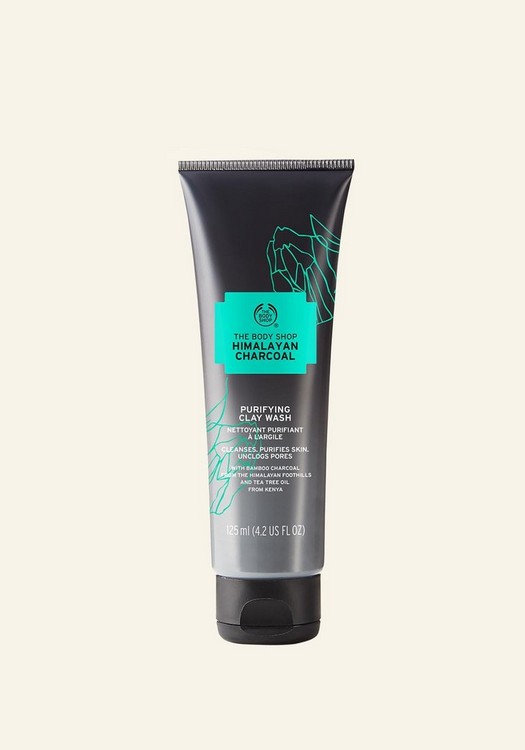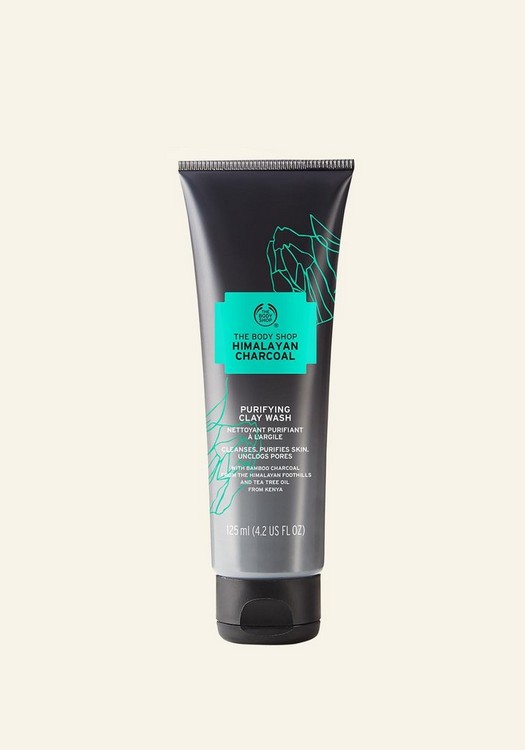 What does it do for you ?
Purify your skin with our 100% vegetarian, invigoratingly scented Himalayan Charcoal Purifying Clay Wash. Formulated with bamboo charcoal from the Himalayan foothills, kaolin clay and Community Fair Trade tea tree oil from Kenya, it cleanses away dirt and impurities and helps unclog pores. This foaming face wash has a silky-soft clay texture that is gentle enough for all skin types. It leaves skin feeling refreshed, soft and looking mattified without drying it out.
100% vegetarian
Cleanses and purifies skin and helps unclog pores
Removes excess oil and mattifies
Lathers up instantly
Dermatologically tested
Enriched with bamboo charcoal from the Himalayas and kaolin clay
Enriched with Community Fair Trade Tea Tree Oil from Kenya
Ingredients
Himalayan Charcoal Purifying Clay Wash
Charcoal Mask Survival Kit
complete your routine
Himalayan bamboo charcoal
The sustainable skin purifier
Charcoal is well-known for its natural purifying skills, so it's no wonder it's become a bit of a wonder ingredient in beauty circles. We use it in our Himalayan Charcoal skincare products, which are brilliant for deep-cleaning oily skin.The good thing about charcoal is that it's porous, so it works like a magnet to suck out impurities and absorb excess oil. That's why you'll often find it used in cleansing products. Plus, having all that dirt cleared out of your skin means it helps pores look smoother and more refined.
Discover the Charcoal range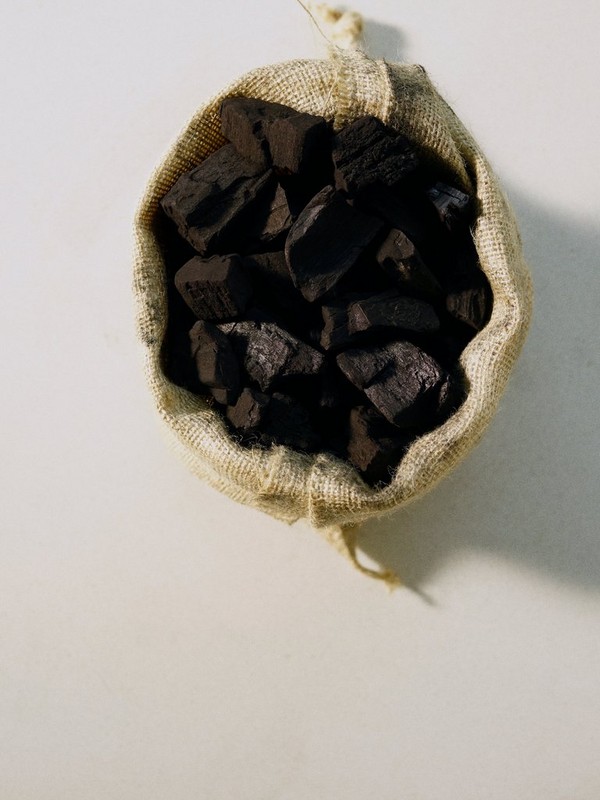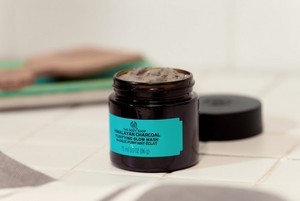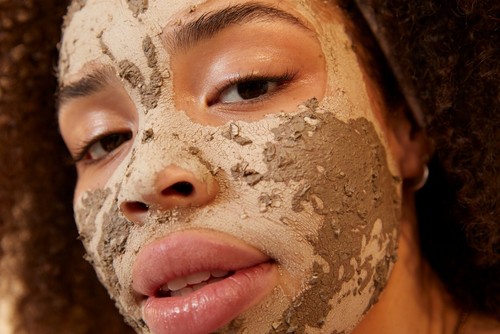 Our bamboo charcoal is grown in the Himalayas. The bamboo is hand-harvested after four years, giving it plenty of time to mature. Bamboo is the fastest growing woody plant in the world, making it a very environmentally friendly resource.
330
---
---
---
Nice cleaning wash!
Himalayan Charcoal Purifying Clay Wash
mcel
Time using product:
1 week
Received Free Product:
No
Posted date:
January 2023
Refreshing and crisp feel
---
Loved it
Himalayan Charcoal Purifying Clay Wash
Simmi1
Time using product:
1 week
Posted date:
November 2021
Worth purchasing. Deeply cleanses skin and makes it shine with one wash .
---
Great face wash
Himalayan Charcoal Purifying Clay Wash
Rina90
Time using product:
1 week
Received Free Product:
No
Posted date:
January 2023
Cleans my face really well
---
7 questions and 15 answers
---
Is this good for everyday use?

1 answer
Is this oil free product?

1 answer
Can I use this product while pregnant?

1 answer