Muslin Cleansing Cloth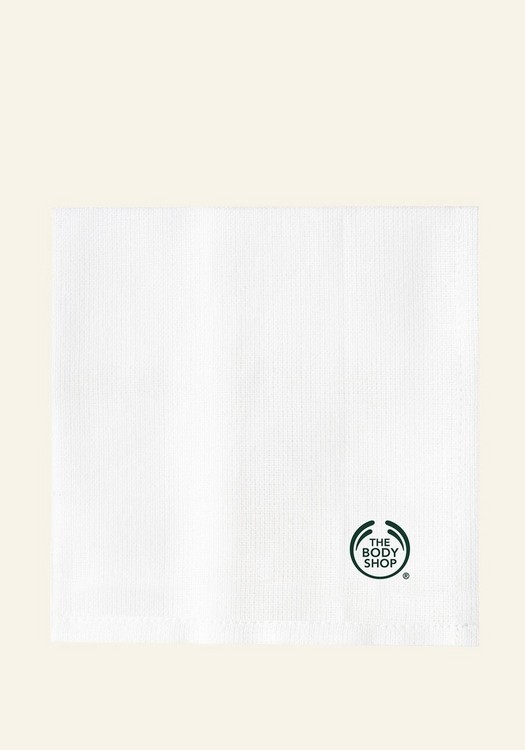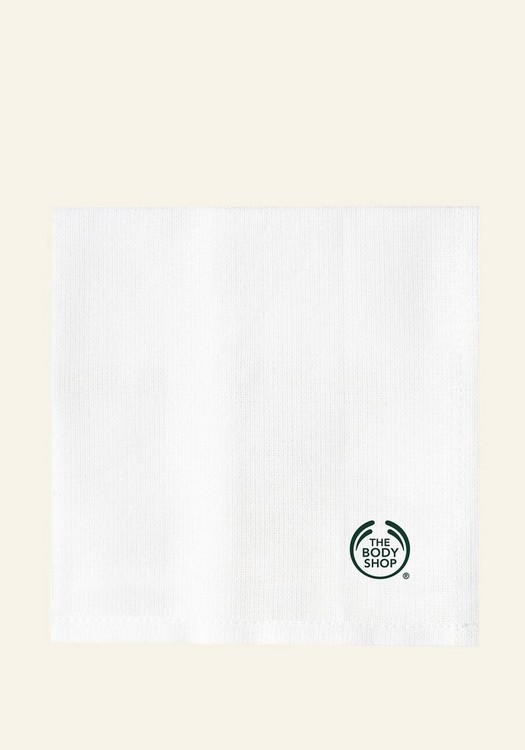 Gently remove makeup and cleanse your skin with our super-fine Muslin Cleansing Cloth-for skin that feels softer and smoother. Team with your favorite cleanser for optimal results.
Superfine muslin cleansing cloth
Gentle, cleansing action
12
---
---
---
Comfortable
Muslin Cleansing Cloth
Soft and Comfortable to use and easy to clean
---
Caught me by surprise
Muslin Cleansing Cloth
This is a lovely cloth. Just the right size for face cleansing and much less cumbersome than a Terry Towel wash cloth for getting around the nose and eyes and hairline. The texture of the cloth feels more like linen but it is a cotton cloth. It is lightweight so you can hand wash it and it dries quickly. I will buy another one. Love it!
---
Great Face Cloth
Muslin Cleansing Cloth
I have been using the Body Shop's muslin face cloth for several years. I really like the texture and durability of the fabric, and that it is light-weight, (and therefore fast-drying). The only thing that I do not like about this product is that the fabric eventually turns back to its typical brown muslin color and becomes peppered with black dots. I think it would be better to package and sell the cloth in its unbleached state rather than bleached to a brilliant white.. I also wish someone would look into the reason for the black dots, which I am 100% certain are not mold.
---
---
Double Cleansing

1 answer
How to clean?

1 answer
Can The Muslin cleansing cloth be use daily ?

1 answer