Facial Stimulator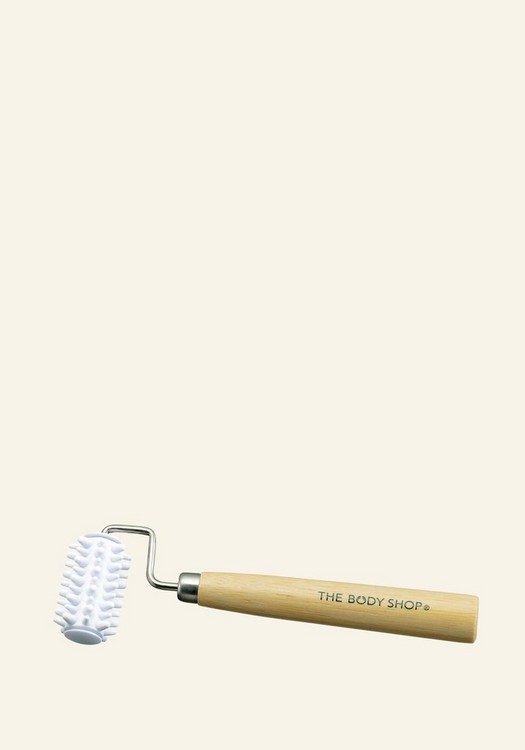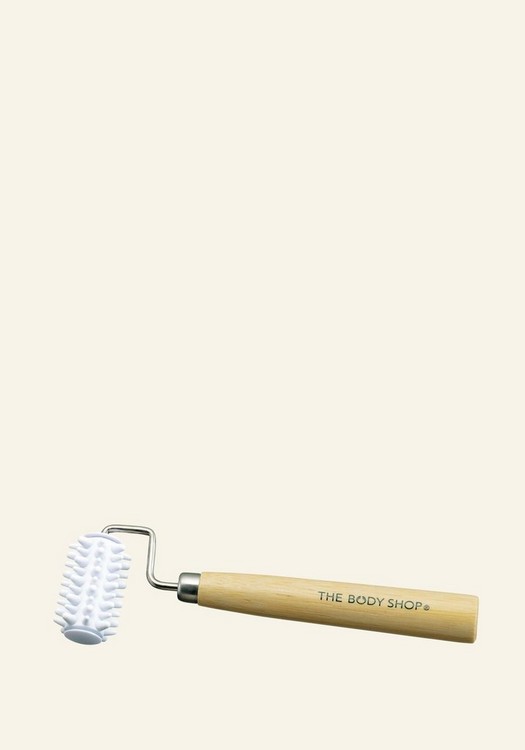 What does it do for you ?
Use this handy little tool as part of your daily skincare routine. Roll across your face after moisturizing to help your face cream sink in. It'll help boost that beautiful complexion in no time. Simple.
Facial stimulator
Use after moisturizing to help boost your complexion
Ingredients
24
---
---
---
Carolyn Westman
Time using product:
1+ month(s)
Posted date:
November 2020
This wakes your face up as well as calms it for bed. My elasticity for my skin has renewed with this tool.
Was this helpful?
0 of 0 found this review helpful
---
Wonderful facial tool!
Facial Stimulator
I love this facial roller. It helps better absorption of facial lotions and creams. After using it my face feels more youthful and refreshed.
Was this helpful?
1 of 3 found this review helpful
---
Was this helpful?
0 of 10 found this review helpful
---
7 questions and 14 answers
---
Which gives better results?

1 answer
What is the difference between this and the twin ball face massager?

1 answer
How to clean?

1 answer