Facial Buffer
For dry skin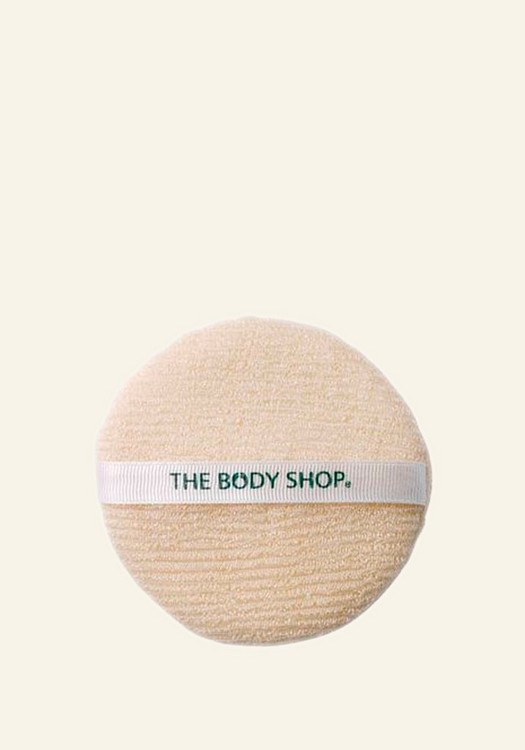 Use this facial buffer with your favorite cleanser to gently cleanse and exfoliate your skin. Reveal a softer, radiant complexion as you buff away dead skin cells.
Exfoliator
Removes dead skin cells
Helps facial wash lather
Stimulates skin microcirculation
Ideal for dry skin that needs regular exfoliation
54
---
---
---
Sarge7
Time using product:
1+ year(s)
This buffer is excellent. I didn't realize how much I needed it until I bought one and used it. Now I can imagine my skin care regiment without it.
---
I Hit the 60 mark
Time using product:
1+ month(s)
Great little tool for facial cleaning. I bought it twice after the first one was accidently thrown out. Not too anything. Just right.
---
Macktellsall
Time using product:
1 month
I love this little thing! My skin improved 3x over after using this daily with my facial wash. It keeps my skin exfoliated and has been helping my skin's hyperpigmentation from old acne(my skin is clear of acne now, but full of hyperpigmentation spots) fade/turn quicker!
---
---
How often do you need to throw away and replace the cleansing sponge? One a week? Once a month? Please explain in details Lets say i use it 3 times s week? Thank you

1 answer
Can this be used with the Seaweed Pore-Cleansing Exfoliator?

1 answer
Does The Body Shop still offer the small hemp exfoliators?

1 answer