Facial Buffer
For dry skin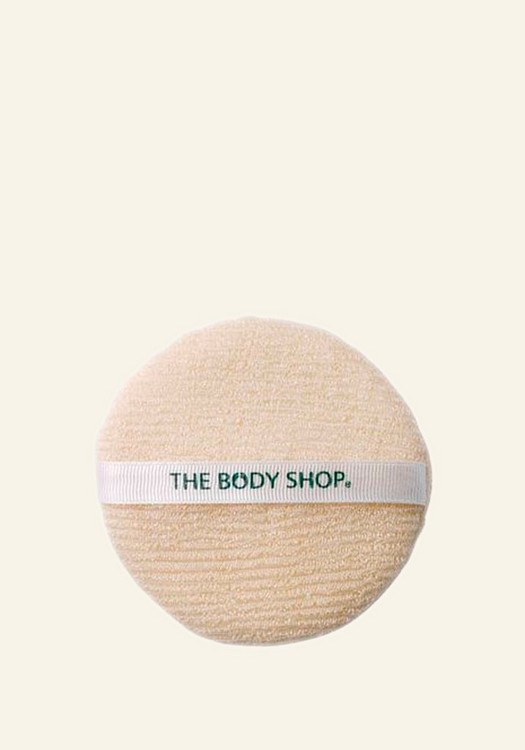 What does it do for you ?
Use this facial buffer with your favorite cleanser to gently cleanse and exfoliate your skin. Reveal a softer, radiant complexion as you buff away dead skin cells.
Exfoliator
Removes dead skin cells
Helps facial wash lather
Stimulates skin microcirculation
Ideal for dry skin that needs regular exfoliation
Ingredients
44
---
---
---
Works better for me than any other
Facial Buffer
Fractalfrog
Posted date:
September 2020
This facial buffer is the right degree of rough for exfoliating my face gently. I've tried some others this year, most were too rough, one was ineffectual. This was the best for my face. I plan to purchase more in the future.
Was this helpful?
0 of 0 found this review helpful
---
Best thing for you face!
Facial Buffer
Very nice to remove dead skin. Very durable
Was this helpful?
0 of 0 found this review helpful
---
I love the buffer I have to be careful though because I don't have to work so hard to get my face clean like I use to.. if I use to it aggressively then I will have some stinging when I use my cream moisturizer. If I use it gently then I still get an excellent cleanse without the sting. I love it and will buy another one
Was this helpful?
0 of 0 found this review helpful
---
8 questions and 8 answers
---
Does The Body Shop still offer the small hemp exfoliators?

1 answer
Will TBS bring back Soft Facial Cleansing Sponge?

1 answer
Do you have a body buffer made out of same materials this one is?

1 answer