BECOME A BEAUTY CONSULTANT
TURN YOUR PASSION INTO PROFIT WITH THE BODY SHOP AT HOME™
Ever dreamed of financial freedom and a better work / life balance? You're in the right place. In 1994, our founder Anita Roddick created The Body Shop At Home™ to help equip people to achieve just that. How much you earn is up to you, whether you want a side-hustle or full-time business; the sky's the limit.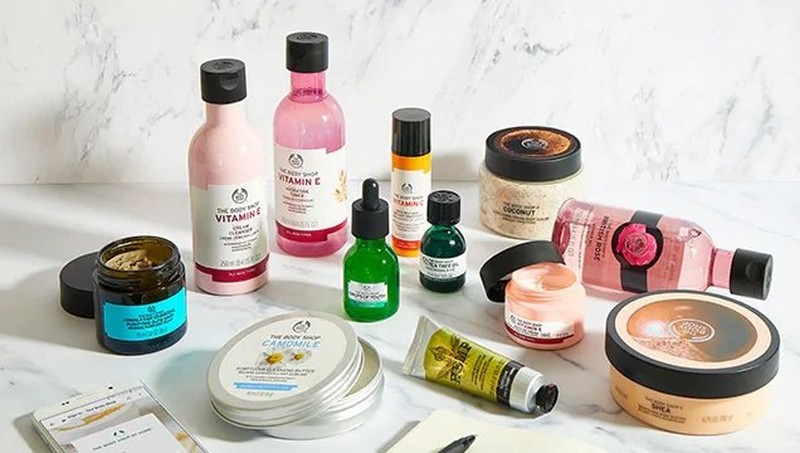 LOVE IT, USE IT, GET PAID TO SHARE IT
Join us as an Independent Consultant, enjoy flexible hours and extra income. No experience? No problem. For just $79 you will receive a Beauty Kit full of our iconic beauty products plus receive on-going training, digital tools and continuous support to get your business off the ground.
What's more, you can earn between 25% - 30%† on your sales.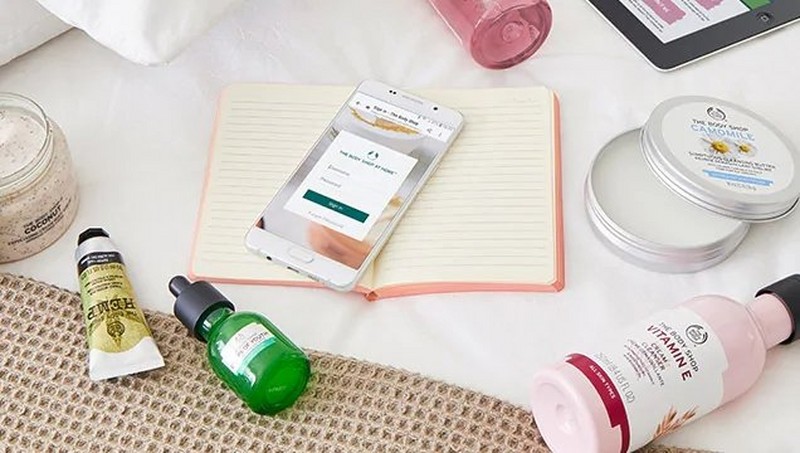 INCOME AND REWARDS
Your own rewarding home-based business
Share the products you love with the people you love and earn money at the same time
Join a strong and supportive community
Choose your own hours and earn 25%-30% commission† plus fantastic rewards, training and incentives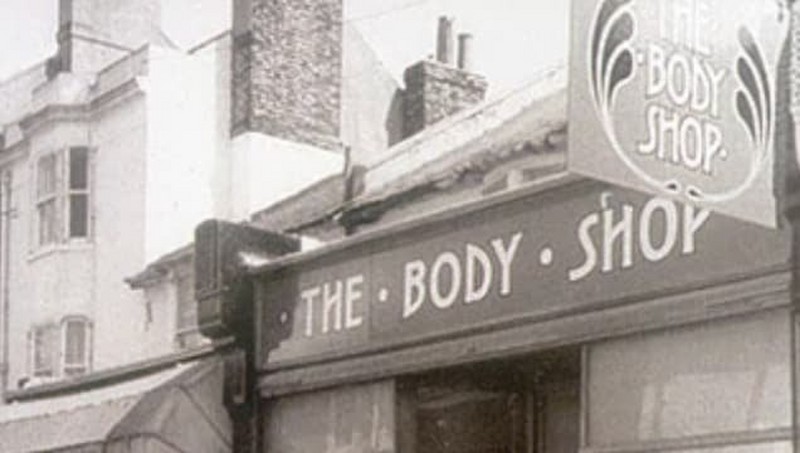 THE BODY SHOP AT HOME™ - EMPOWERING PEOPLE SINCE 1994
Over two decades ago, our founder Anita Roddick launched The Body Shop At Home™ to empower women to have fun, flexible and rewarding careers that would fit around their family commitments.
She opened her first store in Brighton, England, in 1976 as a way to provide an income for her young family while her husband was away travelling. Even in these early retail days, direct selling was a critical part of Anita's business. If at the end of the week she hadn't reached her weekly revenue target for the shop, she would fill a basket with products and sell them door-to-door.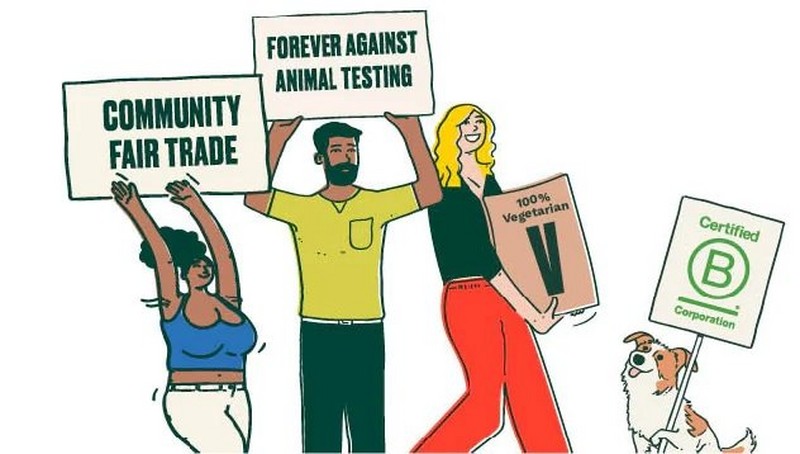 YOUR BUSINESS WILL BE A FORCE FOR GOOD
The Body Shop has been changing the world since 1976. We are 100% vegetarian, Forever Against Animal Testing and we pioneered Trade Not Aid in 1987. When you join The Body Shop At Home™ as an Independent Consultant, you'll be helping to support our Community Fair Trade partners around the world.
We're also a certified B Corp™. B Corps are businesses that live the highest social and environmental standards for people and the planet. It's how we've always done business. It's in our DNA. Now we have the stamp to prove it.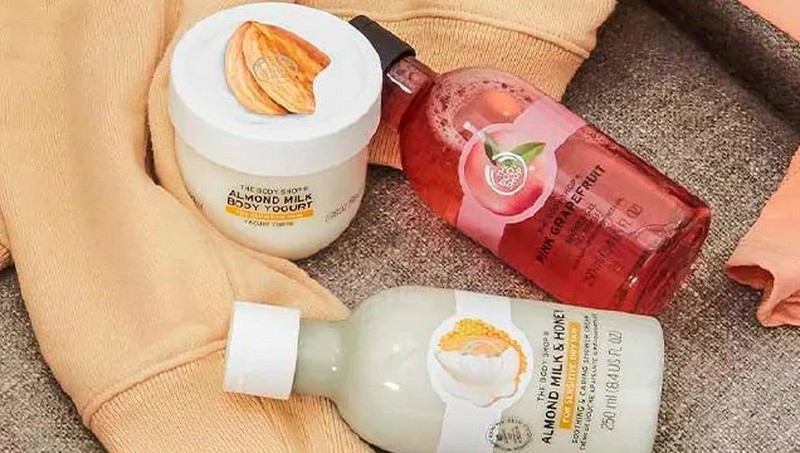 GETTING STARTED
In your first 28 days, you have the opportunity to earn extra products to boost your Beauty Kit and ensure you have a great range of products to share with your family and friends. Thousands of Independent Consultants around the world have made it into a full-time gig, and we'll be on hand to help you achieve just that.
You're in business for yourself, not by yourself.