BECOME A BEAUTY CONSULTANT
THE BODY SHOP AT HOME™
Ever dreamed of financial freedom and a better work / life balance? You're in the right place. In 1994, our founder Anita Roddick created The Body Shop At Home™ to help equip people to achieve just that. How much you earn is up to you, whether you want a side-hustle or full-time business; the sky's the limit.
BE PART OF SOMETHING GREAT
MORE THAN A JOB, A BEAUTY MOVEMENT
BE YOUR OWN BOSS
Whether you're looking for a flexible side-hustle that fits your lifestyle around other commitments, anew full-time career or anything in between, you decide! You're in the right place.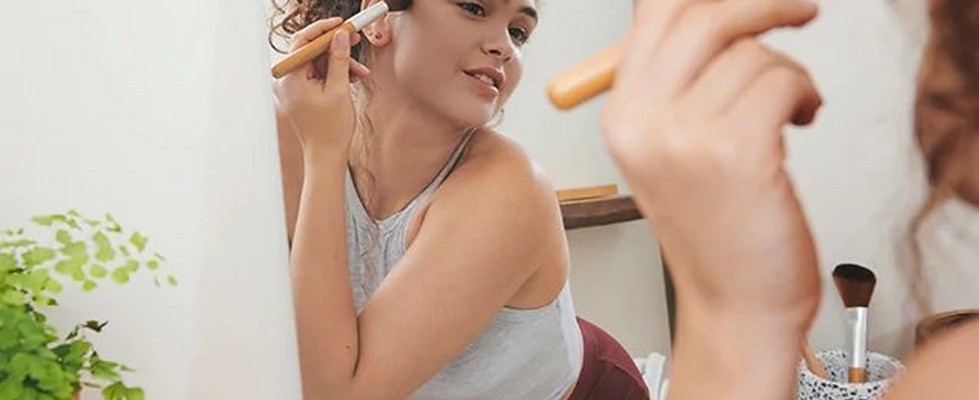 JOIN OUR COMMUNITY
You're in business for yourself, not by yourself. Be part of our joyful collective and share our beauty products that not only make you and your customers feel good, but also do good.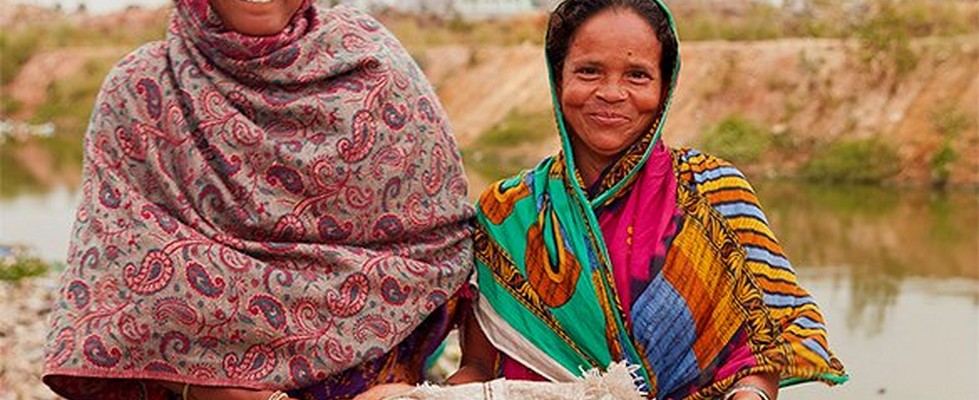 SHARE OUR PURPOSE
Business can drive positive change in the world. The products we create, the campaigns we run and the communities we support drive purpose as well as profit. We're change-makers and we always have been.
WE ARE HERE FOR YOU
At The Body Shop at Home™ we want everyone to feel valued and welcome. If you feel pressured or have any concerns at all please contact us.