Hemp Shower Oil
For dry skin
Green scent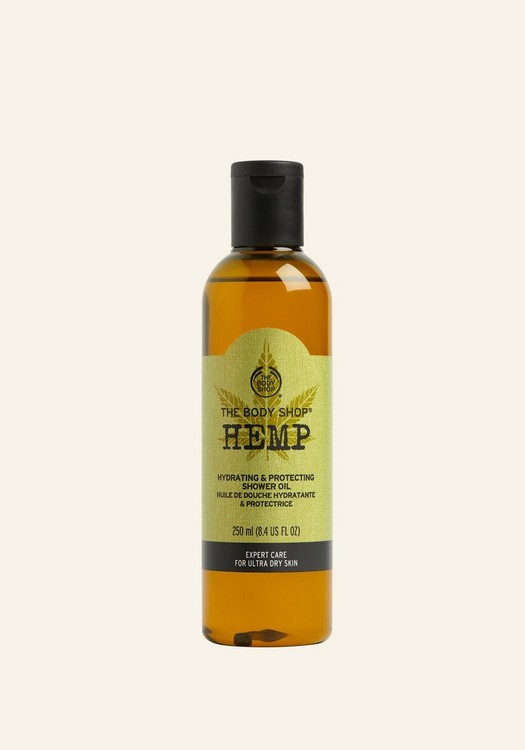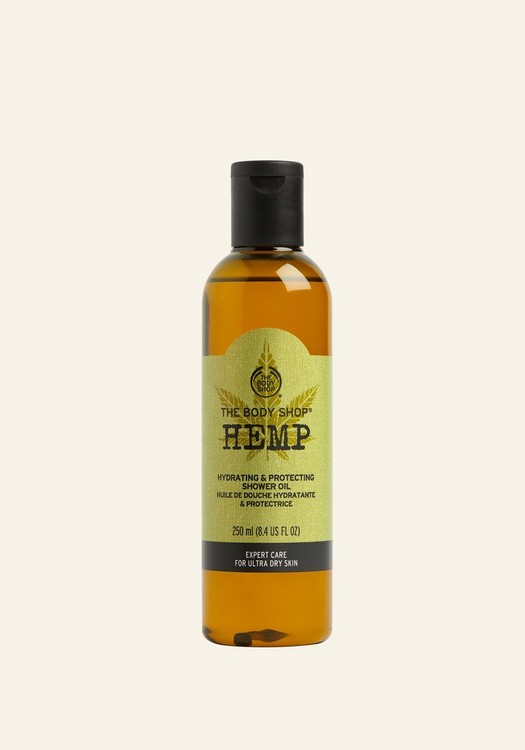 What does it do for you ?
Hydrate and help protect ultra-dry skin straight from the shower with our softening Hemp Shower Oil. This silky shower oil transforms into a soft foam to gently cleanse skin without drying it out, helping relieve very dry skin and help protect skin's natural moisture barrier. Enriched with Community Fair Trade hemp seed oil known for its ultra-hydrating properties.
Silky shower oil for ultra dry skin
Dermatologically tested
Hydrates and helps protect skin's natural moisture barrier
Enriched with Community Fair Trade Hemp Seed Oil, with 10% pure hemp seed oil
Skin hydration is increased by one third after use*
*based on clinical trials
Ingredients
Hemp seed oil
Seriously hydrating
You've probably heard of hemp seed oil, also known as cannabis sativa oil. It's known for seriously high levels of hydration. We like it for its essential fatty acids content, like omega-3 and omega-6 fatty acids and vitamins A and E, which skin loves.Hemp is a big deal these days, but we've been harvesting this hardworking hydrator since 1992 – our founder, Dame Anita Roddick, was a big fan of its sustainability and efficacy.Hemp is kind of a miracle crop. It's grown for fibres, seeds and flowers that are used for everything from clothing and food to medicine and – of course – moisturisers. Our hemp helps regenerate land and provides a habitat for local wildlife in France.
Discover the Hemp range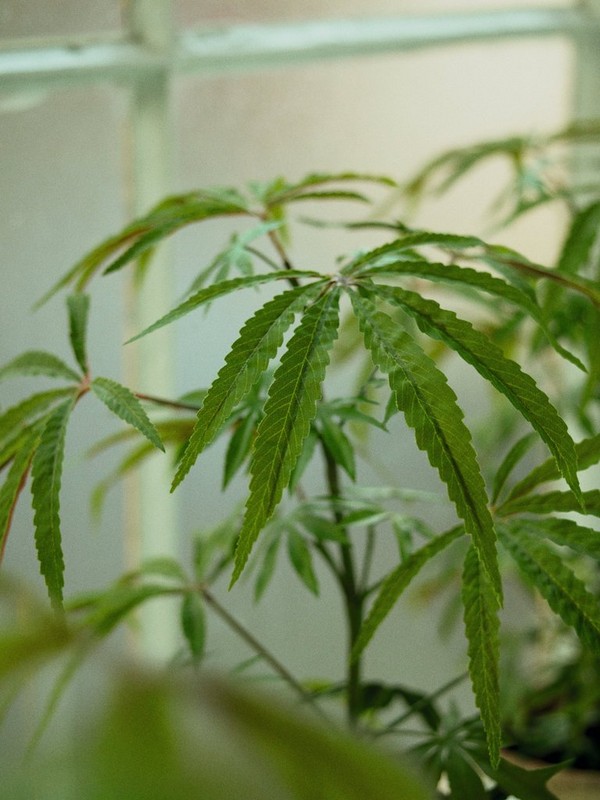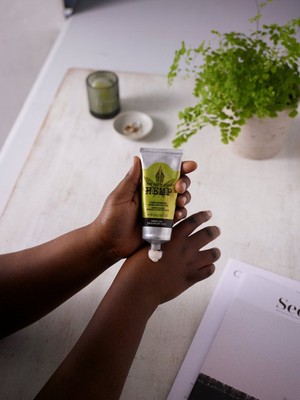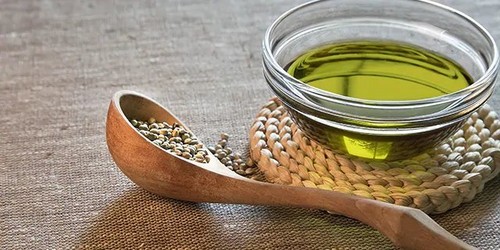 Something of an environmental wonder, hemp is naturally resistant to pests, so farmers don't need to use pesticides or irrigation. It's also an overachieving air purifier, breathing in four times more CO2 than trees.
38
---
---
---
Smooth Hydration Protection
Hemp Shower Oil
Homenparis
Time using product:
1 month
Posted date:
January 2021
This is a first try product and I really like it! It smooths on so well with not tons of product wasted. It comes out and closes easily from the press tab opening. I'm finding that when I'm in a rush that I still have time for the seconds it takes to apply. I use it in the shower while wet and I haven't found it to be slippery on the shower floor, of course I use it sparingly, smooth on well and I do my feet when I'm out of the shower. I tend to get lazy with lotions sometimes, so this product assures my body gets the hydration protection straight from the shower door. It hasn't felt greasy like some do and I don't have that whoops feeling when I touch my freshly shampooed hair. This product is a keeper and I'm sure to use this for years to come.
Was this helpful?
1 of 1 found this review helpful
---
Stacie B
Time using product:
1+ month(s)
Posted date:
December 2020
Was this helpful?
0 of 0 found this review helpful
---
Smell is delicious
Hemp Shower Oil
Cinny_Who
Posted date:
December 2020
Not traditional oil - once you start to rub it in it lathers like soap.
Was this helpful?
1 of 1 found this review helpful
---
4 questions and 6 answers
---
Does this product have to be washed off. Or can it be left on and not rinsed off?

0 answer
Can this be used as a face wash?

2 answer
Oil Slick

3 answer