Moringa Fragranced Bath Bubble
Floral scent
For dry skin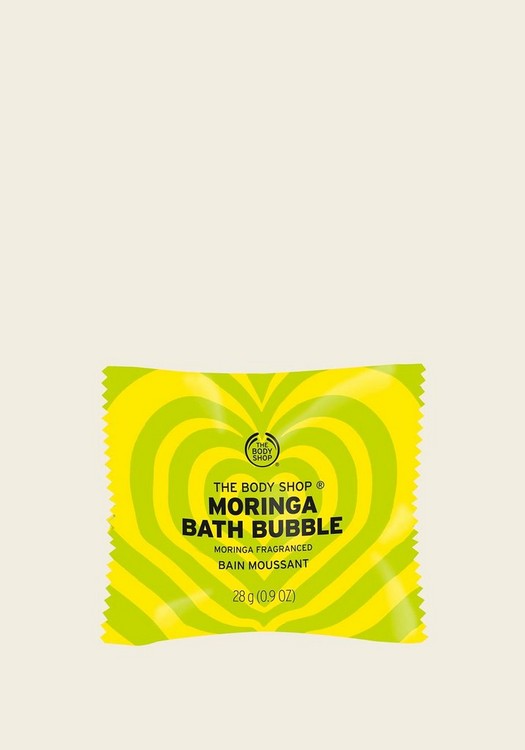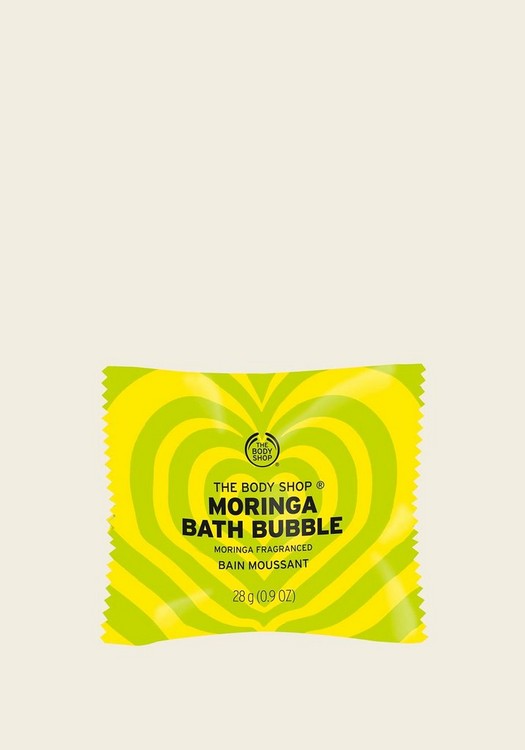 What does it do for you ?
Ingredients
Community Fair Trade moringa seed oil
The miracle oil for skin
Moringa oil is a precious seed oil that's seriously rich in omega 9, and has been used to moisturise and protect skin for thousands of years. We love it.
Moringa is known as the 'miracle tree'. It grows strong in seriously challenging environments, helps other species thrive and produces super-nourishing seed oil. They don't need much water, which is good news for farmers in drought-prone areas, and the bees love the nectar of moringa flowers. Moringa trees create a canopy when they grow, which shelters nearby crops from the hot Rwandan sun, helping them thrive.
The farmers grow and handpick the moringa pods and use a process called 'winnowing' to separate the seeds from their shells.
Discover the Moringa range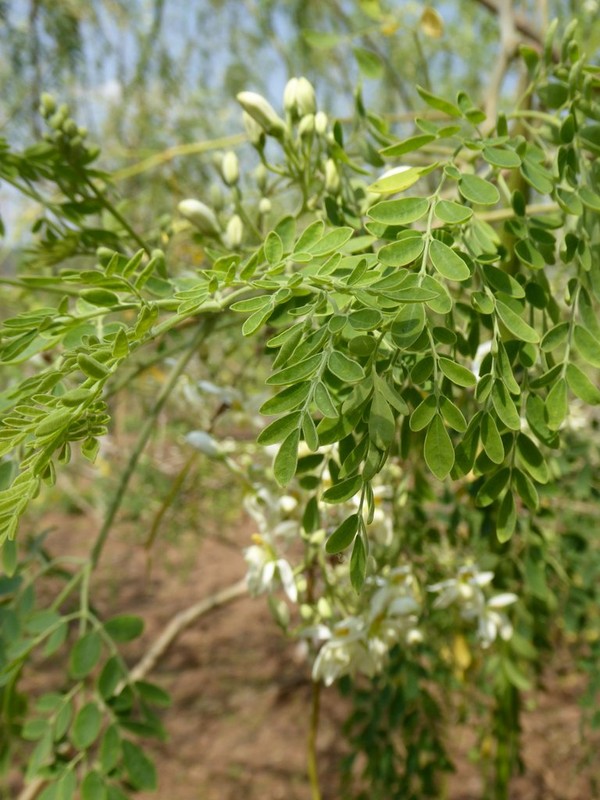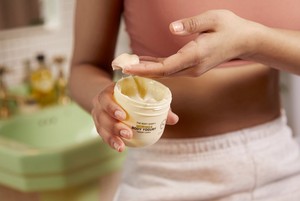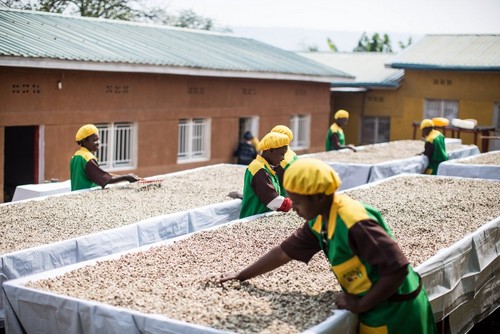 Our moringa seed oil comes from Asili Natural Oils, our Community Fair Trade partners in Rwanda. Our trade provides a sustainable income for farmers in the dry eastern provinces of Rwanda, where income opportunities are low.
5
---
---
---
Barely bubble
Moringa Fragranced Bath Bubble
Thought these were all bath bombs. Tried one and it smells good but barely bubbles. Tried to return to store and exchange for bath bombs. Mall is opened but body shop is not.
Was this helpful?
0 of 1 found this review helpful
---
Dry
Moringa Fragranced Bath Bubble
Shannonigans16
Posted date:
December 2018
This bath bubble is not worth the money you spend on it. It is extremely drying. The bubbles fill the tub but quickly disappear. When no more bubbles appeared I picked up the bath bubble and a good chunk of it was still solid meaning it didn't dissolve into bubbles. The scent is nice but that's the only attribute in the plus column for me. Cheap price = cheap product in this case.
Was this helpful?
1 of 8 found this review helpful
---
Awesome!
Moringa Fragranced Bath Bubble
Smells amazing! Tons of bubbles. Love this!
Was this helpful?
1 of 2 found this review helpful
---