Coconut Fragranced Bath Bubble
Gourmand scent
For dry skin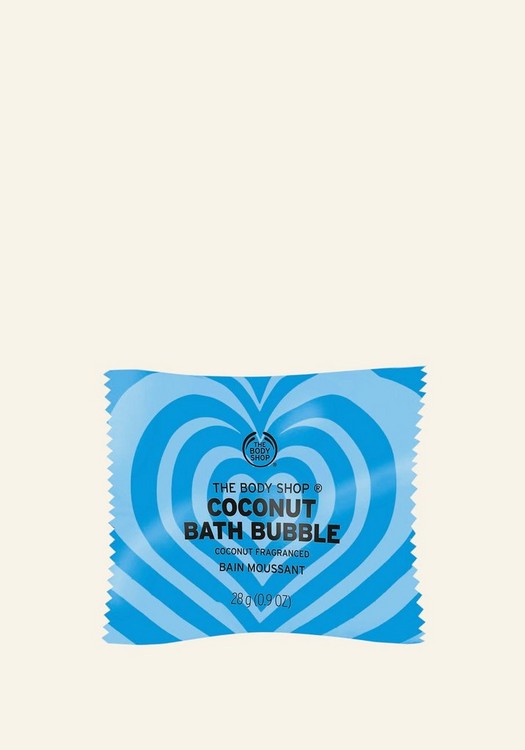 What does it do for you ?
Bring on the bubbles with our fun and fragrant Coconut Bath Bubble. It turns your tub into an exotic paradise with an explosion of blue and the creamy scent of coconuts.
Bath bubble
Tropical coconut scent
Colors your bath water blue
Sweet foaming heart shape
Pick and mix bath treats
Ingredients
Fair Trade organic virgin coconut oil
A legendary moisturiser for dry skin
Coconut oil has always been a bit of a wonder oil, and has been moisturising skin, hair and bodies forever.
Our coconuts come from the shores of Samoa. Coconut harvesting is a family business here, involving multiple generations. It helps everyone benefit from the island's resources, following the island's ethos of Fa'a Samoa – 'The Samoan Way'.
Coconuts are gathered up, hand-cracked, pressed and filtered to release pure, high-quality oil.
Each coconut is picked for its 'good smile' – meaning, our local experts can tell from the look of the shell whether it's good quality and ready to harvest. They're grown and wild-harvested without chemicals, so we can guarantee the oil is organic.
Read more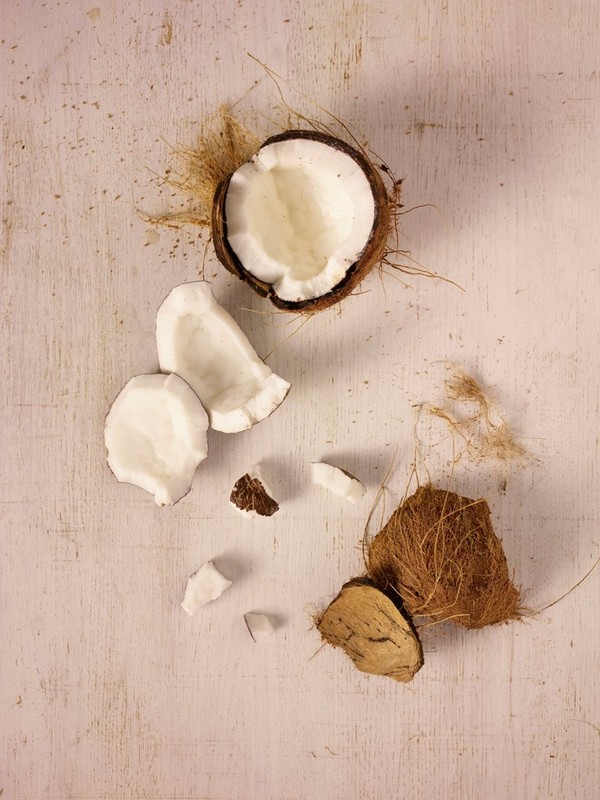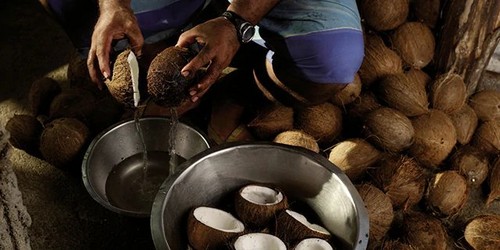 Our Community Fair Trade supplier, Women in Business Development Inc., help families to create a sustainable income by using Samoa's rich natural resources. They've won awards and gained global recognition for their brilliant work.
16
---
---
---
Huge amount of bubbles for such a small thing
Coconut Fragranced Bath Bubble
These little bubbly bombs are awesome. They smell really good and they produce so many bubbles that sometimes they overflow out of the bathtub.
Was this helpful?
1 of 2 found this review helpful
---
Great
Coconut Fragranced Bath Bubble
I love this bathbomb when I dropped it in the tub it was so cool, it also left my bathtub smelling amazing!!!!!
Was this helpful?
0 of 0 found this review helpful
---
Bath bomb coconut
Coconut Fragranced Bath Bubble
I had this through 3 baths as it doesn't dissolve very quickly. Does keep good fragrance and lightly colors the water so it looks like the ocean. Lol
Was this helpful?
0 of 0 found this review helpful
---