Sleep Relaxing Hair & Body Wash
FOR ALL SKIN TYPES
CRAFTED WITH ESSENTIAL OILS
VEGAN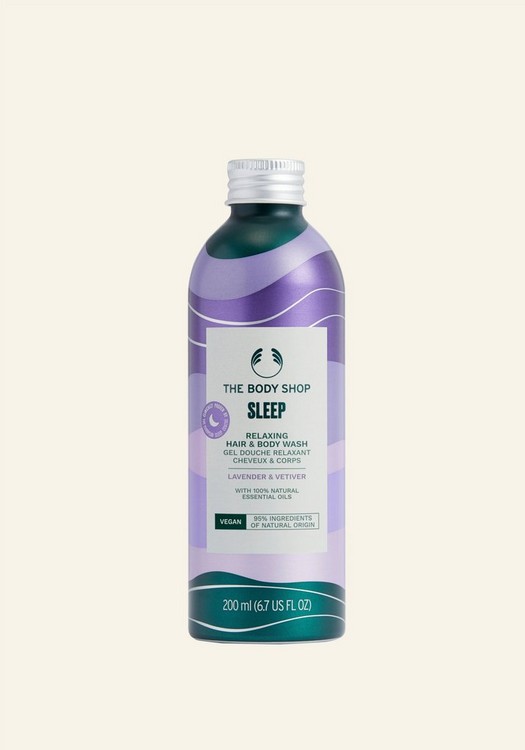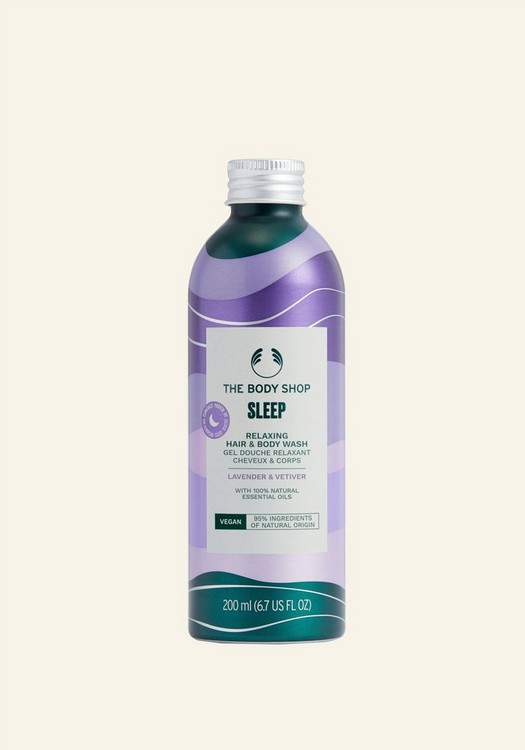 What does it do for you ?
Tough day in (or out) the office? Run a bath or jump in the shower and lather up with our Sleep Relaxing Hair & Body Wash.
This body-and-mind-unwinding cleanser smells wonderfully aromatic and floral. Leaves you feeling refreshed and squeaky-clean top-to-toe. And if you use it as part of our 4-step bedtime routine*, it helps you hit the pillow faster and improves sleep quality, so you can wake stronger.
Our vegan wash is made with 100% biodegradable* lavender essential oil from France, 100% biodegradable* vetiver essential oil from Madagascar and Community Fair Trade organic olive oil from Italy.
It also comes in a recyclable*** aluminium bottle, so you can love your beauty sleep and your beautiful planet.
So, what are you waiting for? Towel dry, pop on your comfiest PJs and get ready for some shuteye.
*Proven 4-step bedtime routine to help fall asleep faster and improve sleep quality. Lather up with the Hair & Body Wash. Massage in our Body Cream. Spritz the Pillow Mist. Apply the Essential Oil Blend to pulse points. **Ultimately biodegradable according to the OECD 301 guidelines for carbon related substances. ***Where local facilities allow.
Hair and body cleanser
Perfect for all skin and hair types
Leave skin feeling cleansed and refreshed
Help fall asleep faster and improve sleep quality*
Clinically proven by the European Sleep Centre
Certified by The Vegan Society
Ingredients
Sleep Relaxing Hair & Body Wash
BODY CARE
LAVENDER & VETIVER
A calming and aromatic duo created especially for our bedtime routines. This blend is rounded off with a warm and creamy vanilla note for extra comfort. Famously fragrant and known for their potent properties in helping to soothe body and soul, lavender and vetiver are the heroes of our range of bedtime routines for busy minds.
Discover Sleep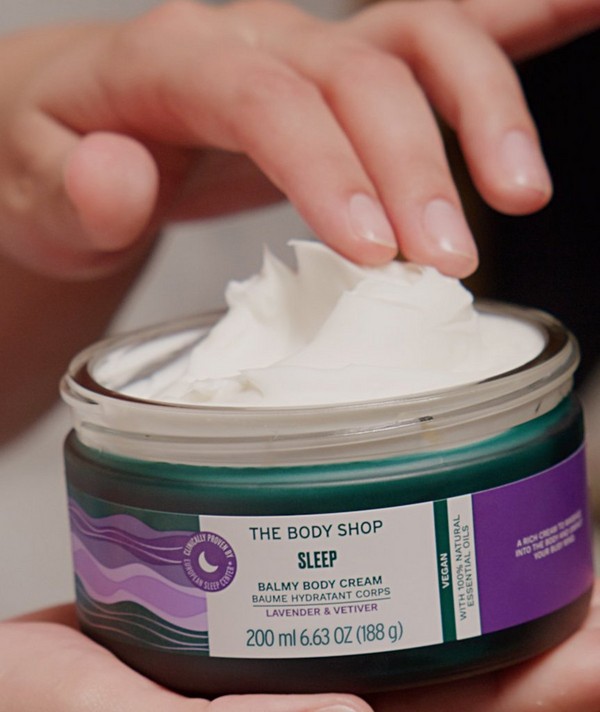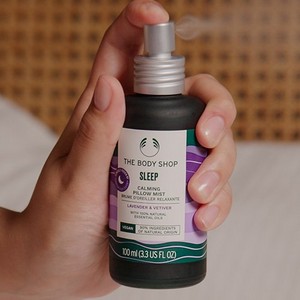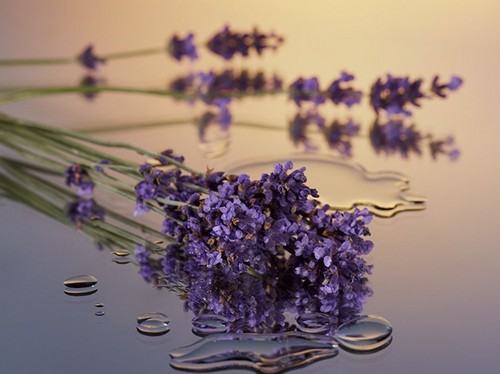 We use lavender from the plateaux of Haute-Provence, produced without fertilizer or irrigation. And vetiver from Madagascar, introduced to help diversify local production.
1
---
---
Lovely fragrance
Sleep Relaxing Hair & Body Wash
Forevereco
Time using product:
1+ month(s)
Received Free Product:
Yes
Posted date:
October 2022
I use this hair and bodywash for evening showers, before bed. A little goes a long way. I put a blob onto my eco washbag containing soap bar and lather up. Its soft and gentle on the skin. The fragrance is lovely. I follow with the lavender sleep range body butter for the full relaxing experience.
---