Olive Shower Gel
ALL SKIN TYPES

CLEANSE & REFRESH

VEGAN
ALL SKIN TYPES
CLEANSE & REFRESH
VEGAN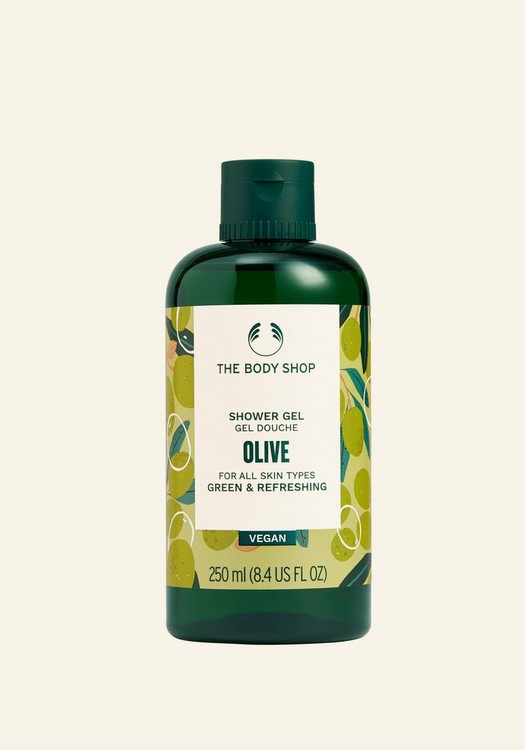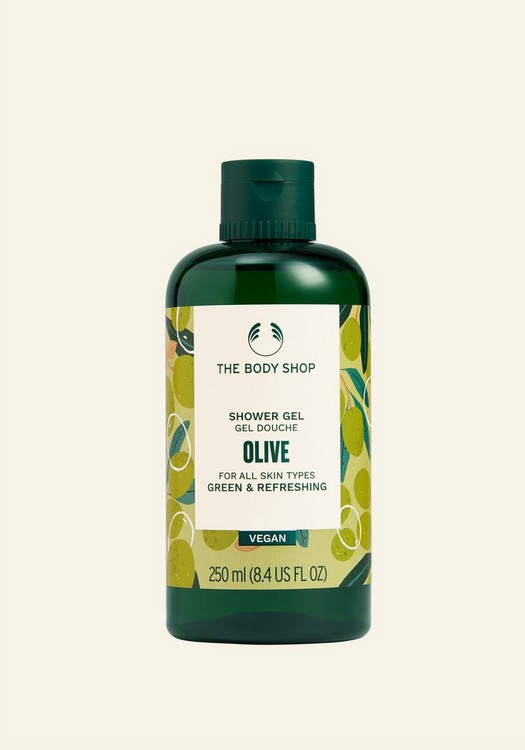 What does it do for you ?
Get that beautiful body feeling refreshed and squeaky-clean with our foamy Olive Shower Gel.

Now Vegan Society certified and made with ingredients of natural origin including olive oil fruit extract and Community Fair Trade organic aloe vera from Mexico, our hardworking Shower Gel helps leave skin feeling soft. This fresh, green fragrance is balanced with delicate floral notes. Close your eyes, and you could be in a sunny Mediterranean olive grove, surrounded by health-giving fruit.

Suitable for all skin types, it lathers up a treat, transforming from a light gel texture into a rich bubbly foam.
The bottle is recyclable and made from 100% recycled plastic, including our Community Fair Trade recycled plastic collected off the streets of Bengaluru, India. You can recycle the cap too! This means you can love your planet every time you lather up and love your body.
Plus, our 750ml bottles include our first ever recyclable pump. How cool is that? Simply twist the ridged section until it clicks to lock and unlock.
Shower gel
Perfect for all skin types
Leave skin feeling soft, cleansed and refreshed
Green and refreshing
Made with ingredients of natural origin
Now certified by The Vegan Society
Dermatologically tested
Ingredients
Community Fair Trade organic olive oil
Liquid gold for your skin (and your salad)
Just ask our friends in the Mediterranean about olive oil – this skin-softener's been used for thousands of years to take care of skin. It's one of the reasons it's known as the 'liquid gold' of the Med.
The olives that make the oil in our products are indigenous to the Cilento National Park in Campania, Italy. The farmers employed by our Community Fair Trade partners, Nuovo Cilento Cooperative, hand-harvest the olives using traditional techniques that are handed down to younger generations.
The olives are then cold-pressed to extract high-quality oil. The method is organic, and no pesticides are used. The olive husks are even reused as fertiliser, returning nutrients to the soil of the groves.
Discover the Olive range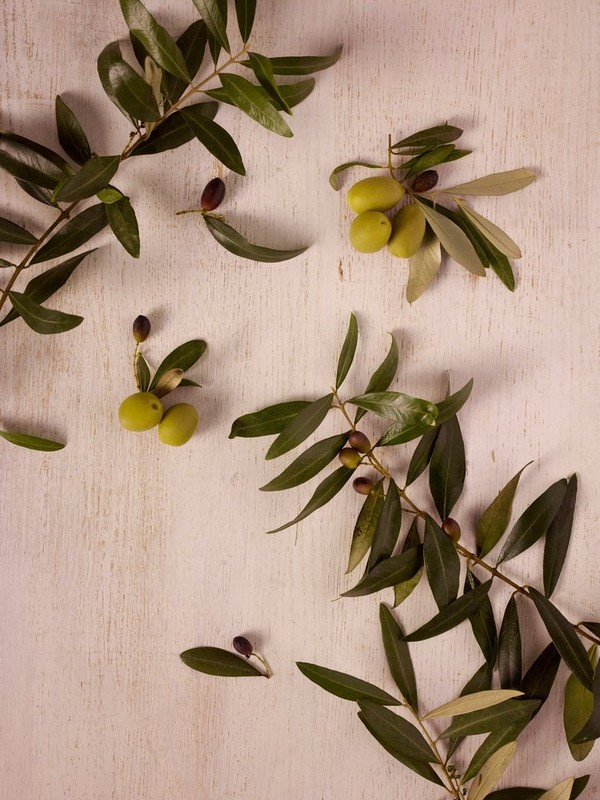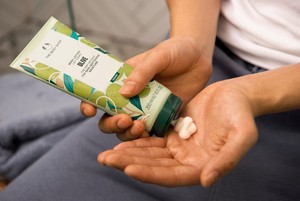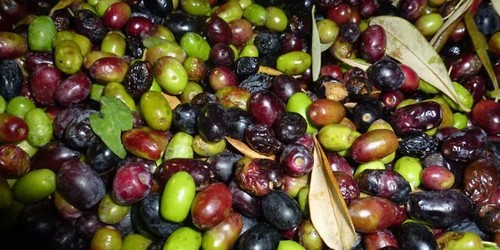 We've worked with Nuovo Cilento Cooperative since 2000. The partnership has a positive impact on job opportunities in this rural area, where there's a risk of unemployment and migration.
64
---
---
---
Great shower jell
Olive Shower Gel
Joanne eastman
Time using product:
1+ month(s)
Received Free Product:
No
Posted date:
January 2023
My sister suggested this body wash for me,I have very sensitive skin and very dry and itchy, this is the only shower jell that works for me and I have tried many. I will be ordering more as needed. Thank you
---
Great Product
Olive Shower Gel
Helen CL
Posted date:
February 2022
Love this shower gel, smells amazing, moisturises well and leaves my skin feeling clean and fresh. Good price too.
---
Calming and divine
Olive Shower Gel
Jesse 11
Time using product:
1+ year(s)
Received Free Product:
Yes
Posted date:
February 2023
Love the smell of the olive taste and that's my new essentials for every day before and after sleep. The smell lasts long till bed time and it really helps me sleep. My partner loves that smell too. Calming me off the daytime tension.
---