Boost Sugar Body Polish
FOR ALL SKIN TYPES
CRAFTED WITH ESSENTIAL OILS
VEGAN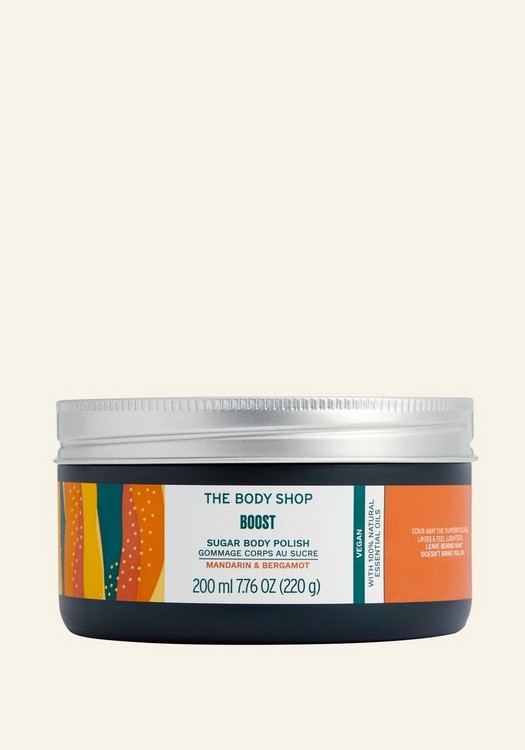 What does it do for you ?
Scrub away all the things that don't bring you joy with our Boost Sugar Body Polish.
Massage this luxuriously buttery scrub all over your body. It has a zesty, citrusy scent that helps put a spring in your step. And it gently buffs away dead skin cells to leave your birthday suit feeling silky-smooth and refined. It even helps give skin a healthy-looking glow. What's not to love?
This vegan body-buffer is enriched with exfoliating sugar crystals and made with 100% biodegradable* mandarin and bergamot essential oils and Community Fair Trade organic olive oil from Italy and Community Fair Trade shea butter from Ghana.
It also comes in a recyclable** jar containing recycled glass and an aluminum lid, so you send your planet some of those good vibes too.
Seriously. There isn't a better way to scrub up your day.
*Ultimately biodegradable according to the OECD 301 guidelines for carbon related substances. **Where local facilities allow.***This scrub is packed with our skin-loving, Community Fair Trade shea butter. You might notice small crystals appearing on the surface, especially in colder weather. It's totally normal and harmless, and the scrub will still leave your skin feeling oh so smooth.
Body exfoliator
Perfect for all skin types
Leave skin feeling silky-smooth
Citrusy scent helps put a spring in your step
Certified by The Vegan Society
Ingredients
BODY CARE
MANDARIN & BERGAMOT
A citrusy blend to help put a spring in your step. Mandarin and bergamot are rounded off with a cheerful floral note which helps uplift the senses. Our Boost routine is here to help energize the mind and body. It's enriched with 100% natural mandarin and bergamot essential oils and its joyful notes help tired minds and bodies tap into that positive energy.
Discover Boost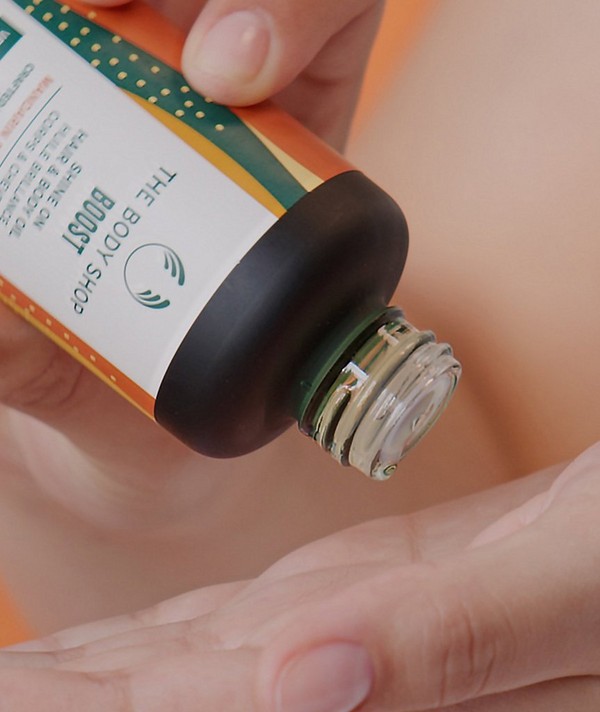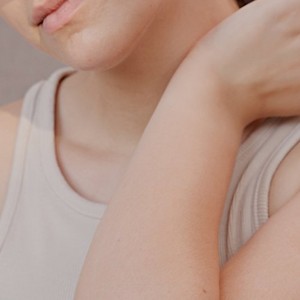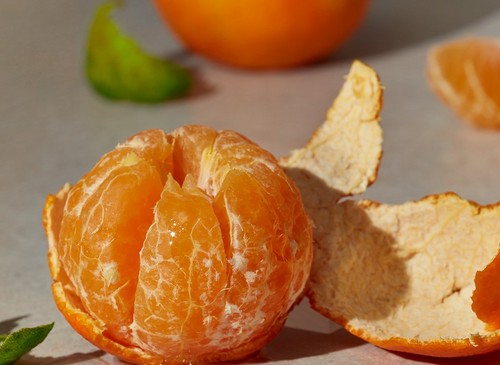 We use mandarin from Italy, made by producers who don't let a drop go to waste. And bergamot made by traditional producers in Calabria.