Moringa Body Milk
For dry skin
Floral scent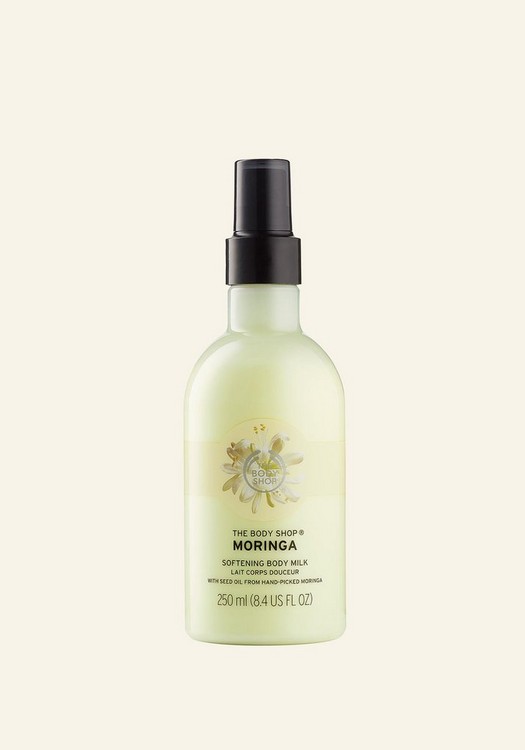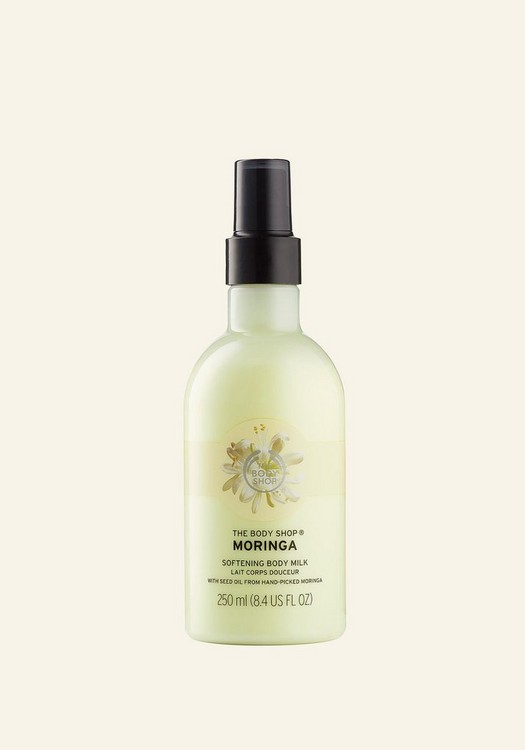 What does it do for you ?
Lightweight yet incredibly softening, our Moringa Body Milk is a lightweight lotion that is the perfect complement to your bodycare routine. Your skin will feel smoother, nourished and more silky-soft to the touch.
Body milk
Moisturizes for 24hr hydration
For dry skin
Light, milky texture
Quickly absorbed
Leaves skin feeling softer and hydrated
Fresh, green floral scent
Seed oil from hand-picked moringa pods
Ingredients
Community Fair Trade moringa seed oil
The miracle oil for skin
Moringa oil is a precious seed oil that's seriously rich in omega 9, and has been used to moisturise and protect skin for thousands of years. We love it.
Moringa is known as the 'miracle tree'. It grows strong in seriously challenging environments, helps other species thrive and produces super-nourishing seed oil. They don't need much water, which is good news for farmers in drought-prone areas, and the bees love the nectar of moringa flowers. Moringa trees create a canopy when they grow, which shelters nearby crops from the hot Rwandan sun, helping them thrive.
The farmers grow and handpick the moringa pods and use a process called 'winnowing' to separate the seeds from their shells.
Discover the Moringa range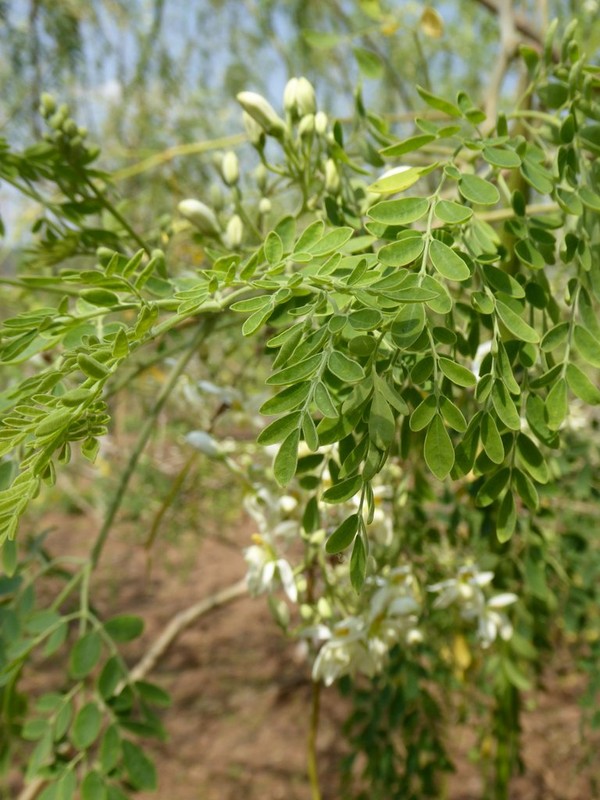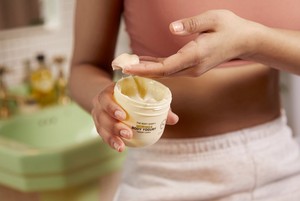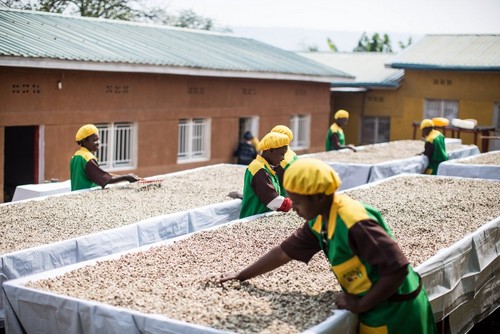 Our moringa seed oil comes from Asili Natural Oils, our Community Fair Trade partners in Rwanda. Our trade provides a sustainable income for farmers in the dry eastern provinces of Rwanda, where income opportunities are low.
50
---
---
---
Moringa body milk
Moringa Body Milk
Loved the texture of the. It was not like regular lotion but felt so good. The scent is wonderful!!
Was this helpful?
1 of 1 found this review helpful
---
Moringa is the best
Moringa Body Milk
I'm using Moringa a year ago and Is awesome. I use in all presentations. Soap, creams , shower, butter etccccc. My skin always is hidratantes, soft , smell awesome. IM very sensitive skin and this works awesome for me. I love it and my husband loves too.
Was this helpful?
0 of 0 found this review helpful
---
Moringa milk body lotion
Moringa Body Milk
I love this product and use it every night. Goethrest with the dry oil.
Was this helpful?
1 of 1 found this review helpful
---