Olive Body Butter
For dull skin
Green scent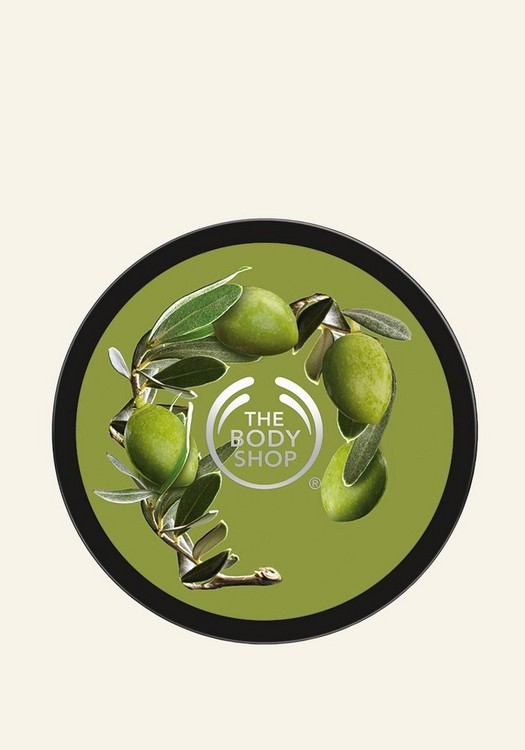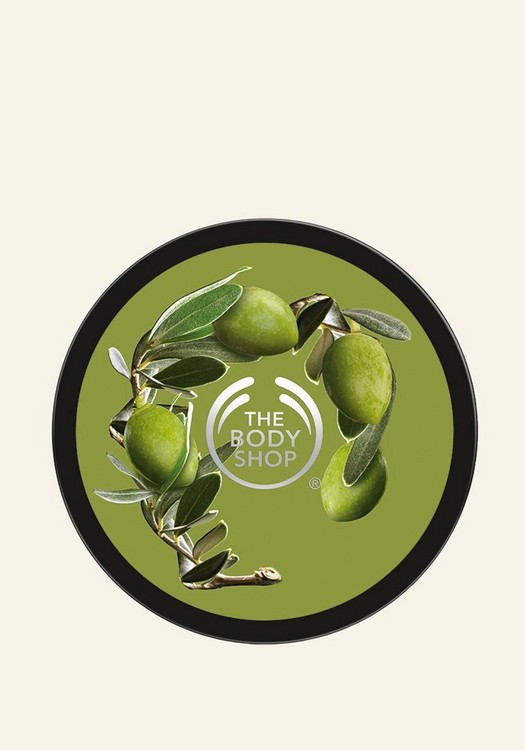 What does it do for you ?
Give your skin a dose of ultra-rich hydration, when you apply our Mediterranean inspired, nourishing olive body butter. With 72hr moisturizing properties, your skin will stay softer for longer.
Ingredients
Community Fair Trade organic olive oil
Liquid gold for your skin (and your salad)
Just ask our friends in the Mediterranean about olive oil – this skin-softener's been used for thousands of years to take care of skin. It's one of the reasons it's known as the 'liquid gold' of the Med.
The olives that make the oil in our products are indigenous to the Cilento National Park in Campania, Italy. The farmers employed by our Community Fair Trade partners, Nuovo Cilento Cooperative, hand-harvest the olives using traditional techniques that are handed down to younger generations.
The olives are then cold-pressed to extract high-quality oil. The method is organic, and no pesticides are used. The olive husks are even reused as fertiliser, returning nutrients to the soil of the groves.
Discover the Olive range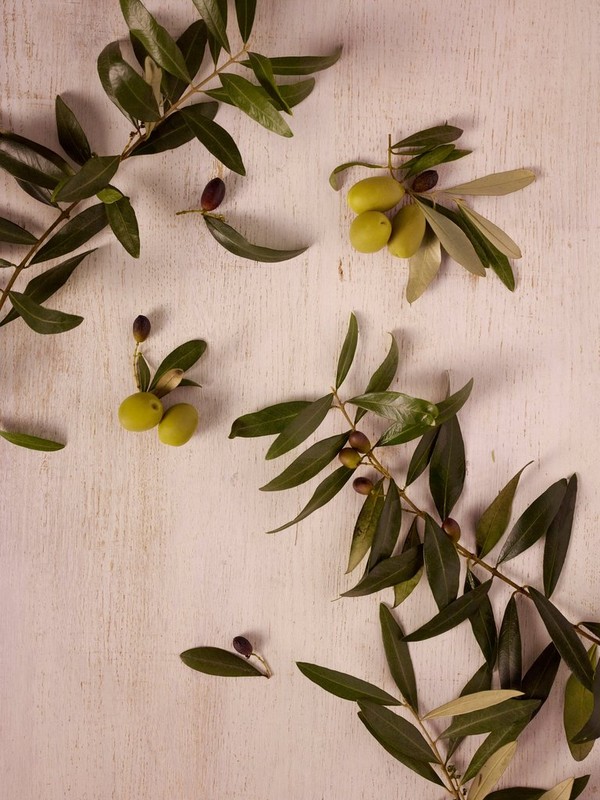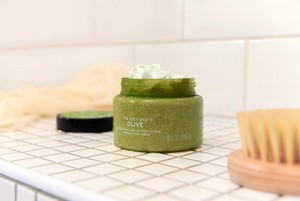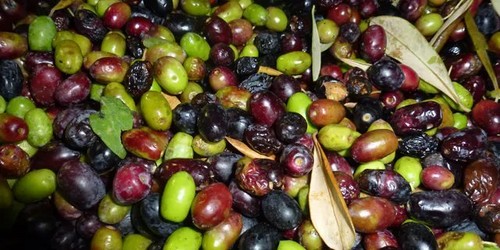 We've worked with Nuovo Cilento Cooperative since 2000. The partnership has a positive impact on job opportunities in this rural area, where there's a risk of unemployment and migration.
271
---
---
---
I LOVE Body Butter!
Olive Body Butter
Lori N
Time using product:
1+ year(s)
Posted date:
October 2020
Body Butter is one of the few products that keeps my arms bump-free. I love the olive scent because it's very clean and fresh, but I also love the brightness of satsuma.
Was this helpful?
0 of 0 found this review helpful
---
Olive Body Butter. Love it!
Olive Body Butter
Ele V
Posted date:
September 2020
I love the smell and texture. I grew up using olive oil scented products so this takes me back to my childhood.
Was this helpful?
0 of 0 found this review helpful
---
Good for a post-swim moisturize
Olive Body Butter
GLH1
Posted date:
September 2020
I swim five days a week and deeply miss the almond body butter they used to sell. When it went away, I found their almond honey concoction way too perfumey. I tried a couple of other kinds before settling on the Olive. In addition to the clean smell, I find the Olive absorbs better than some of the other body butters. The body butters in general really do work to moisturize and last.
Was this helpful?
1 of 5 found this review helpful
---
8 questions and 18 answers
---
Olive butter 6.7 oz. it was $6 per order , why did it jump to $21

1 answer
Where are the largest sizes? I can't find the 13.5 oz of any body butter? Thanks.

1 answer
Hydration Claims

1 answer