Coconut Body Butter
For very dry skin
72hr moisture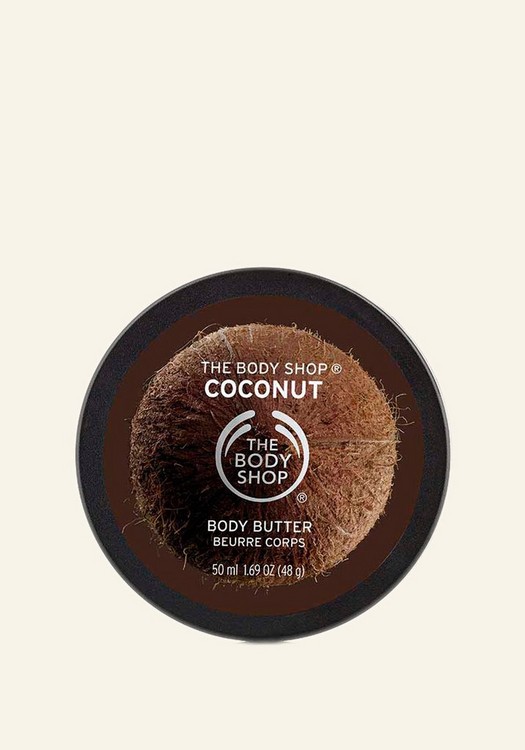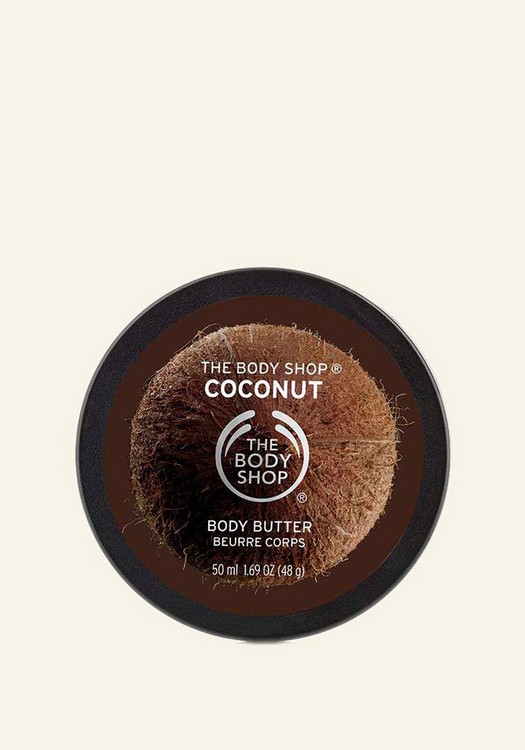 What does it do for you ?
Very dry skin, meet your match. Because our Coconut Nourishing Body Butter is kind of a big deal. It's a powerhouse formula that helps to soften and hydrate troubled dry skin.
Our Coconut Body Butter is enriched with Community Fair Trade organic virgin coconut oil from Samoa and combined with our Community Fair Trade shea butter from Ghana, it feels mighty nourishing on your skin and leaves it feeling softer and smoother. That's the beauty of coconut benefits for skin.
With an exotic and nutty scent, this moisturising Body Butter will transport you to another place entirely, a place where the sun sets over beaches and the palm trees sway. Dreamy. And thanks to this nourishing Body Butter, you get to soak up 72 hours of sweet sweet moisturisation - that's coconuts! It's almost like a mini tropical getaway for your bod without ever leaving the bathroom.
So if your dry skin is calling out for some coconut love, our Coconut Nourishing Body Butter is the perfect tropical treat. Or you might simply be wondering, 'what is Body Butter?' and if that's the case, read our handy guide to learn all about this hydrating hero.
Ingredients
Fair Trade organic virgin coconut oil
A legendary moisturiser for dry skin
Coconut oil has always been a bit of a wonder oil, and has been moisturising skin, hair and bodies forever.
Our coconuts come from the shores of Samoa. Coconut harvesting is a family business here, involving multiple generations. It helps everyone benefit from the island's resources, following the island's ethos of Fa'a Samoa – 'The Samoan Way'.
Coconuts are gathered up, hand-cracked, pressed and filtered to release pure, high-quality oil.
Each coconut is picked for its 'good smile' – meaning, our local experts can tell from the look of the shell whether it's good quality and ready to harvest. They're grown and wild-harvested without chemicals, so we can guarantee the oil is organic.
Read more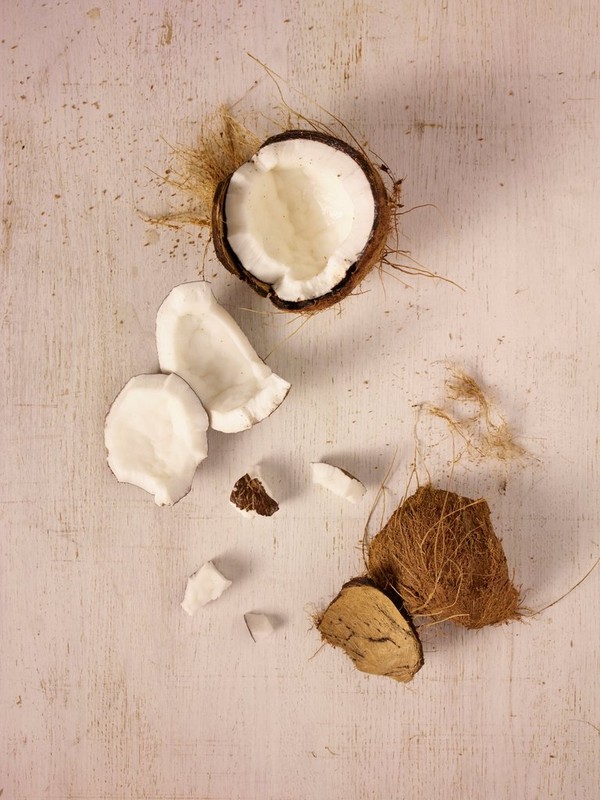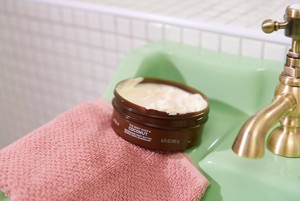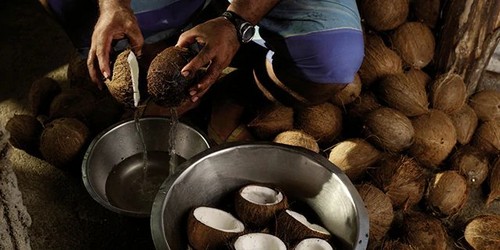 Our Community Fair Trade supplier, Women in Business Development Inc., help families to create a sustainable income by using Samoa's rich natural resources. They've won awards and gained global recognition for their brilliant work.
124
---
---
---
Tropical Heaven
Coconut Body Butter
Debess
Time using product:
1+ year(s)
This is the best scent of your body butters. Please bring the large size back! It absorbs well, the scent lasts, it works wonders on my skin. Please bring this product back!!!
Was this helpful?
0 of 0 found this review helpful
---
Amazing moisturizer
Coconut Body Butter
Patty0909
Time using product:
1+ year(s)
One of my favorite lotions. Smells nice but not overly fragrant, and great for dry skin
Was this helpful?
0 of 0 found this review helpful
---
Body cream
Coconut Body Butter
Rossie31
Time using product:
1+ month(s)
I use this on my body to stop dryness and the smell I love it
Was this helpful?
0 of 0 found this review helpful
---