Mango Bath Blend
For dry skin
Fruity scent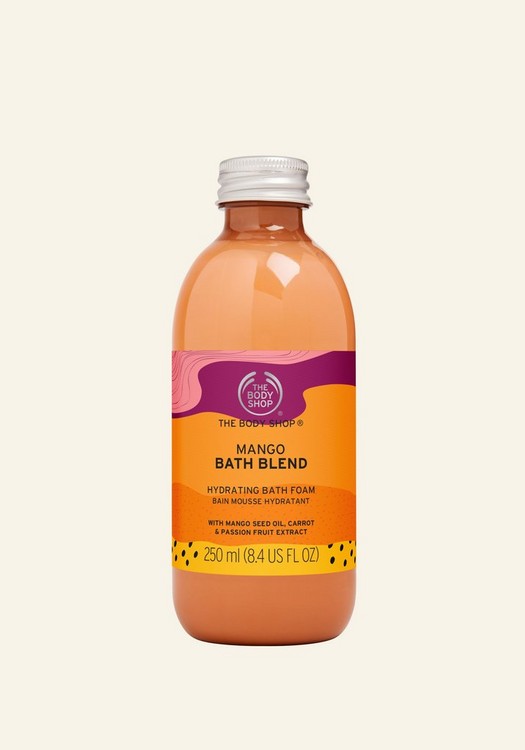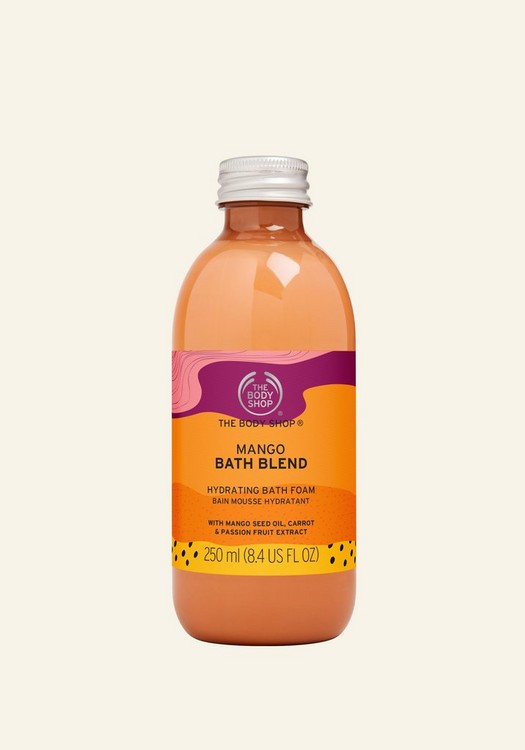 What does it do for you ?
Give your bath time a boost with our fragrantly fruity and velvety Bath Blends. More than your average bubble bath, we've blended super fruits and vegetables known for being rich in vitamins and antioxidants. Our Mango Bath Blend leaves dry skin feeling hydrated, nourished and comforted. Best of all, it leaves your skin looking healthier and scented like a juicy mango. Self-care never smelled so good. Lock the door, queue up a playlist and enjoy.
Velvety and fruity bubble bath
Dry skin feels hydrated, nourished and comforted
Blended with vitamins, antioxidants and minerals
Dermatologically tested
Enriched with passionfruit, carrot extract and mango seed oil repurposed from the food industry
Ingredients
Community Fair Trade mango seed oil
Helps skin glow like a juicy mango
Mango seed oil is brilliant for the skin, thanks to its high antioxidant content and ample Vitamin A and E.
Mango seed oil is a mini miracle. It's extracted from the kernel of the fruit, which would otherwise be chucked away. Every bit of the mango is used, which is why it's known as 'gold on the streets of India.'
We work with Manorama Industries in Chattisgarh, India to source our Community Fair Trade mango seed oil. Local women's cooperatives collect the mangoes from forest floor and hand-peel them, before the seeds are cracked and extracted for their precious oil.
Discover the Mango range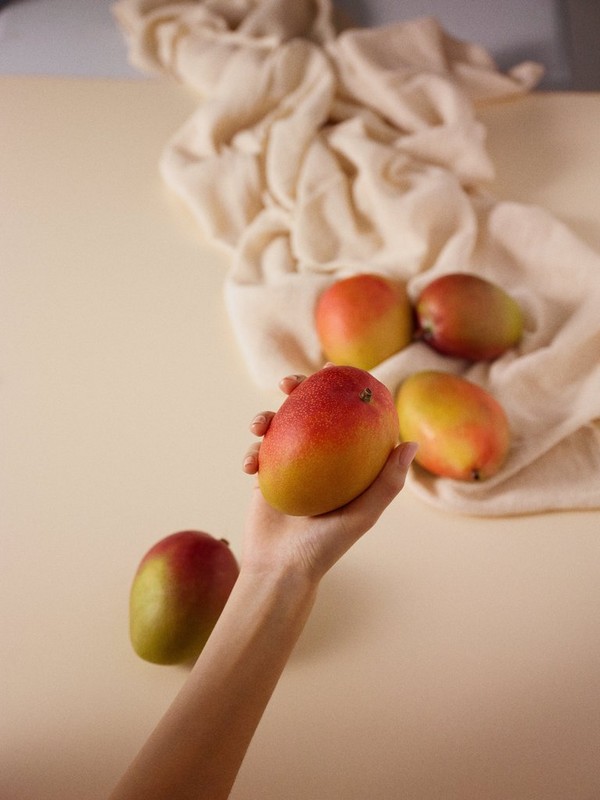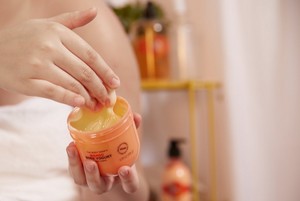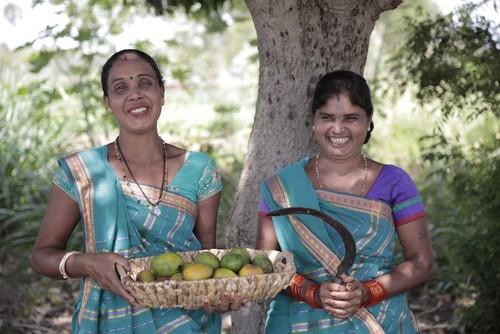 The women in these cooperatives are trained in harvesting methods and creating a sustainable source of income. They also work hard to help protect India's mango trees, so we can trust our trade isn't doing the world any harm.
10
---
---
---
Disappointed
Mango Bath Blend
Did not create a foaming bath as described.
Was this helpful?
0 of 0 found this review helpful
---
Smells a bit Pepto-Bismol-y
Mango Bath Blend
At first I was thrilled that this body wash had mango and passion fruit, two of my favorite fruits, but then a second wave of scent came and it wasn't as welcome. This literally smells like Pepto-Bismol, which makes the product feel not so natural and fruity. Other than that though, it washes well, and a good size value for the price; it's lasted me a month and probably will for some time more.
Was this helpful?
1 of 1 found this review helpful
---
Great Scent
Mango Bath Blend
I only used this product once, but wanted to leave a review right away, because I was blown away by the scent. In my opinion, the scent is the best part of this product. I smelled it immediately and the scent lingered after my bath was over. I used less than the recommended amount (4 cap fulls instead of 1/4 bottle). It still provided plenty of bubbles and left my skin silky.
Was this helpful?
0 of 0 found this review helpful
---