Total Body Relaxer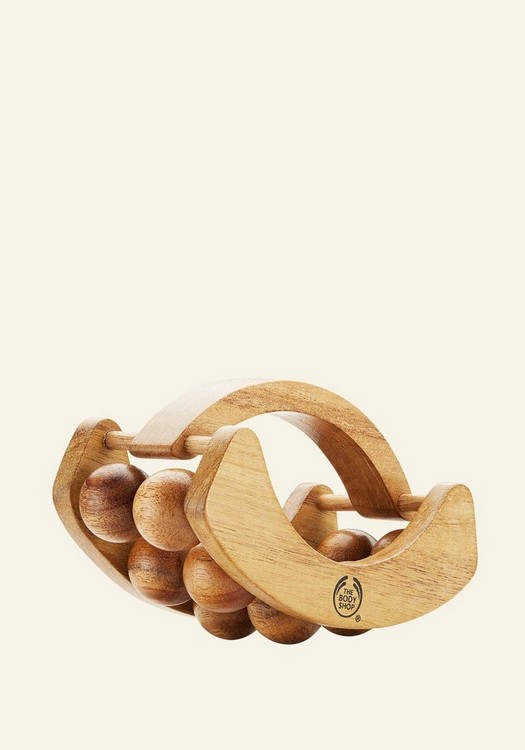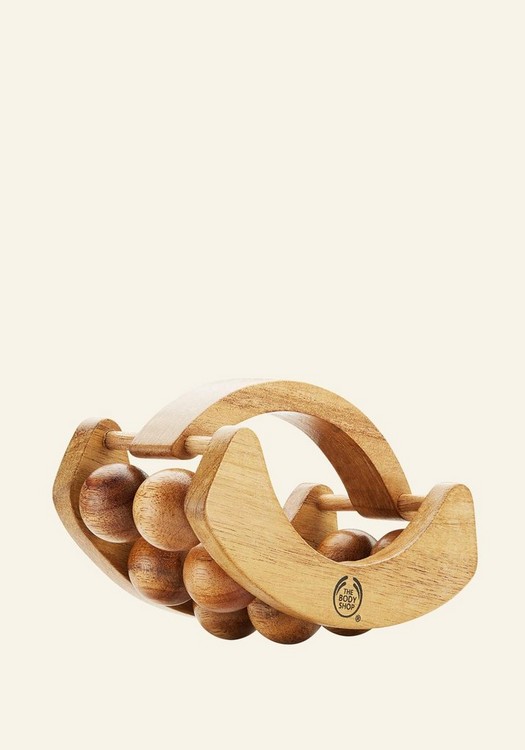 What does it do for you ?
This wooden relaxer can be used all over the body to help release muscle tension and aid relaxation
An ergonomic curved handle fits easily into the palm for easy control and flexibility
Made from Acacia wood by Teddy Exports, our Community Fair Trade partner in India
Two sets of roller balls effectively knead and massage the skin and are especially effective at targeting larger muscle groups, such as the back and limbs, for a satisfying all-over massage.
Ingredients
17
---
---
---
Was this helpful?
2 of 5 found this review helpful
---
Good for home relaxation.
Total Body Relaxer
Adzuki Queen
Time using product:
1 week
Posted date:
January 2022
As I looked for a good quality wodden cellulite massager & am so delighted to find it in the Body Shop( I bought 2! ). The diameter of each ball is 2.5cm & the massager is not too big nor small for me. I use it every night for myself(arms, legs & back).The shop advisor was very approchable & professional. As it is made of Beech wood(according to the tag), not plastic etc., even if it has become out of service many years' later, it is ecologically safe to dispose. I really appreciate if the Body Shop would keep this product avaliable as long as possible without any model change.
Was this helpful?
7 of 9 found this review helpful
---
Small but very good
Total Body Relaxer
Hamished
Posted date:
January 2022
It was smaller than I expected but actually works very well and gives a good deep back and shoulder massage with even pressure. I even use it gently on my achilles tendon and it helps
Was this helpful?
4 of 4 found this review helpful
---