Inflatable Bath Pillow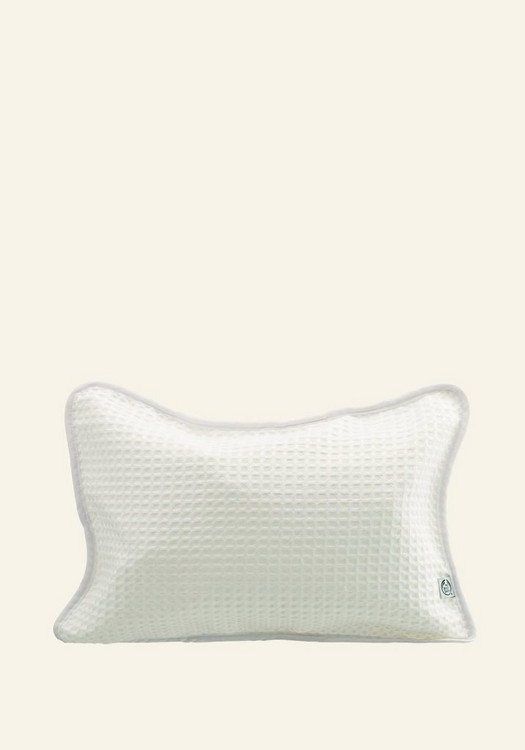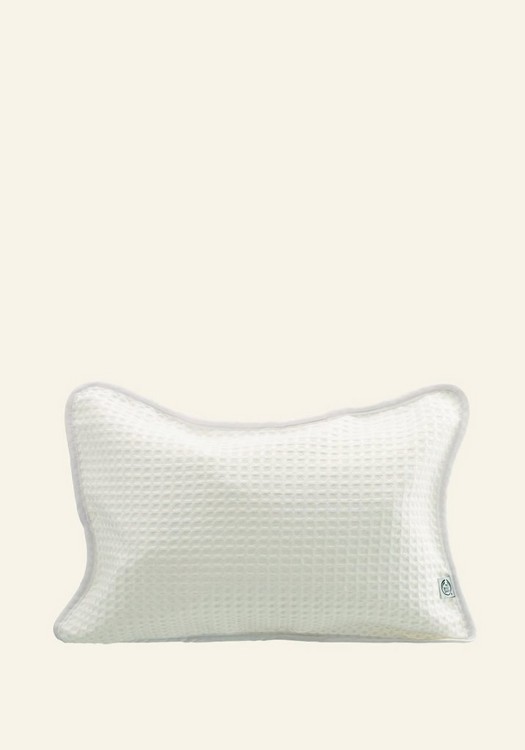 Vad gör produkten?
Upgrade bath-time with this inflatable bath pillow. The perfect way to unwind in understated luxury.
Bath pillow
Washable soft terry cloth outer
Inflatable inner
Comfortably supports the neck
Ideal for travelling
Ingredienser
8
---
---
---
Had to poke a hole in valve to inflate
Inflatable Bath Pillow
Though the pillow is comfortable and convenient, it was annoying to not be able to use the product easily - my girlfriend used a soccer pump to puncture the valve and inflate the pillow. We bought two, and both had the same problem.
---
Extremely Uncomfortable
Inflatable Bath Pillow
I needed a bath pillow so badly, but this thing just does not do the job. No matter how much or little I inflate it it just feels like I'm laying on a rock.
---
Best Pillow!
Inflatable Bath Pillow
Easy inflation to preferred firmness, comfortable and quick-dry removable terry cloth exterior.
---