Hemp Body Mitt
For dry skin
Green scent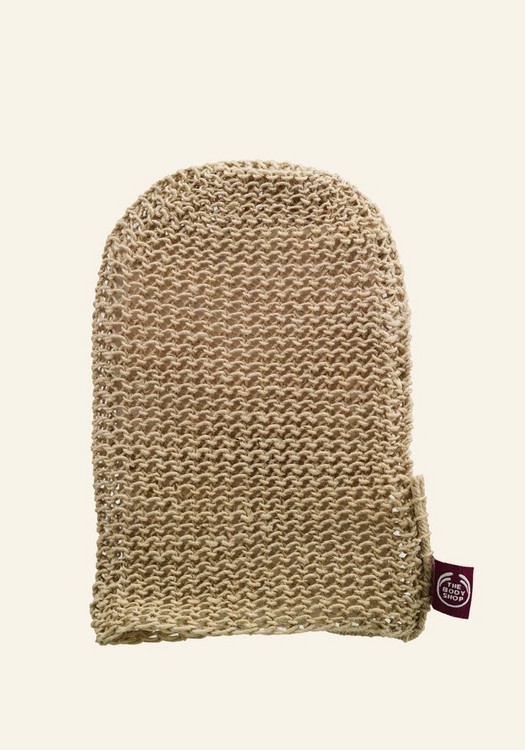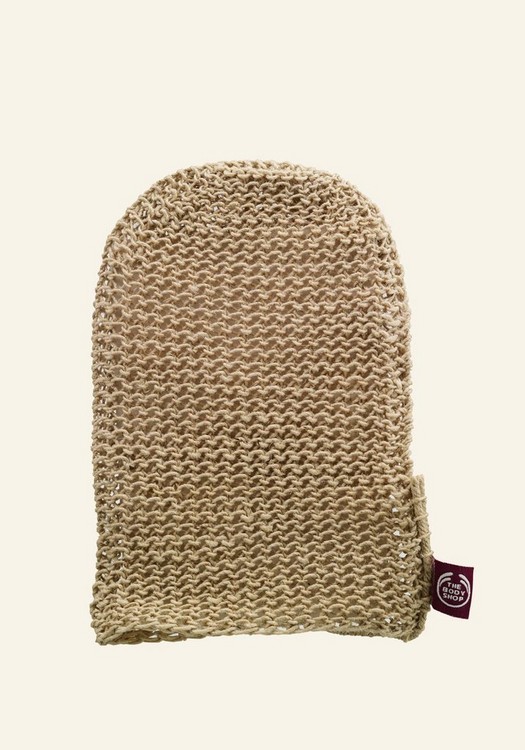 Put on our Hemp Body Mitt and get ready to wake up your skin. Our invigorating mitt will leave your skin, softer and smoother in an instant.
Body mitt
100% hemp fibers
Helps to stimulate skin microcirculation
Handcrafted in Bangladesh. Learn More.
Avocado Self-Care Routine
* if applicable, discounts applied in checkout
29
---
---
---
Awesome exfoliation!
Hemp Body Mitt
Ro711
Time using product:
1+ month(s)
I usually use your exfoliating body sponge, which is my absolute favorite. I decided to give this mitt a try. Definitely buy 2. You need one for each hand for convenience. It does shrink, but for small hands, it fits fine. I enjoy this alot and it's long lasting. Less harsh than sponge, if that is too much for you.
---
Let there be Hemp!
Hemp Body Mitt
Brooke D
Time using product:
1+ year(s)
Excellent exfoliating, mold/mildew resistant, biodegradable and stron-long lasting. Hemp is my favorite fiber and my favorite plant. Overall wellness from Hemp!!
---
For soft energized skin!
Hemp Body Mitt
MrsBeanz
Time using product:
1 month
Leaves your skin soft and invigorated! I use the banana body wash with it, great for feet..go easy when you first start out, So far fatastic purchase!
---
---
I have very sensitive, thin skin (from chemo meds). How abrasive is the mitt? I am looking for some thing that will gently exfoliate without scratching or cutting my skin.

1 answer
How do I keep my hemp mitt from shrinking?

1 answer
Can I use it DAILY in the shower to clean my body with body wash?

3 answer