Hand Knit Cactus Mitt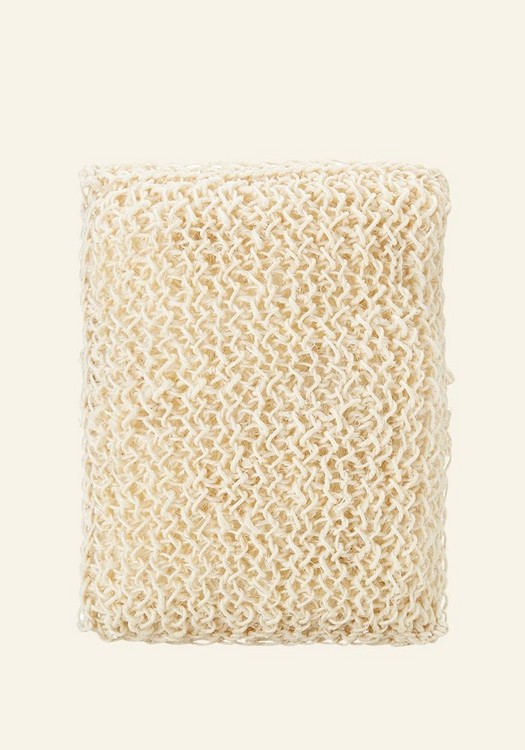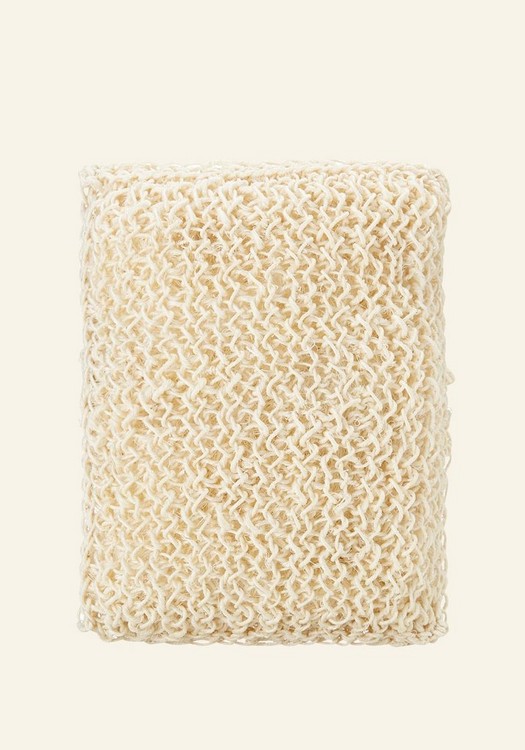 Put on our Cactus Body Mitt and get ready to wake up your skin. Our invigorating mitt will leave your skin, softer and smoother in an instant.
Body mitt
100% cactus fibers
Increases the lather of body wash
Handcrafted in Mexico
15
---
---
---
this loofah never dries
Hand Knit Cactus Mitt
the problem is the loofah is so thick it never dries...it takes days for it to dry. would not recommend
---
Hard brick
Hand Knit Cactus Mitt
I wanted to like this, really I did. I'm from Arizona, so a cactus product sounded fun. It's not. The "sponge" is quite large, which would have been good if it covered more surface area. But it's thick, hard, and holds a lot of water and product without releasing it back onto your skin. Impossible to wring out. Highly disappointed.
---
Not the same scrub?!
Hand Knit Cactus Mitt
These are different scrubs than I have been buying for years. What happened, who changed them. why? These are OK I guess but I prefer the other style u sold. Pleases bring the older style back!!!!
---