Cactus Long Handle Body Brush
For dry skin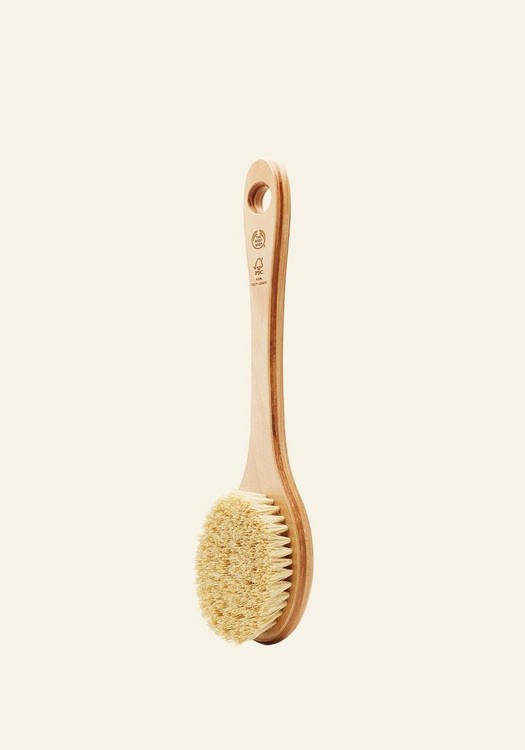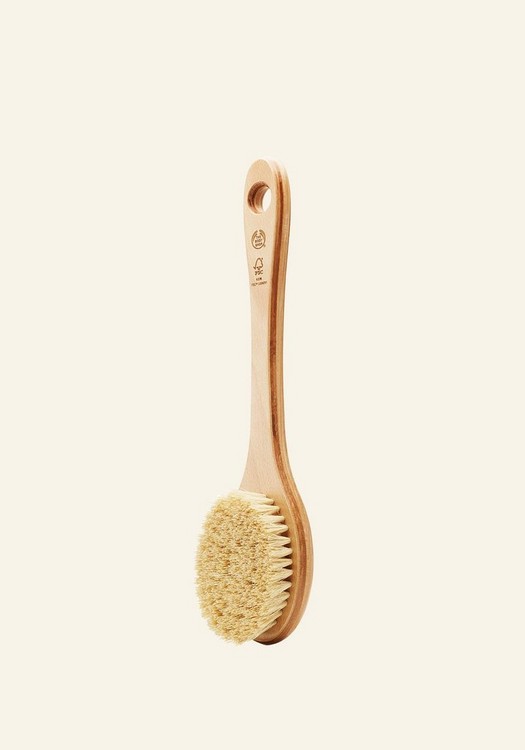 What does it do for you ?
Target those hard to reach areas with the help of our Cactus Long Handle Brush. Wonderful for dry skin brushing, or for use in the shower with your favorite body wash.
Body exfoliating brush
Try with one of our selection of body washes
For dry body brushing and exfoliation
Helps to stimulate skin microcirculation
Use as part of your body care routine
Ideal for regular exfoliation
Ingredients
Cactus Long Handle Body Brush
86
---
---
---
Pretty Solid
Cactus Long Handle Body Brush
Cali_sf
Time using product:
1 week
Ok so at the very first time of use it did feel not too "soft" but on the following uses it was perfect softness. The handle is long enough to reach anywhere but can be a bit slippery if your hands are soapy. The brush is holding up so far and I hope it will last for awhile
Was this helpful?
0 of 1 found this review helpful
---
Gift for your skin
Cactus Long Handle Body Brush
AlexCaitlin
Posted date:
January 2021
I've used this body brush in the shower for many years and love it. Great exfoliator. Handle length is perfect and being wood, isn't slippery to hold and the perfect shape. It isn't stiff and scratchy as you might think but just right to wake up your skin, get the circulation going. Your whole body should glow, not just your face. Purchased this to put in a "box of beauty" holiday gift for my niece.
Was this helpful?
1 of 4 found this review helpful
---
This is a Medium not Soft bristle brush.
Cactus Long Handle Body Brush
MelissaPick
Posted date:
December 2020
Seems like a sturdy brush, but I needed a soft soft bristle brush. From reading the description online I believed this was going to be a soft brush. (Another reason I dislike shopping online, but what can we do in the year of covid). It just isn't what I wanted. If you need a good, sturdy, medium bristle brush, this is for you!
Was this helpful?
1 of 5 found this review helpful
---
9 questions and 3 answers
---
Where is this made?

1 answer
Will TBS bring back the classic Bath Brush?

1 answer
What are the bristles made from? It's literally called a "cactus" brush, yet, this question was answered in this thread as bamboo. Clarify?

1 answer