Breadcrumbs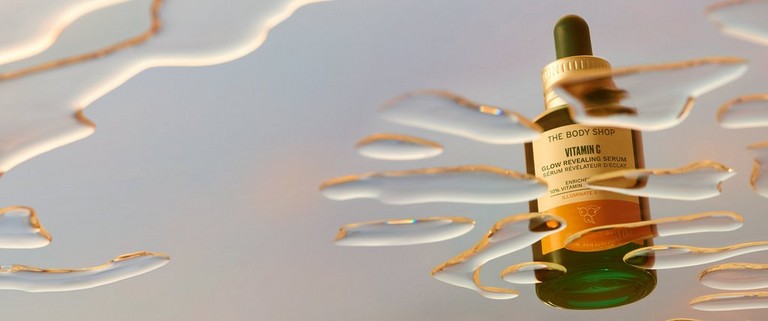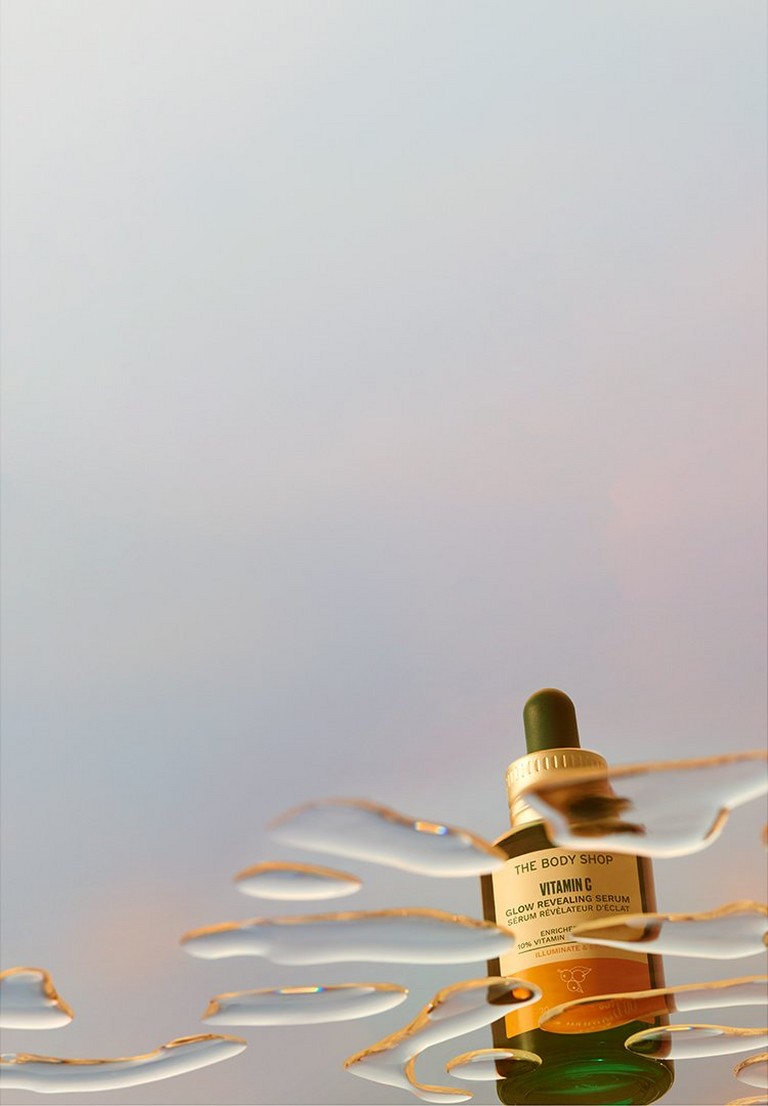 New Vitamin C
Glow Revealing Serum
Glow like never before. 33% increase in skin radiance after 8 weeks*.
Made with 10% vitamin C, it's our highest concentration ever.
20% off 2 or more
Skincare, Fragrance & Makeup
Use code: FRESH20
Don't miss this chance to stock up on your must-haves. It's the perfect time to get your favorite skincare, fragrance and makeup products. From nourishing face creams to flirty body mists, luxurious bronzing powders and more!
Terms & conditions apply.
Shop skincare, fragrance & makeup offer
Buy 2
Jumbo products
Get 1 Free
Keep your vanity stocked so much longer. Mixing and matching has never looked so good. Pick from our nourishing jumbo Body Butters, Haircare and Tea Tree Hand Wash. Best of all, you'll get 3 jumbos for the price of 2!
12.9-13.5 oz only. Terms & conditions apply.
Shop jumbo offer
Flex Your Power Pack
$20 with any purchase
($34 value)
The Flex Your Power pack includes essentials for powering up and changing the future. $1 from every purchase* of any Flex Your Power Pack sold will be donated to Generation Citizen, a non-partisan national nonprofit organization that equips young people to exercise their civic power.
Terms & conditions apply.
Shop Flex Your Power Pack
SUMMER 2022
You're good to glow
It's not about chasing the look you want. It's about proudly looking after the beauty you've already got. Solidify your skincare routine and let your inner beauty shine through this summer. An oh-so-sweet cleanser, the perfect serum for your skin type, a rock-solid moisturizer with SPF, and you're all set this season.
Discover more skincare tips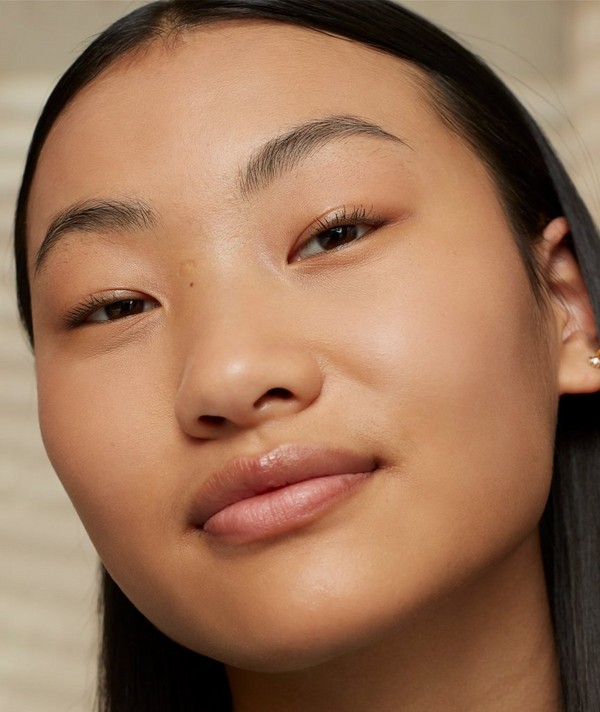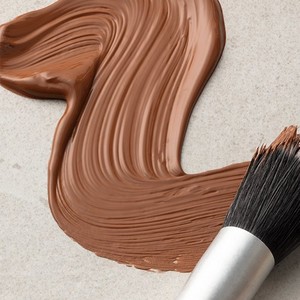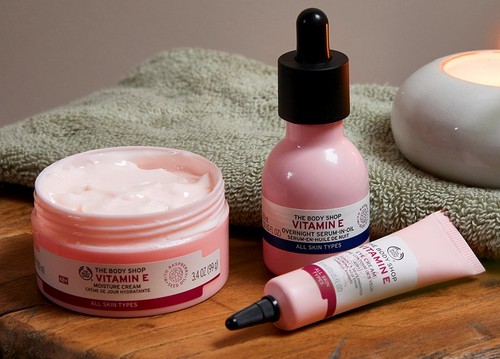 We've pulled together our expert guides on how to build a tailored skincare routine and how to create a natural makeup look.