Breadcrumbs
Blueberry Hand Sanitizer
Only $1
($7 value)
Help keep your hands clean and fresh while you're on the go with our fruity-fragranced Blueberry Anti-bacterial Hand Sanitizer.
Terms & conditions apply.
Shop hand sanitizer
Limited Edition Filled Pouch Only $5
($10 value)
Made to nourish your body from head to toe, this seriously sweet pouch is filled with our favorite products for body care, skincare and more.
Terms & conditions apply.
Shop pouch
The Power of Daily Routines
Little routines. It's more than self-care: it's reflection, it's tranquility, it's growth. Take a look at our relaxing essentials and find your soul-soothing bestie.
Discover our self-care essentials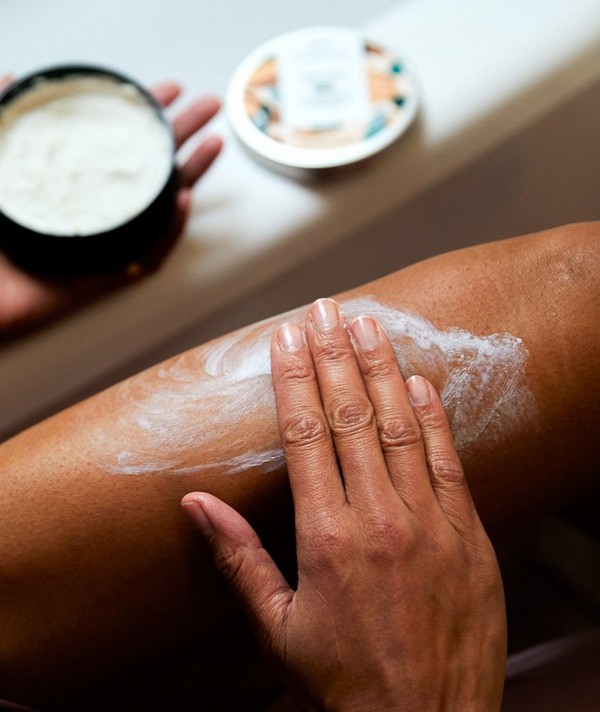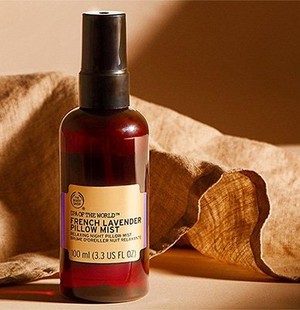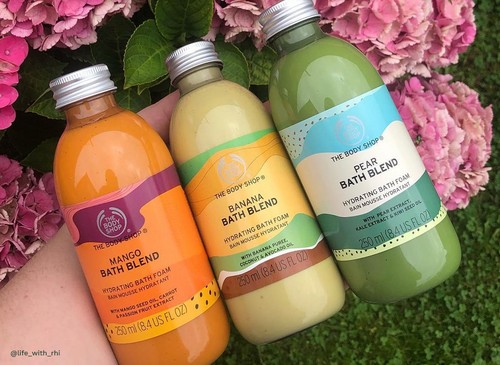 We've put together all our expert guides on routines and restoration to help you find your ultimate go-to for the darker, colder months.