Breadcrumbs
October 2020
TAKING A TIME OUT
It's been a stressful time for us all. That's why this month, we're focussing on self-care in all its forms. From how to sleep better to creating a spa at home, our guide to self-care will help you feel well rested and relaxed. Ahhh, that's better.
Discover more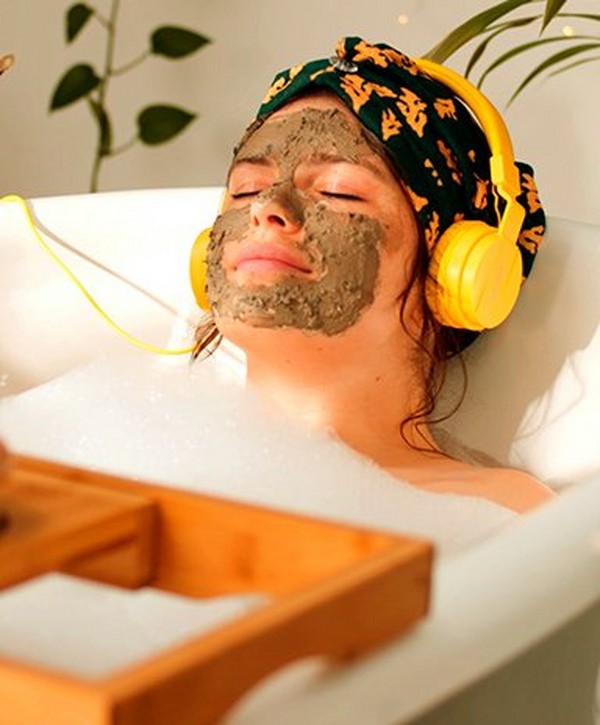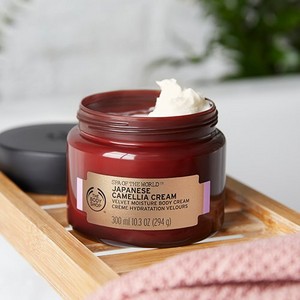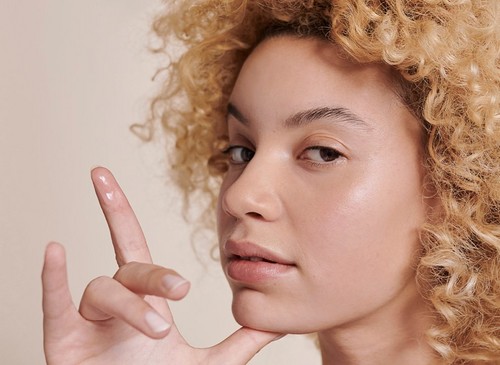 And, if your stress is showing up on your face, we've collated the best advice from our experts on how to tackle blemishes.
Important Notice for Customers of The Body Shop
You may be eligible to receive a $12.00 gift card as part of a class action settlement with The Body Shop. A settlement has been preliminarily approved by the Circuit Court of St. Clair County, Illinois in a lawsuit involving allegations that The Body Shop provided customers with electronically-printed receipts displaying more than the last five digits of the customer's debit or credit card number during the period from April 23, 2014 to January 14, 2016. The Body Shop denies any liability or wrongdoing of any kind and maintains that it has acted lawfully at all times. The Court did not decide in favor of Plaintiff or The Body Shop. For more information about the class action settlement and eligibility for recovery of a $12.00 gift card, visit www.TheBodyShopFACTASettlement.com.