Breadcrumbs
The Power of Daily Routines
Little routines. It's more than self-care: it's reflection, it's tranquility, it's growth. Take a look at our relaxing essentials and find your soul-soothing bestie.
Discover our self-care essentials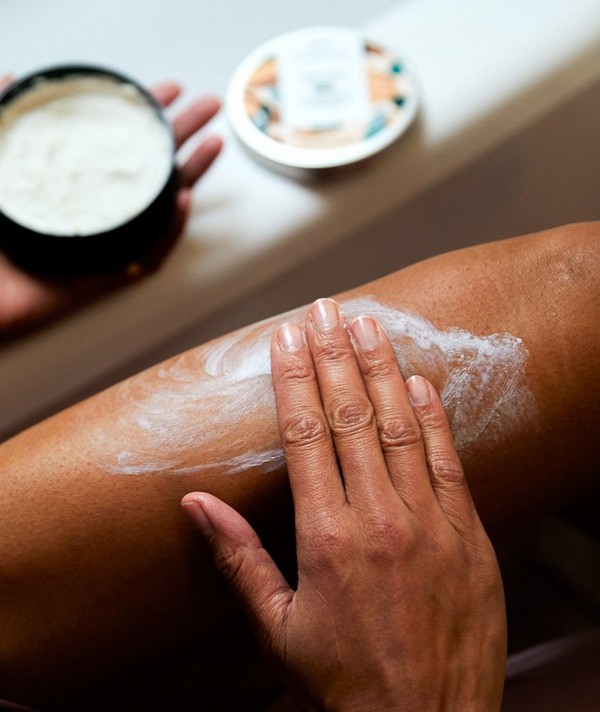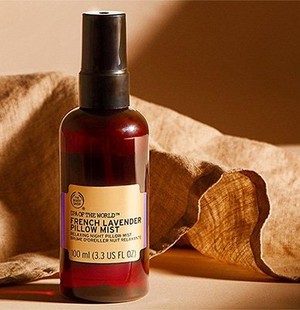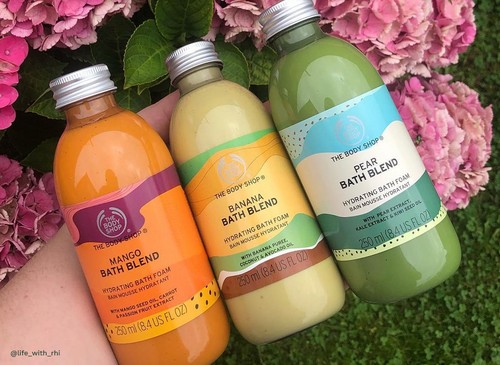 We've put together all our expert guides on routines and restoration to help you find your ultimate go-to for the darker, colder months.