Breadcrumbs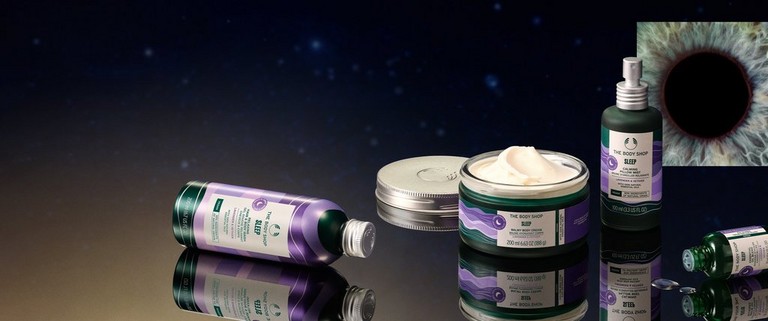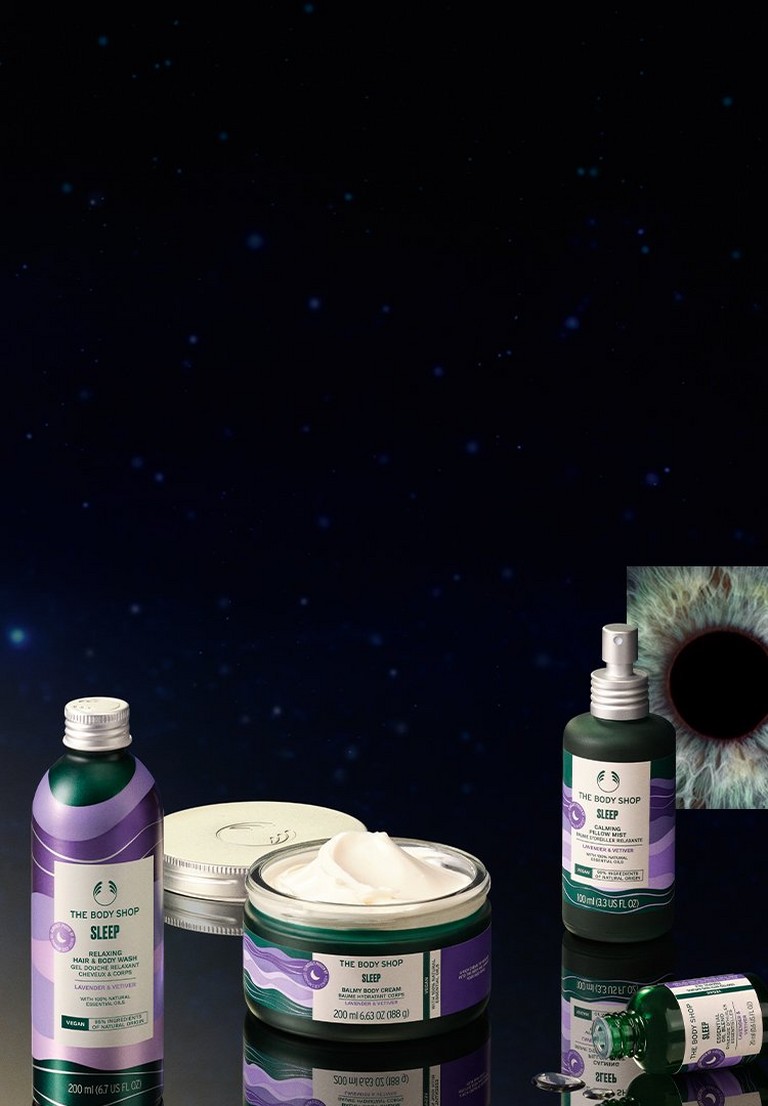 SLEEP. RECHARGE. RISE.
Fall asleep faster and rise more energized with
our new Sleep routine, crafted with essential oils.
The Power of Daily Routines
Little routines. It's more than self-care: it's reflection, it's tranquility, it's growth. Take a look at our relaxing essentials and find your soul-soothing bestie.
Discover our self-care essentials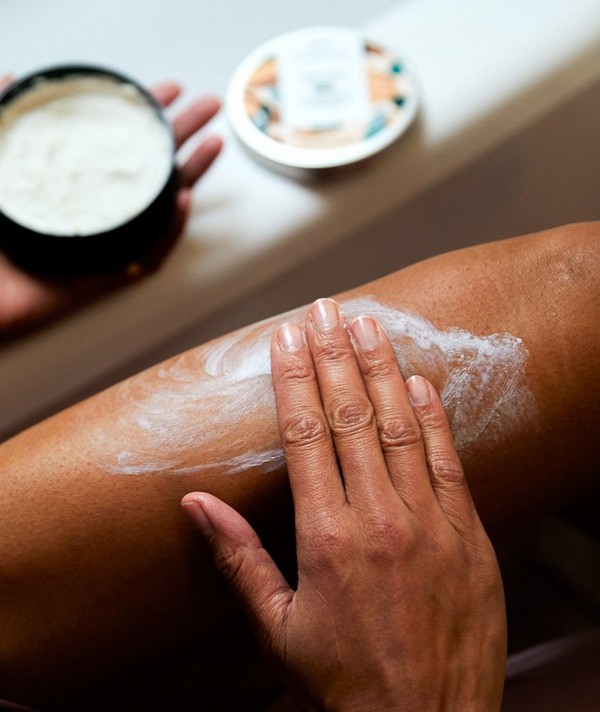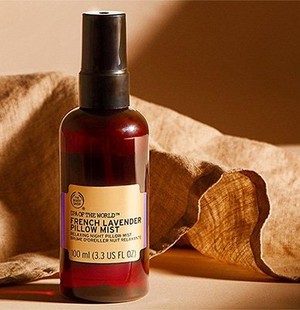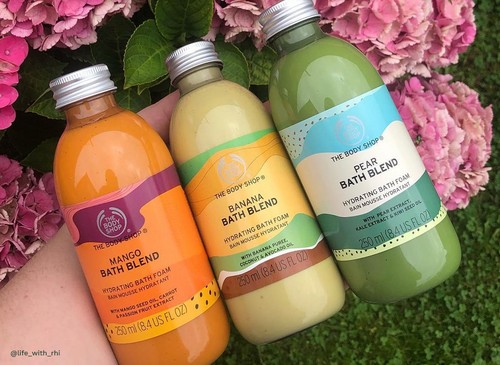 We've put together all our expert guides on routines and restoration to help you find your ultimate go-to for the darker, colder months.