Eyebrow Duo Brush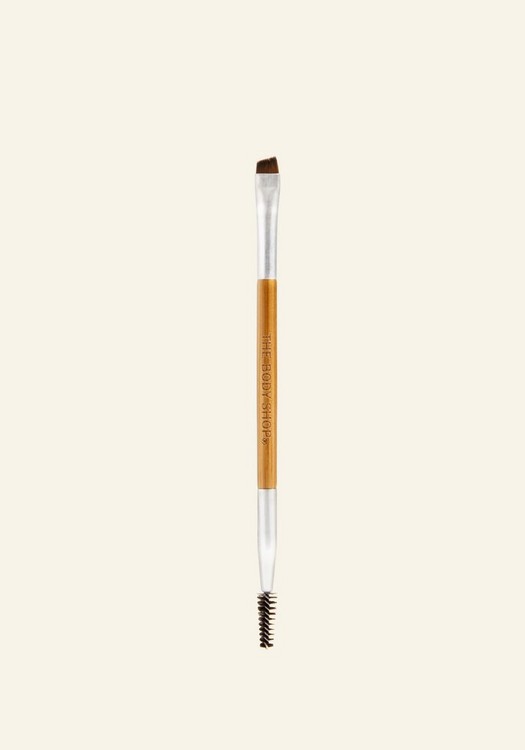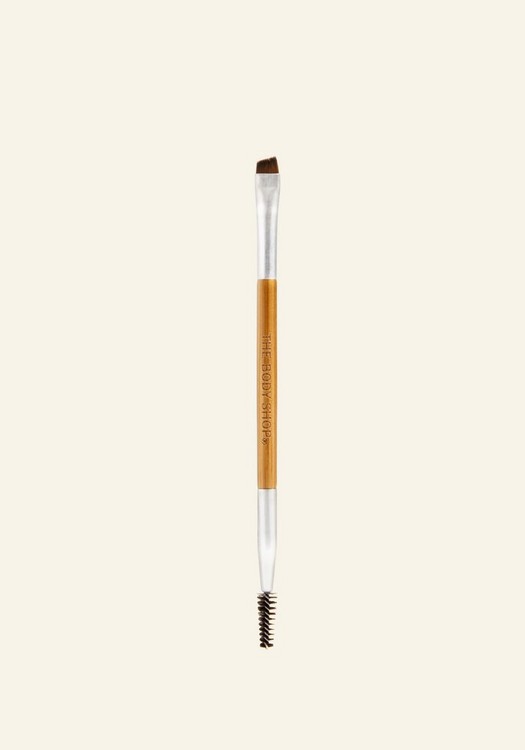 What does it do for you ?
This clever double-ended eyebrow brush will help you on your way to perfectly groomed power brows. Grab your Brow and Liner Kit and use the spoolie end of your brush to comb through the brows. Then, use the brush end to pick up some product and lightly fill in for thick, luscious-looking brows. Best of all, the make-up brush is cruelty-free.
Double ended eyebrow brush
Made from bamboo and aluminium
Nylon bristles
Vegan and cruelty-free
Perfect with our Brow and Liner Kit.
Ingredients