Ginger Anti-dandruff Shampoo
For dry, flaky scalps

Vegan
For dry, flaky scalps
Vegan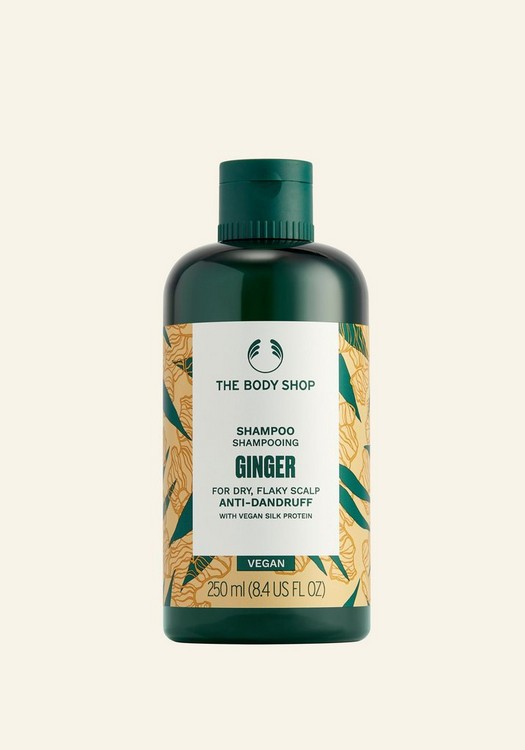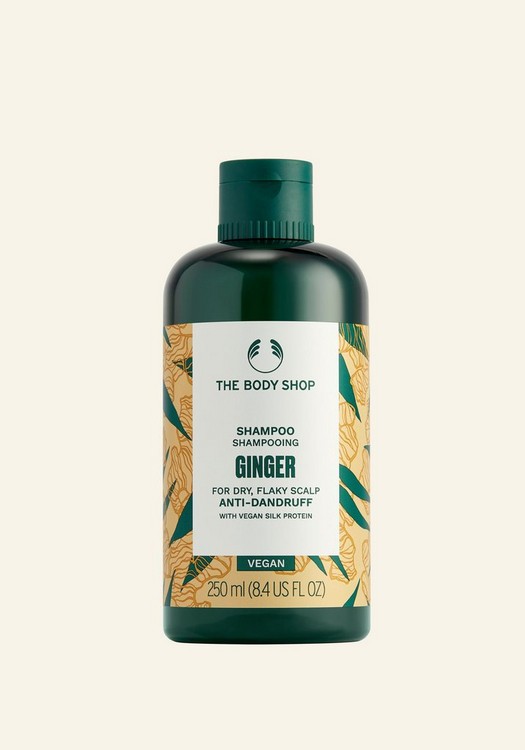 What does it do for you ?
Ingredients
Ginger essential oil
Doesn't do things gingerly
Ginger is a little root with surprising power. It gets the nod from traditional Ayurvedic medicine and boffins in lab coats, who have been using if for years for its purifying properties and pleasantly zingy smell.We use ginger essential oil in our cleansing and purifying haircare range, Ginger. Ginger essential oil is said to have stimulating talents, so it's an old favourite in traditional Chinese medicine for taking care of your scalp.
Discover the Ginger range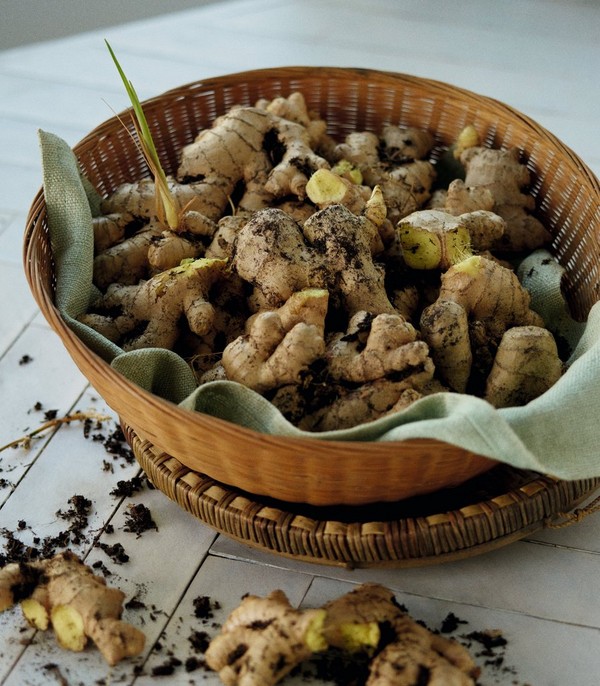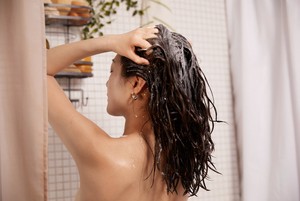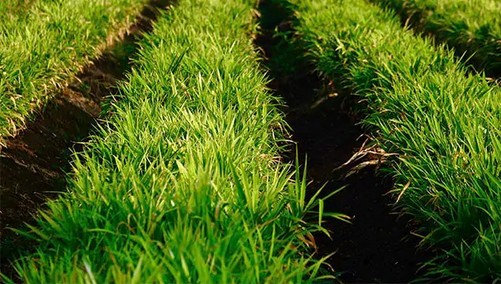 Our ginger essential oil is sustainably sourced from Sri Lanka.