Breadcrumbs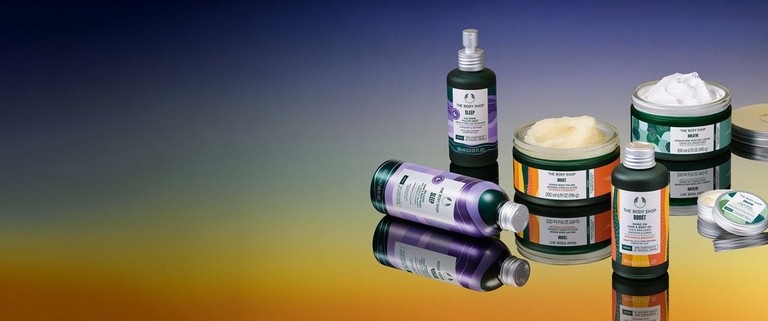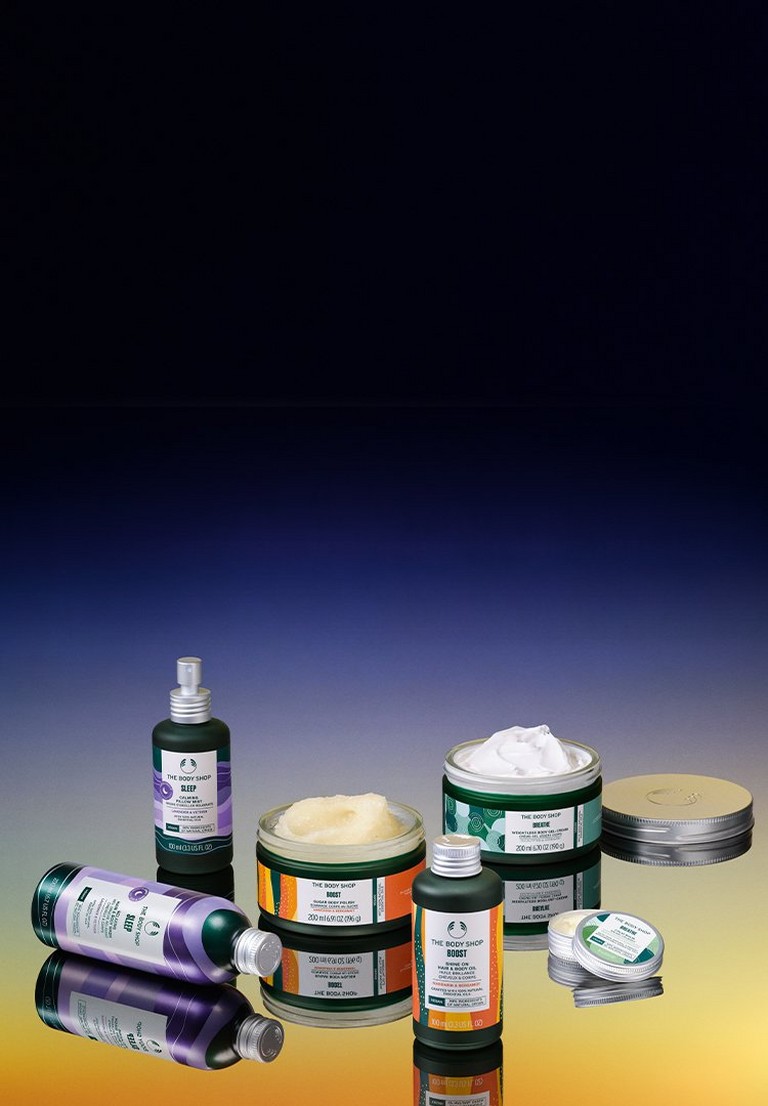 SLEEP. BOOST. BREATHE.
Discover our new Wellness routines, crafted with 100% natural essential oils for the mind, body and soul.
Meet our new essential oil blends
LAVENDER & VETIVER
A woody and aromatic essential oil blend created for our new Sleep range. Its calming scent helps busy minds find comfort and serenity so you get the best quality sleep. It helps you switch off and wake up feeling refreshed.
Discover Sleep
MANDARIN & BERGAMOT
A citrusy and floral fragrance made for our new Boost range. Bring on the good vibes with this juicy, energising fragrance which helps lethargic minds and bodies feel uplifted and tap into that positive energy.
Discover Boost
EUCALYPTUS & ROSEMARY
A fresh and camphoraceous essential oil crafted for our new Breathe range. This refreshing fragrance helps you reconnect with your mind and body and find a moment of calm in those foggy moments.
Discover Breathe
WE ARE ON A JOURNEY
One thing is set in stone, everything we are doing is geared towards helping to make our world a bit fairer and a bit more beautiful, each and every day.
And creating real change. For you. For us all.
So, every ingredient we use and every new product we create is there because it works hard for your body, without compromising on safety and ethics.
And we will never lose sight of that.
At any cost.