Breadcrumbs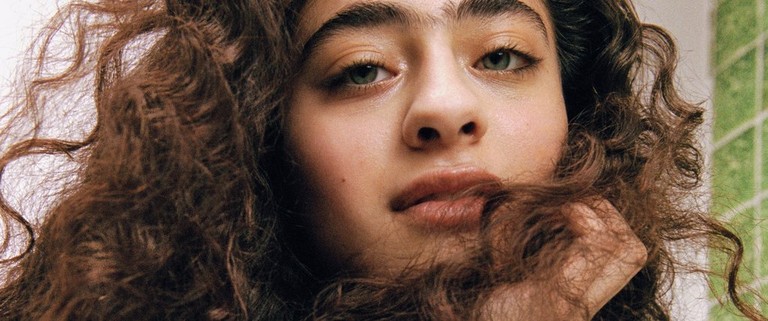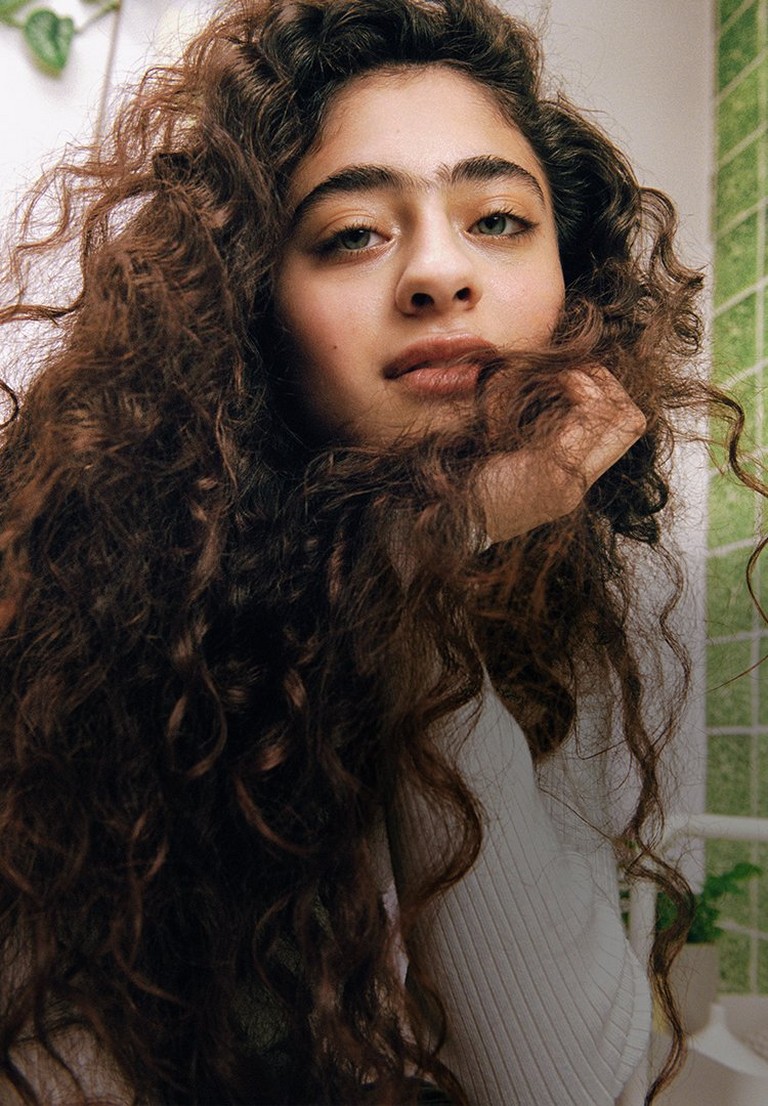 POWER YOUR HAIR, YOUR WAY
Meet our new, powerful haircare - made with 90% natural-origin ingredients.
What is Vegan Silk Protein?
This 100% vegan protein is in all our new haircare – we love it because all our new routines repair hair from the inside out.*
Our vegan silk cleverly replicates the chemical structure of natural silk produced by the common European garden spider. But ours is fully plant-based – all our haircare is registered by the Vegan Society, so, no spiders or silkworms were harmed, used or disturbed to obtain it – promise!
OUR BEST SHAMPOO & CONDITIONER FOR DRY SCALPS
Ginger Haircare
Don't let loose flakes stop you getting close to the action. Often, it's just a sign that your scalp is a little dry, and when that happens, things can feel a little tight and uncomfortable or cause the skin to flake. Check out our tips for how to tackle a dry scalp and try a helping hand from our friend, the Ginger haircare range which is perfect for people who have dry, flaky scalps and is made with ginger essential oil, white willow, birch bark extracts and Vegan Silk Protein.
Start with our Ginger Anti-Dandruff Shampoo, it helps clear flakes and leaves dry, itchy scalps feeling soothed and rebalanced. Next, slather on our Ginger Scalp Care Conditioner, which helps soothe dry scalps and leaves weak hair feeling stronger, outrageously soft and more resilient. This zingy combo is formulated to keep your hair looking its healthiest, and your scalp cool, calm and collected.*
Help to fend off flakes between washes with our Ginger Scalp Serum – a few drops is all it takes to nourish, soothe dryness and itchiness.*
*Achieved using full regime of shampoo, conditioner and serum. Visibly repairs hair.
YOUR HAIR WILL LOVE IT TOO
Our Tea Tree haircare routine helps purify and balance oily hair and scalps. It's made with 90% ingredients of natural origin, including organically-grown Community Fair Trade tea tree oil from Kenya and Vegan Silk Protein.
The routine (see below) leaves hair feeling purified and refreshed.*
Routine match: Moringa haircare
Key ingredient: Community Fair Trade moringa seed oil or extract
What it does: For shiny, happy hair
Supercharge with: Moringa Shine & Protection Hair Mist
MORINGA HAIRCARE
This routine restores dull hair's radiance and is made with Community Fair Trade moringa seed oil or extract from Rwanda and Vegan Silk Protein. Get shinier, healthier-feeling hair and help protect it from daily pollution.*
Moringa Shine & Protection Shampoo gently cleanses and leaves hair feeling fresh, softer, smoother and looking healthier.* Follow with our nourishing Moringa Shine & Protection Conditioner, which leaves hair feeling soft and looking lit from within.* Both leave your hair smelling fragrantly floral and helps protect it from daily pollution.*
Give your hair something extra with a few spritzes of our Moringa Shine & Protection Hair Mist, which instantly brightens up your barnet and brings dull hair back to life wherever you are. It's a light, non-sticky mist that boosts shine and radiance, whilst helping to protect it from daily pollution.*
Discover More Topics about Self-Love