Winter Jasmine Bath Bomb
Special edition bath bomb
Fizzy and fragrantly floral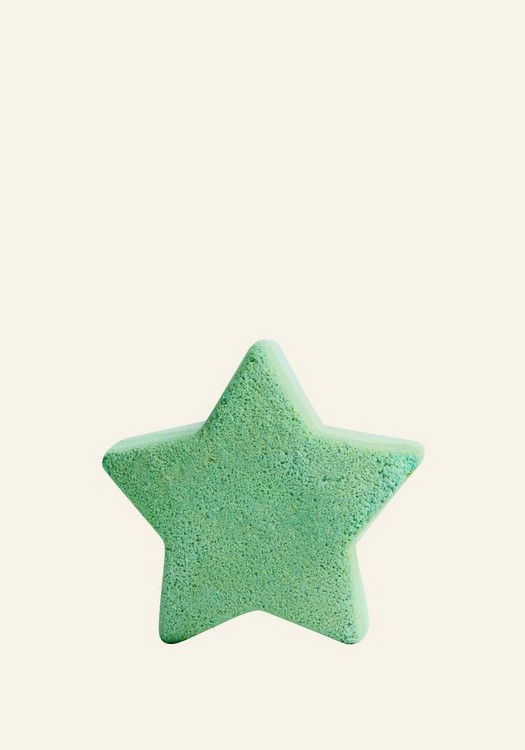 What does it do for you ?
With notes of orange flower, fresh jasmine and rose petals, it's the aroma of nature thriving in wintertime. Just take in that crisp air as you hang the Christmas wreath on your front door. And feel the snow crunching under your boots.
Make your time in the tub extra festive with our special edition Winter Jasmine Starry Bath Bomb.
This fun, fizzing, water-colouring bath bomb is the perfect stocking-filler for those who like to soak and transform their bathroom into their private paradise. Made with jasmine extract from India and Community Fair Trade organic aloe vera powder from Mexico, it has a refreshingly crisp and floral scent that help will rejuvenate and revive body and mind.
Just drop it in, sit back and soak up those feel-good vibes. it's the perfect way to relax and unwind this Christmas.
Special edition bath bomb
Fizzy and refreshing
Colours your bath water
Smells like Christmas
Vegan
Ingredients