Olive Nourishing Body Butter
For dull skin
Green scent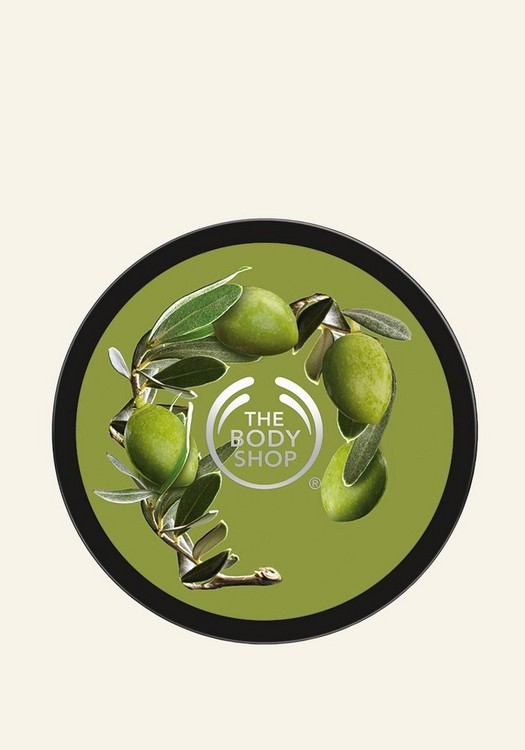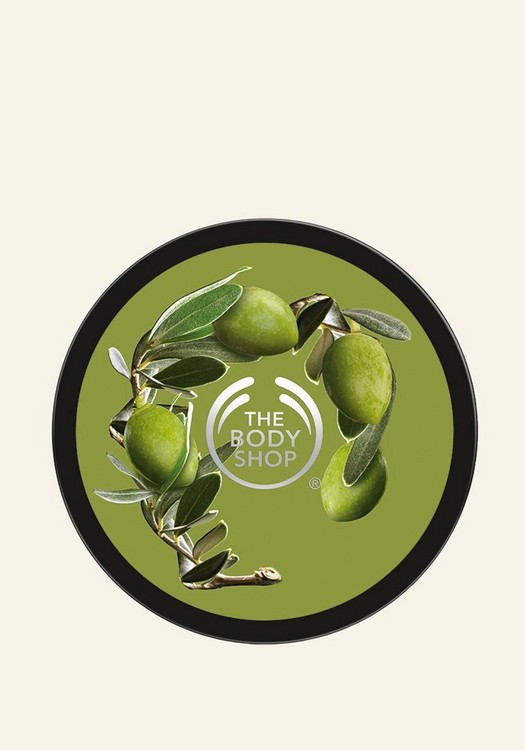 What does it do for you ?
Enjoy sublimely soft skin with our Olive Nourishing Body Butter, enriched with Community Fair Trade organic cold-pressed olive oil from Cilento, Italy. Mediterranean women have used this oil for centuries to moisturise dry skin. This indulgently rich Body Butter sinks in and keeps skin intensely nourished with moisture for up to 72 hours.
Body Butter for dry to very dry skin
72 hour intense moisture
Replenishes skin with moisture
Protects skin from dryness
Dry skin feels more comfortable
Indulgently rich butter texture
Non greasy and non-sticky
Green, Mediterranean scent
Enriched with Community Fair Trade organic cold-pressed olive oil from Cilento, Italy
Ingredients
Community Fair Trade organic olive oil
Liquid gold for your skin (and your salad)
Just ask our friends in the Mediterranean about olive oil – this skin-softener's been used for thousands of years to take care of skin. It's one of the reasons it's known as the 'liquid gold' of the Med.
The olives that make the oil in our products are indigenous to the Cilento National Park in Campania, Italy. The farmers employed by our Community Fair Trade partners, Nuovo Cilento Cooperative, hand-harvest the olives using traditional techniques that are handed down to younger generations.
The olives are then cold-pressed to extract high-quality oil. The method is organic, and no pesticides are used. The olive husks are even reused as fertiliser, returning nutrients to the soil of the groves.
Discover the Olive range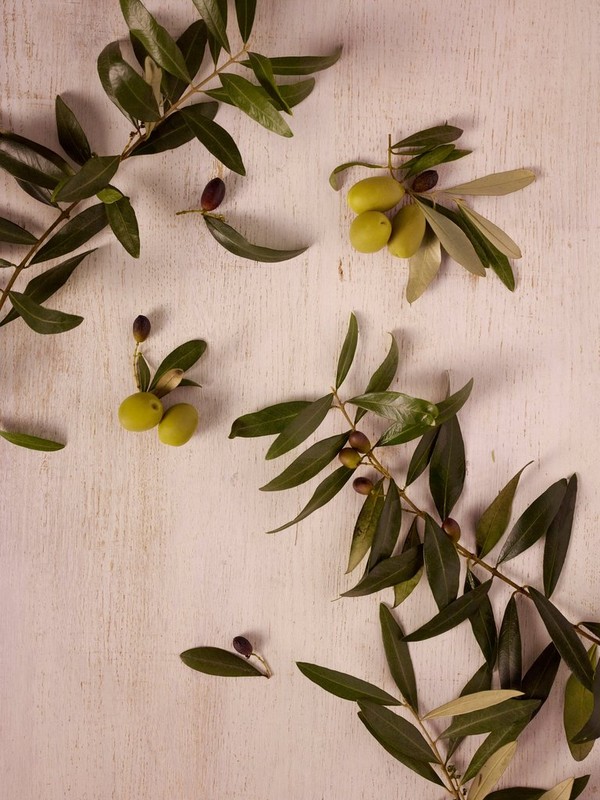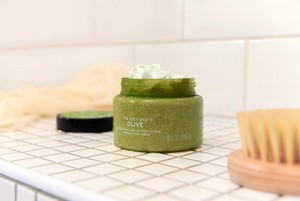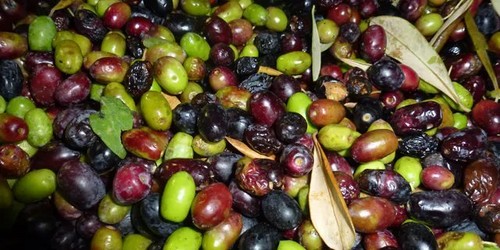 We've worked with Nuovo Cilento Cooperative since 2000. The partnership has a positive impact on job opportunities in this rural area, where there's a risk of unemployment and migration.