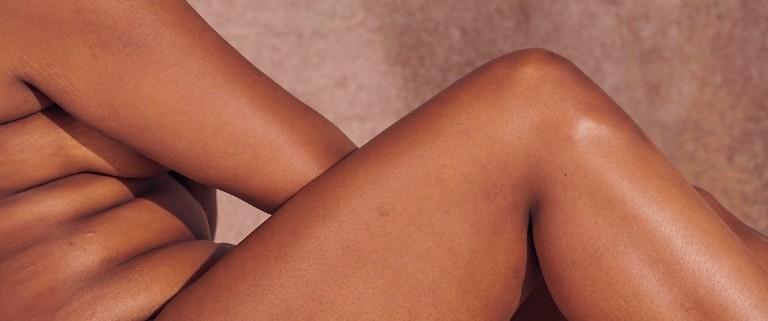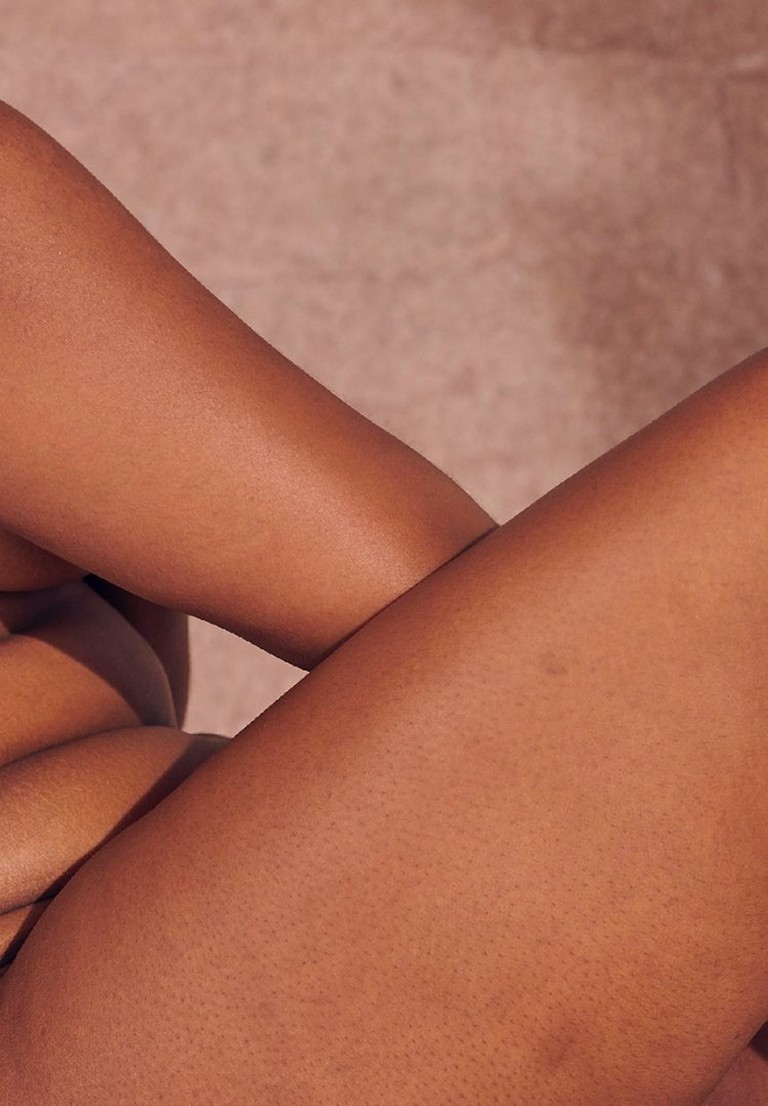 Beauty is an active, outward expression ofeverything you like about yourself.
To make sure that all our new products deliver what you need (whether that's help for dry skin, flaky scalps, blemished skin, or tone-specific makeup) and what we claim (nourishing, hydrating, moisturising or more resilient skin), we have a bundle of performance, safety and ethics criteria:
---
At The Body Shop, we prioritise the use of natural ingredients, natural origin ingredients and those that are biodegradable, rooted in biotechnology and green chemistry, all from ethical and sustainable sources.
We select the most powerful of nature's change agents, the most potent bio-actives from plants.
We concentrate bio-actives to deliver superior performance.
We conduct clinicals with dermatologists, large consumer tests or advanced in vitro measures, to ensure that all our products deliver real skin benefits.
100% of the benefits we claim are scientifically supported.
We continuously collaborate with Research and Development labs across Natura & co., to get the best from our experts in different scientific fields across the group. Joining our expertise for more powerful results for you just seems the smart thing to do.
We don't compromise on performance, efficacy or ethics. So, you don't have to either. You get it all.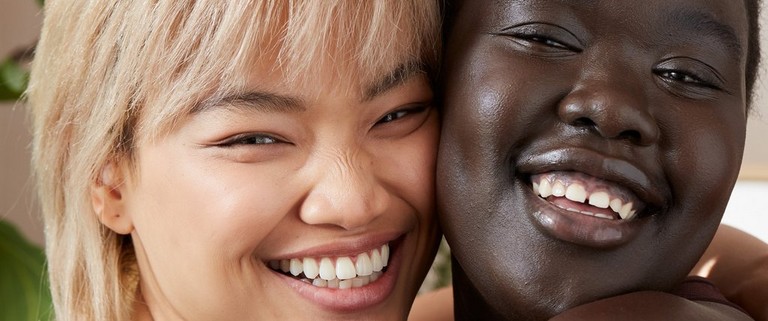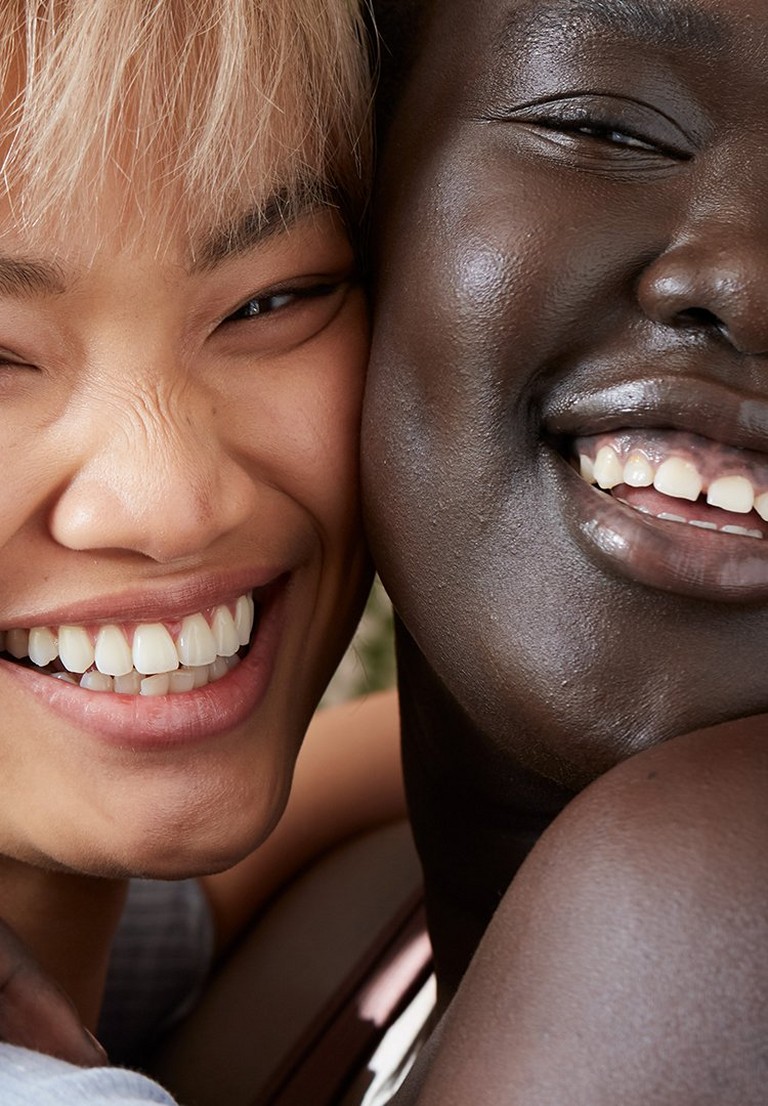 Not only that, but we also stay at the cutting edge of science, to push ourselves, for you, to reach new safety standards.

This means we have 1,835 banned or restricted ingredients. The majority of these are regulated by law but we feel we need to go further.
**And we will never formulate with these 11 questionable ingredients:**
Parabens, Mineral oils, Petrolatum derivatives, Formaldehyde donors, Cyclosiloxanes, Triclosan, Phthalates, Sodium lauryl sulfate (SLS), Cocamide DEA, MEA & MIPA, Methylisothiazolinone and genetically modified organisms.
All our formulae are reviewed by toxicology experts.

All our formulae are tested for safety by a dermatologist or an ophthalmologist.

**We have 10 points of control on ingredients and 18 for finished products, all together designed to guarantee consistently high standards of safety and performance.**
PROMOTING SELF-LOVE AND POSITIVITY, FOR MIND, BODY & SOUL
WE ARE ON A JOURNEY
One thing is set in stone, everything we are doing is geared towards helping to make our world a bit fairer and a bit more beautiful, each and every day.
And creating real change. For you. For us all.
So, every ingredient we use and every new product we create is there because it works hard for your body, without compromising on safety and ethics.
And we will never lose sight of that.
At any cost.
VEGAN PRODUCTS
Discover our skincare, body care and haircare vegan products.
MOST LOVED
Introducing our most wanted, most loved beauty products for your hands, skin, lips and hair - they're bestsellers for a reason.
NEW
Say hello to the new kids on the block. Discover new arrivals from fragrances to skincare and makeup must-haves.