Blusher Brush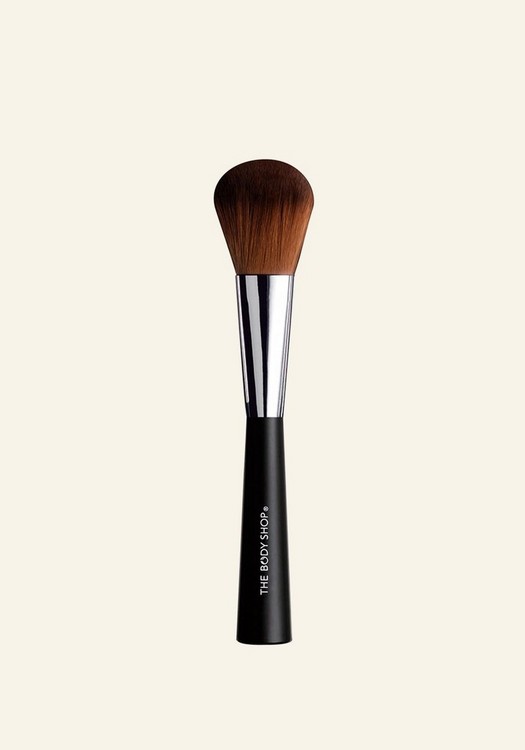 What does it do for you ?
Our round tipped brush is the perfect partner for blusher. With beautifully soft synthetic hair, you can blend, sculpt and dust with your favourite colour.
Blusher Brush
Blends
Super-soft synthetic hair
Cruelty-free
Perfect your look with our cruelty-free, professional make up brushes. Shop the range here.
Ingredients