All-In-One Face Base
Powder and foundation in one
Buildable coverage
Vegan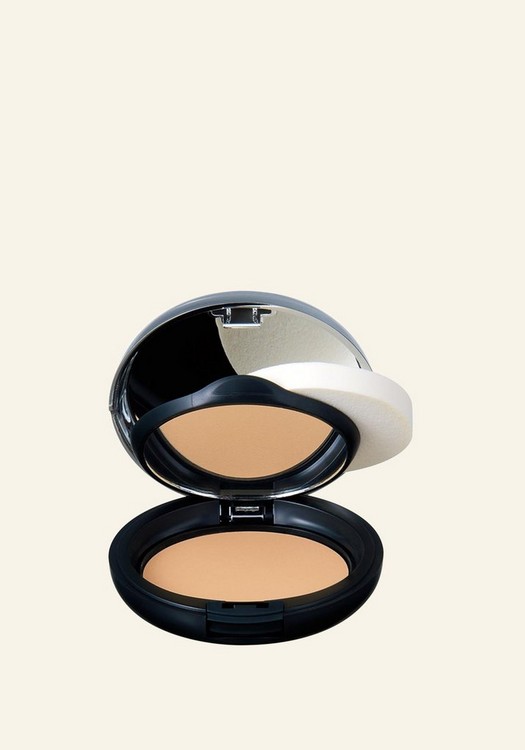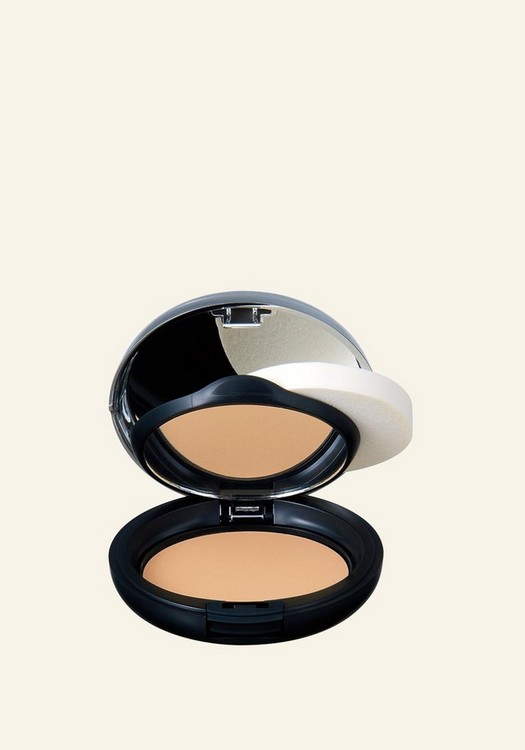 What does it do for you ?
Quite a lot if you ask us. Our All-In-One Face Base is not only a high-coverage foundation but a setting powder too so it's double duty for your skin, giving it a smooth velvety finish.
We spend our days multitasking so why shouldn't our makeup? After all, you've got things to do, places to go and people to see. This face powder makes your daily makeup routine feel effortless - perfect for all the low maintenance beauties out there.
Blendable, buildable and breathable, our All-In-One Face Base comes in a variety of shades and ticks all the boxes. Want to apply it as a foundation? Just wet the nifty little sponge it comes with and swirl it onto your skin for a high-coverage finish. Want your makeup to stay put for longer? Dust this makeup powder over your skin to set foundation or on your bare face for a light, even finish.
And it's the perfect travel companion too. Since it's so wonderfully versatile, this compact powder takes up less room in your makeup bag and comes with a handy mirror for busy days when you're on-the-go. Who knew finding the perfect foundation could be so easy?
A handy compact powder and foundation in one
Helps to even the appearance of skin tone
Buildable coverage without looking cakey
Use it wet or dry for your perfect finish
Ingredients