Down to Earth Multi-Tasker Eyeshadow Brush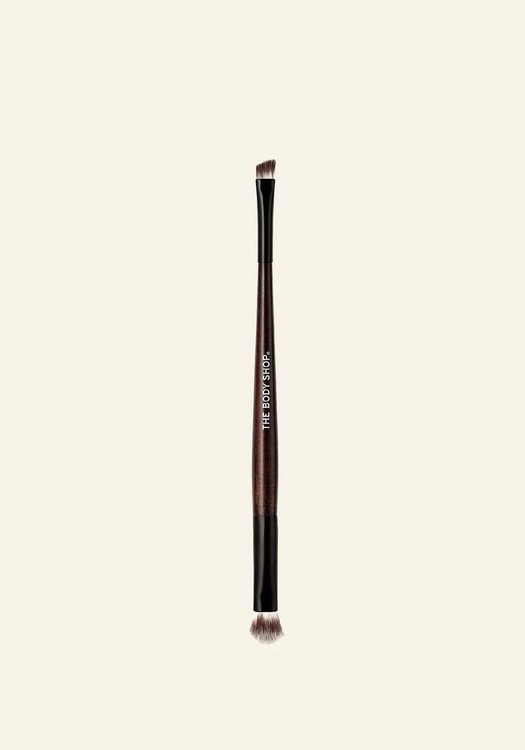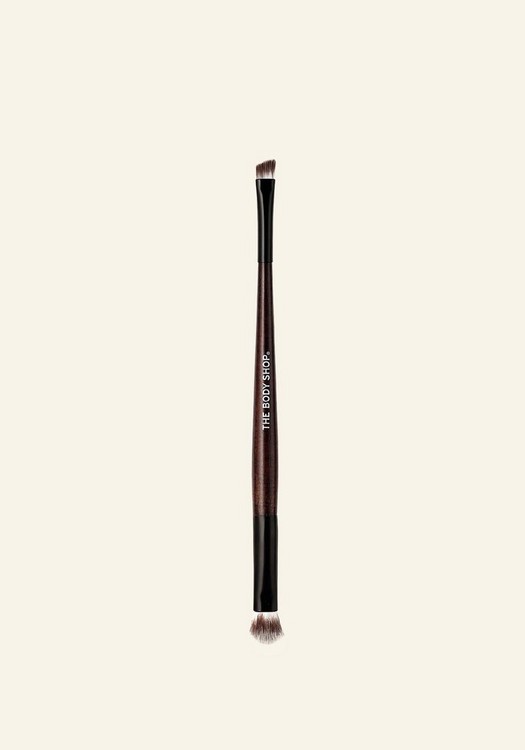 What does it do for you ?
A dual-ended eyeshadow make-up brush One end of this amazing dual-ended tool is a slanted brush, perfect for creating precise lines and defined strokes. The other end is a blender brush, which is designed to help you blend colours together with ease and build intensity.
The handle is made from FSC elm wood, and the bristles in our brush are 100% synthetic. This means the brush is cruelty-free.
This product is not part of any promotion
Ingredients